JTG #72 The Link Between Trauma & Rosacea An Exploration Of Somatic Healing With Kaity Rose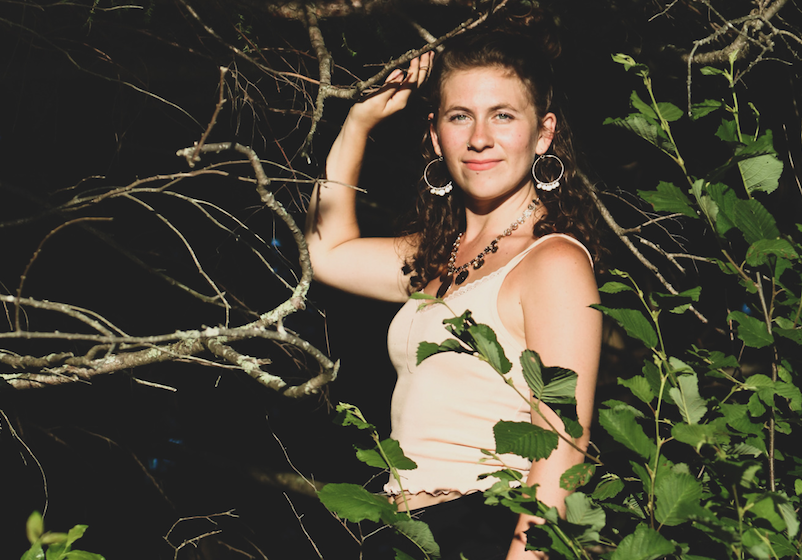 JTG #72 The Link Between Trauma & Rosacea An Exploration Of Somatic Healing With Kaity Rose
In this episode, we're talking to Kaity Rose — Somatic Yoga Therapist and founder of hertemplehealing.com about the link between traumas and fully healing our skin or any dis-ease.
About our guest:
As a survivor of sexual trauma, Kaity Rose understands the shadow realm of trauma through her own hands-on experience. She's held space for countless individuals to heal and recover in her work as a somatic yoga therapist.
Key points from our interview:
The different kinds of trauma
How to start the trauma healing process
Kaity's personal experience with trauma and how it changed the course of her work
The impact of somatic healing on the body
Follow Kaity on Instagram instagram.com/her.temple.healing
Have you ever considered that what is manifesting as rosacea could be the result of past emotional traumas?
This is something I'm currently exploring with an incredible guide: a medicine woman / naturopath / expert in the connection between emotions and how they manifest as "dis-ease" in the body.
When she told me the emotional root cause of rosacea, something in me clicked" and a series of events flashed before my eyes.
In less than 2 sessions, I was able to identify pivotal moments in my life that laid the foundation for rosacea to manifest in my life. And now, for long-lasting healing to take place.
I won't lie, after 3 years of diving deep into root cause medicine, THIS is the work I've been avoiding even though it's been gently and consistently tapping on the window of my consciousness.
Tap, tap…
Synchronicity led me to this guide and thanks to the transformative space she created, I'm having so many a-ha moments.
I'm hesitant to say what she shared about the emotional root cause of rosacea, instead, I'd like to hear what YOU think it is.
Feel free to share in the comments or ask any questions that could guide you on this truly healing path.
xo
Join the conversation on Instagram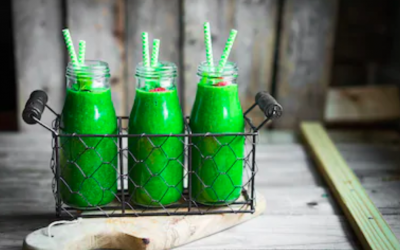 My 30-Day Medical Medium Celery Juice Challenge (And Resulting Skin Crisis)First written in Jan 2018 UPDATED February 2023 Before we begin, you should know that I'm not an advocate for the Medical Medium lifestyle, and I'm not a die-hard fan like many of his...
The Glowletter
Get the best of Journey To Glow delivered straight to your inbox!
Delicious skin nourishing recipes, the best in clean beauty, upcoming skin detoxes & challenges, tips from holistic skin experts and real women stories to inspire you on your journey to glow!