The Journey To Glow Podcast
*I am currently taking a break from podcasting and will be back Fall 2022.
If you are a brand looking to collaborate, please get in touch to learn how you can be featured on the Glow blog.
The journey To Glow podcast is dedicated to bringing you natural and holistic solutions to heal your skin from the inside out and to shift the skin healing conversation from "incurable" to "healable."
Each interview features leading experts in the field of holistic medicine and leaders in the wellness industry.
Our conversations cover topics such as functional nutrition, out-of-the-box healing modalities, the power of the mind and its role in the healing process, how to overcome stress and anxiety and how to shift beliefs and behaviors that are hindering your progress.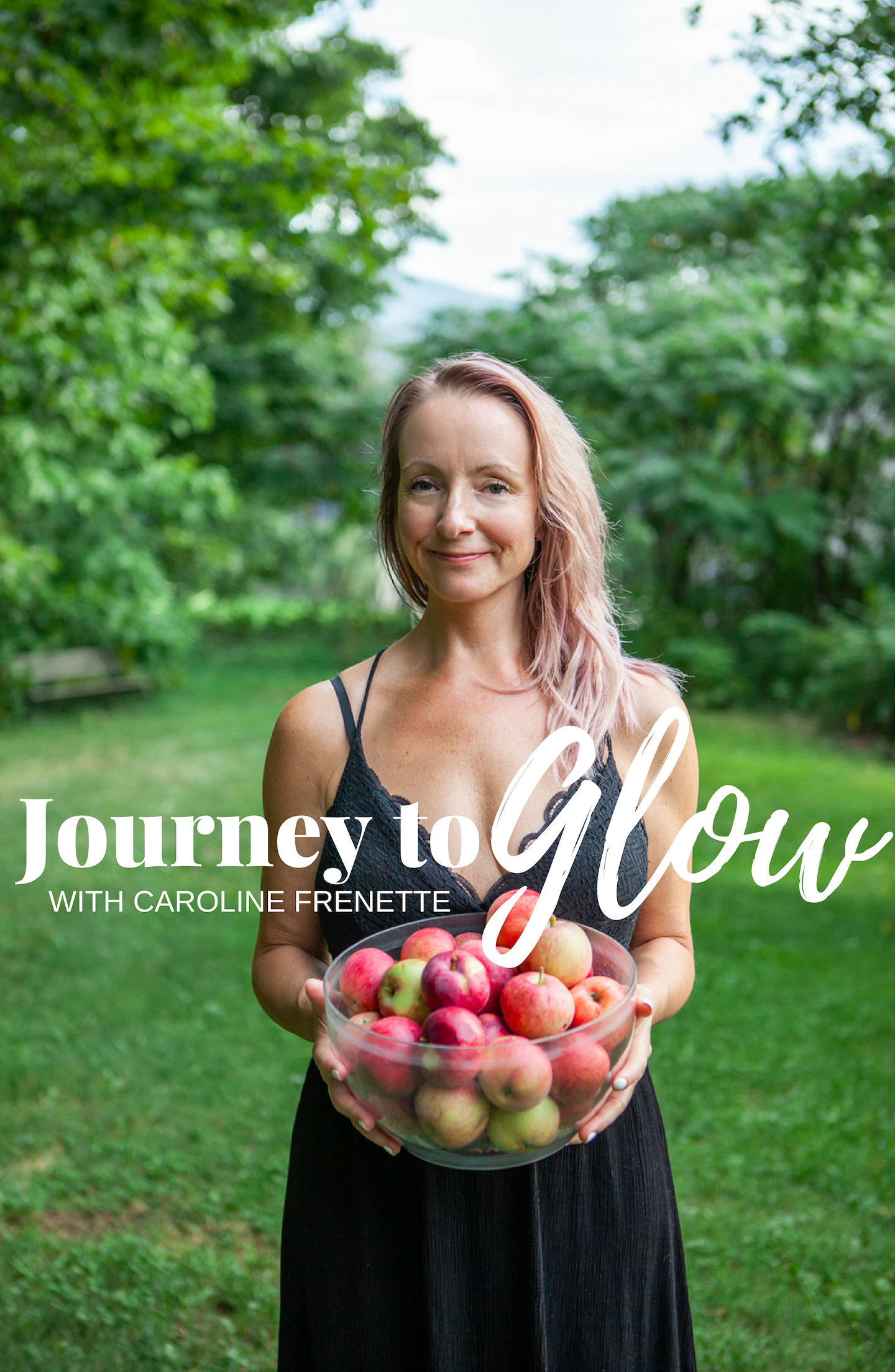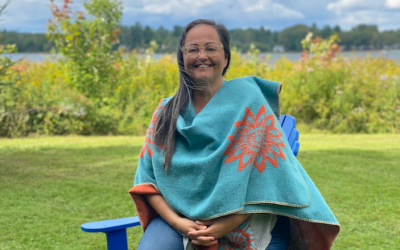 [Bonus Episode] Getting To The Emotional Root Cause With Nadeije AthlanRadiantly Clear Rosacea Demodex Skincare SystemExperience the healing properties of botanical skincare formulated specifically to tackle Demodex mites in rosacea-prone skin.[Bonus Episode] Getting...