JTG #70 Tonya Papanikolov Founder of Well Woman Co & Rainbo Medicinal Mushrooms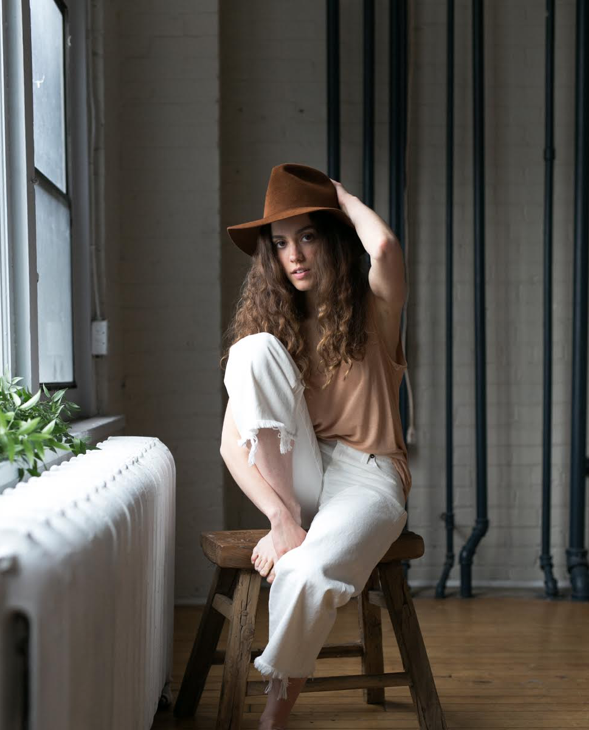 JTG #70 Tonya Papanikolov Founder of Well Woman Co & Rainbo Medicinal Mushrooms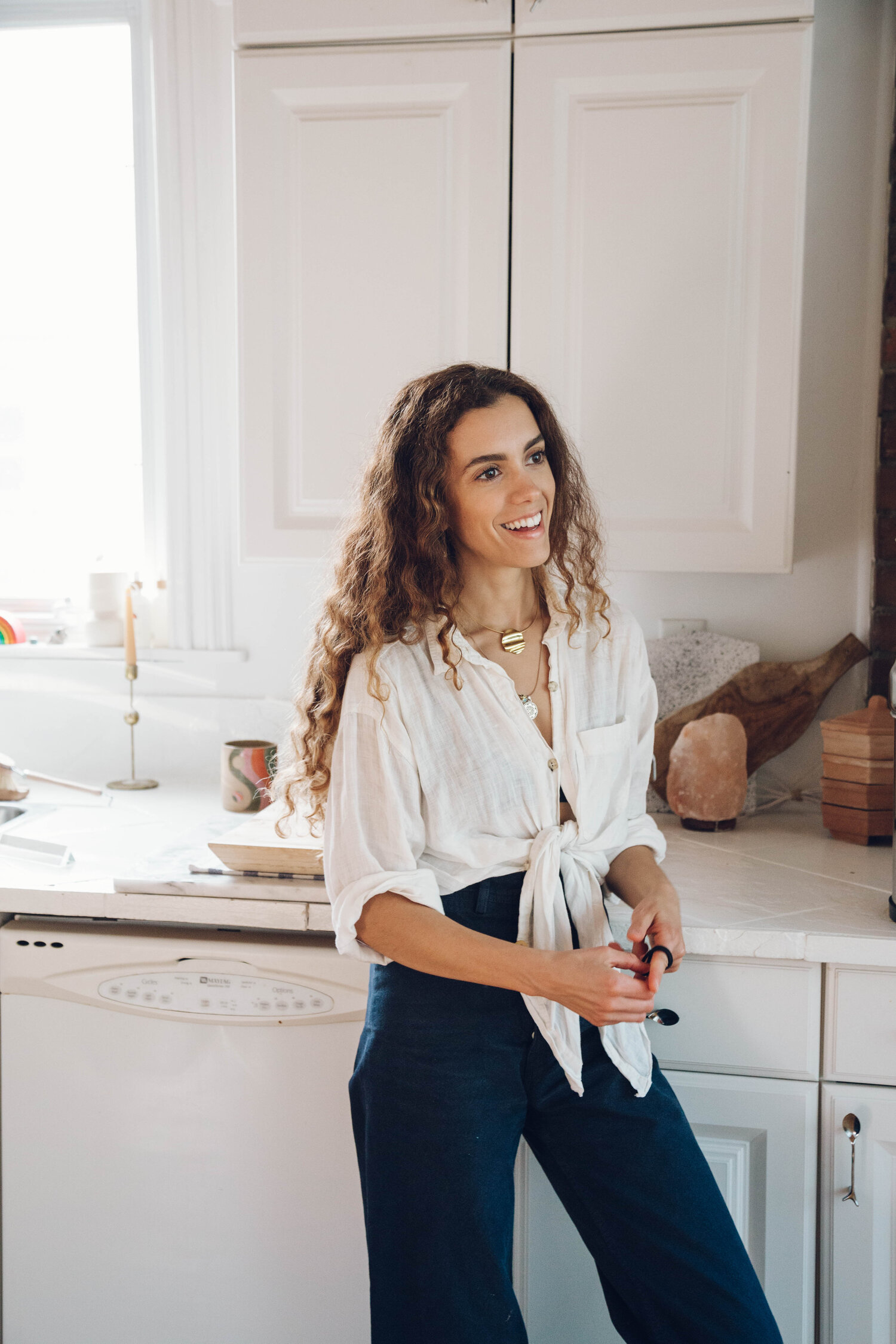 Today I'm talking to Tonya Papanikolov on trusting the path, synchronicities, and following her intuition, as she built Rainbo, a functional mushroom business all made in Canada.
About our guest:
Rainbo was created by Tonya Papanikolov, holistic nutritionist, raw food chef, and wellness leader.
In 2017, Tonya created The Well Woman, an education platform to inspire, empower and educate holistic health, nutrition, and healing through food and lifestyle. She continues to coach clients, consult with restaurants, cafes, speaks and hosts wellness workshops, and leads international retreats.
From a young age, Tonya was sure of a few things: her affinity and deep love for all things rainbow and that she was here to help people on earth. Her interest in mushrooms started in her early 20s and continued as she used mycotherapy to heal herself, clients, and through her research into how mushrooms can save people and the world.
Rainbo is inspired by a reverence for nature and its healing properties and a desire to reconnect people back to this innate wisdom.
Mushrooms have the incredible ability to heal and balance the body and mind, and they help heal our environments and ecosystems at the same time.
Key points from this interview:
Changing the narrative when it comes to growing mushrooms sustainably and locally
Why Tonya chose to grow functional mushrooms in Canada and not China even though it had never been done before
Behind the scenes of running a mushroom business
Partnering with First Nation elder, Spirit Bear who is of the Sioux Lakota tribe from South Dakota now living in Canada in the Temagami First Nation community to create a handcrafted chaga product
The best way to take supplements while respecting your body's needs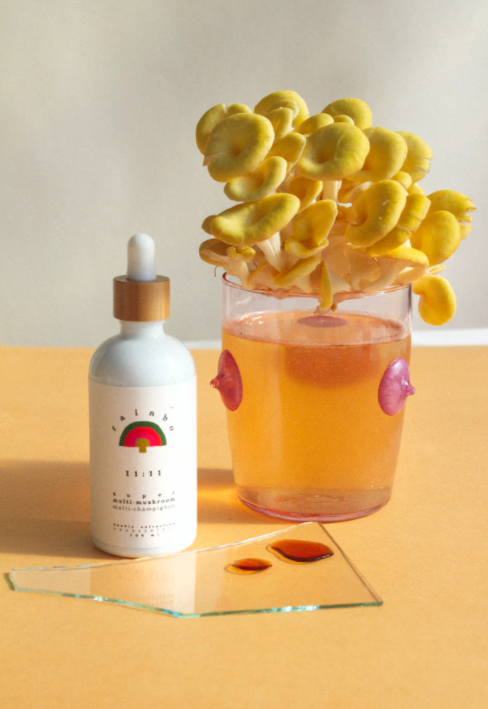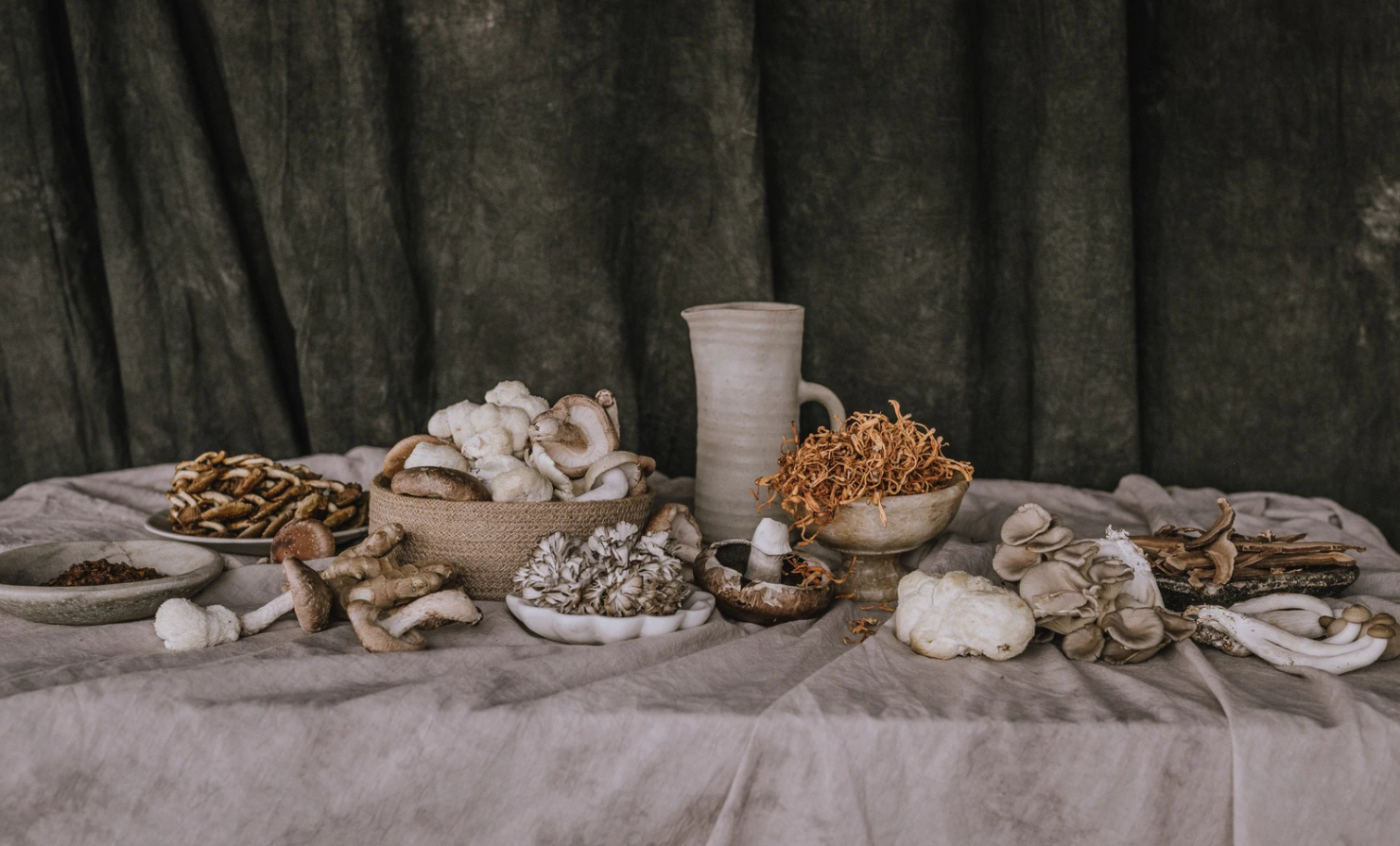 Our Beauty Junkies
Recommend
shop nontoxic organic skincare products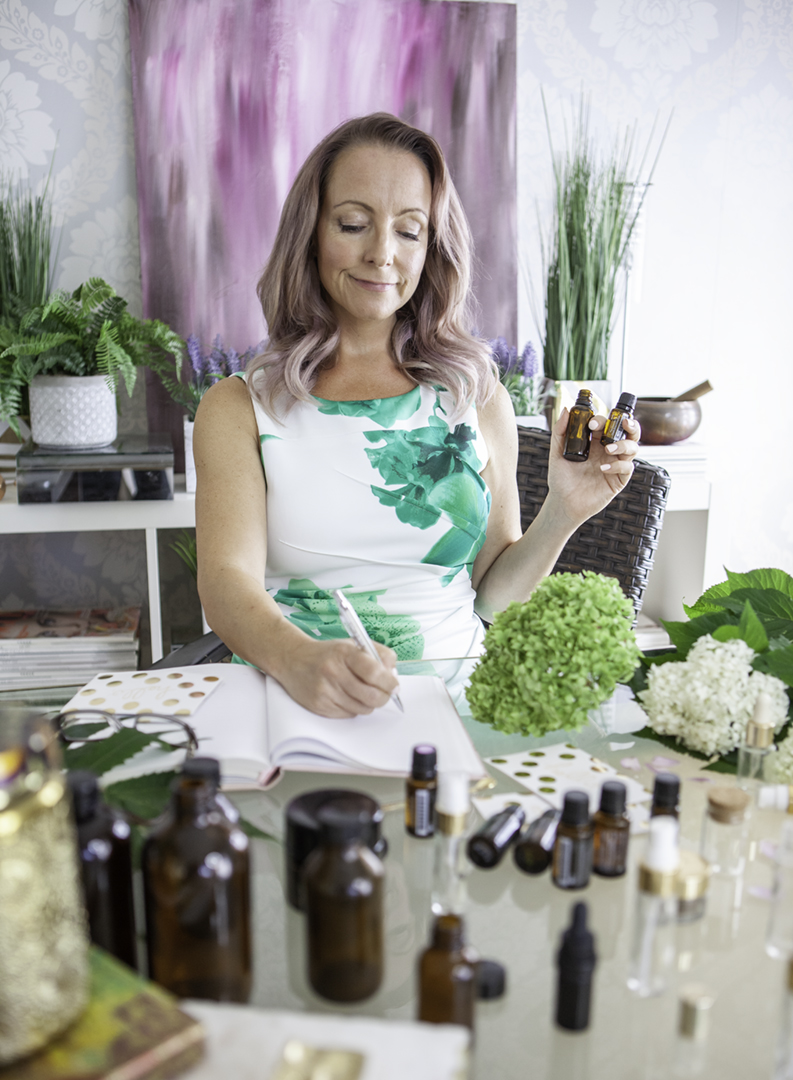 Essential Radiance: My Top 5 Essential Oils For Radiant Skin
As a green-beauty junkie, I've been on a my mission to find non-toxic, natural products that are high performing AND fit my skin's unique needs.
After spending thousands of dollars on products but not seeing improvement with my skin, I started researching essential oils.
I discovered 5 that targeted my skin's dehydration and inflammation, so I immediately put them to the test.
After 2 weeks of testing 100% certified pure essential oils, I noticed a huge improvement on the texture and hydration of my skin. 
My skin Is In Crisis, Now What?
6 Simple & Effective Steps To Help Your navigate Your Skin Crisis
Get The (FREE) Guide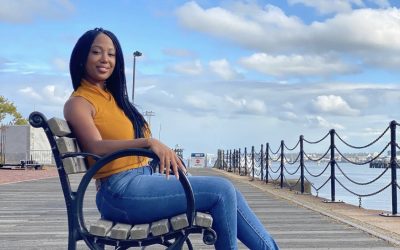 Interview with Yewande Masi Founder Ornami Skincare1. Can you tell us a little bit about yourself and how you started Ornami Skincare? My journey to becoming CEO of Ornami Skincare started as a happy "accident". Shortly after I started making skincare products for my...
The Glowletter
Get the best of Journey To Glow delivered straight to your inbox!
Delicious skin nourishing recipes, the best in clean beauty, upcoming skin detoxes & challenges, tips from holistic skin experts and real women stories to inspire you on your journey to glow!