JTG#50 Natural Hair & Skincare with Laila
Founder Wild Seed Botanicals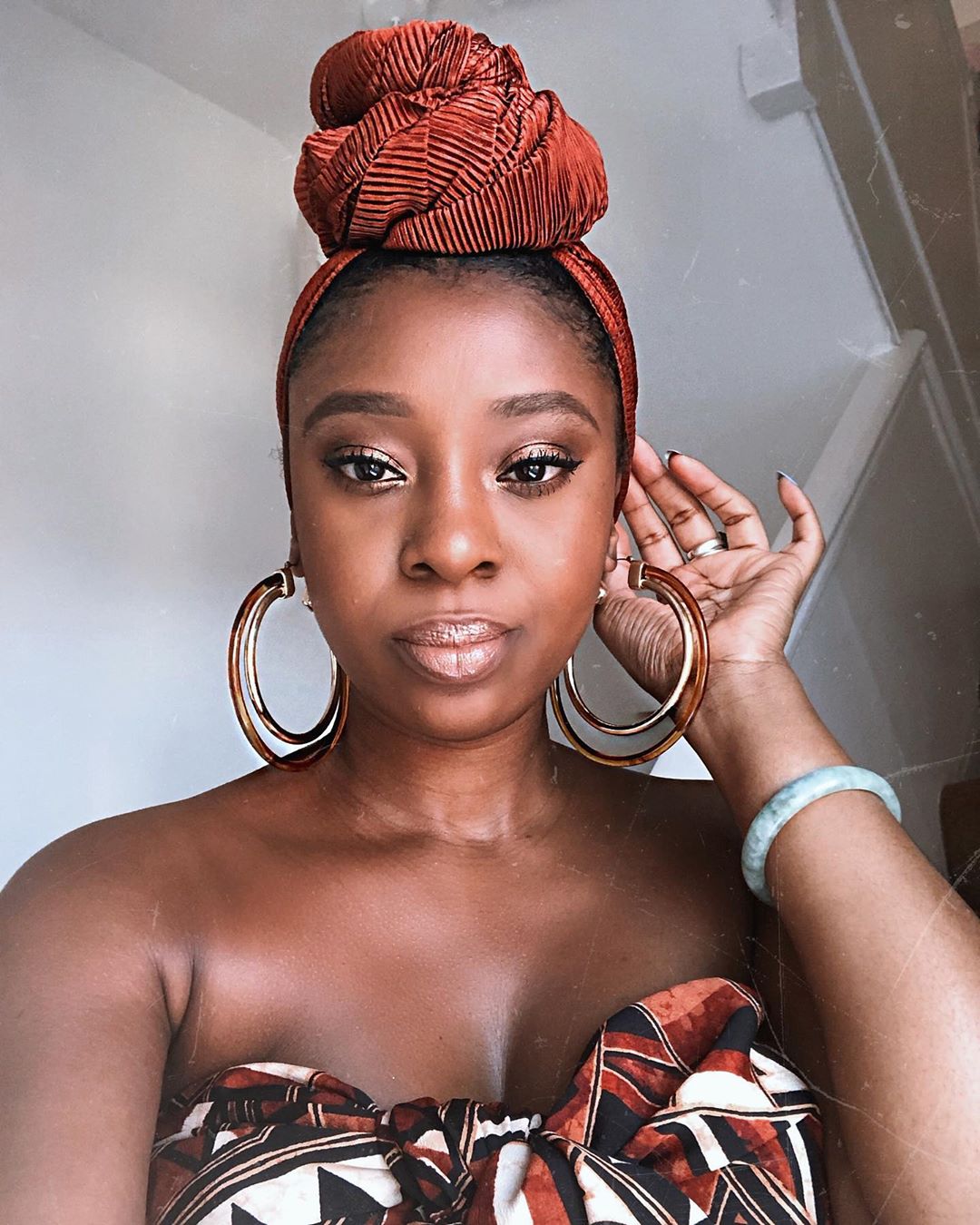 JTG#50 Natural Hair & Skincare with Laila Founder Wild Seed Botanicals
I'm honored to share with you an interview with Laila Amakye Mensah, the amazingly inspiring and charismatic founder of Wild Seed Botanicals.
In her interview, Laila takes us behind the scene of what it takes to create a clean beauty brand, her journey to returning to natural hair as a black woman and the dirty little secret behind most shea butter you find on the market.
Although Wild Seed was born in the heart of London, its roots are firmly planted in the heart of African Holistic Traditions. The products are handmade in small batches to ensure that the most potent, raw, and purest potions. WSB uses the finest wildcrafted, organic cold-pressed and steam distilled carrier oils, butters, essential oils, and botanical herbs. And their ingredients are ethically sourced, active, and included for their therapeutic effects.
In this episode of the Journey To Glow podcast, we go behind the scenes of Wild Seed Botanicals, the importance of clean, non-toxic ingredients in our skincare, and the benefits of shea butter for hair and skin.
We also cover:
The importance of listening to your market/customers/audience for which product to create
The whole journey from sourcing to testing to manufacturing and getting a product approved for market
How Laila was able to grow a hugely supportive audience by following her "nudges"
The challenges a small business faces in growing and scaling a business
The importance of supporting local, handmade, high-quality products
Laila's big vision for WSB working with women in Ghana
The truth behind most shea butter and how to avoid buying crappy products
Laila also shares how her wildly popular YouTube channel Fusion of Cultures got started!
It's a fun episode that will inspire you to dare to follow your dreams!
Please leave any questions for Laila (or myself) in the comments and let us know your key takeaways!
And please share this episode with anyone who loves clean, nontoxic beauty and is curious about creating a green beauty business!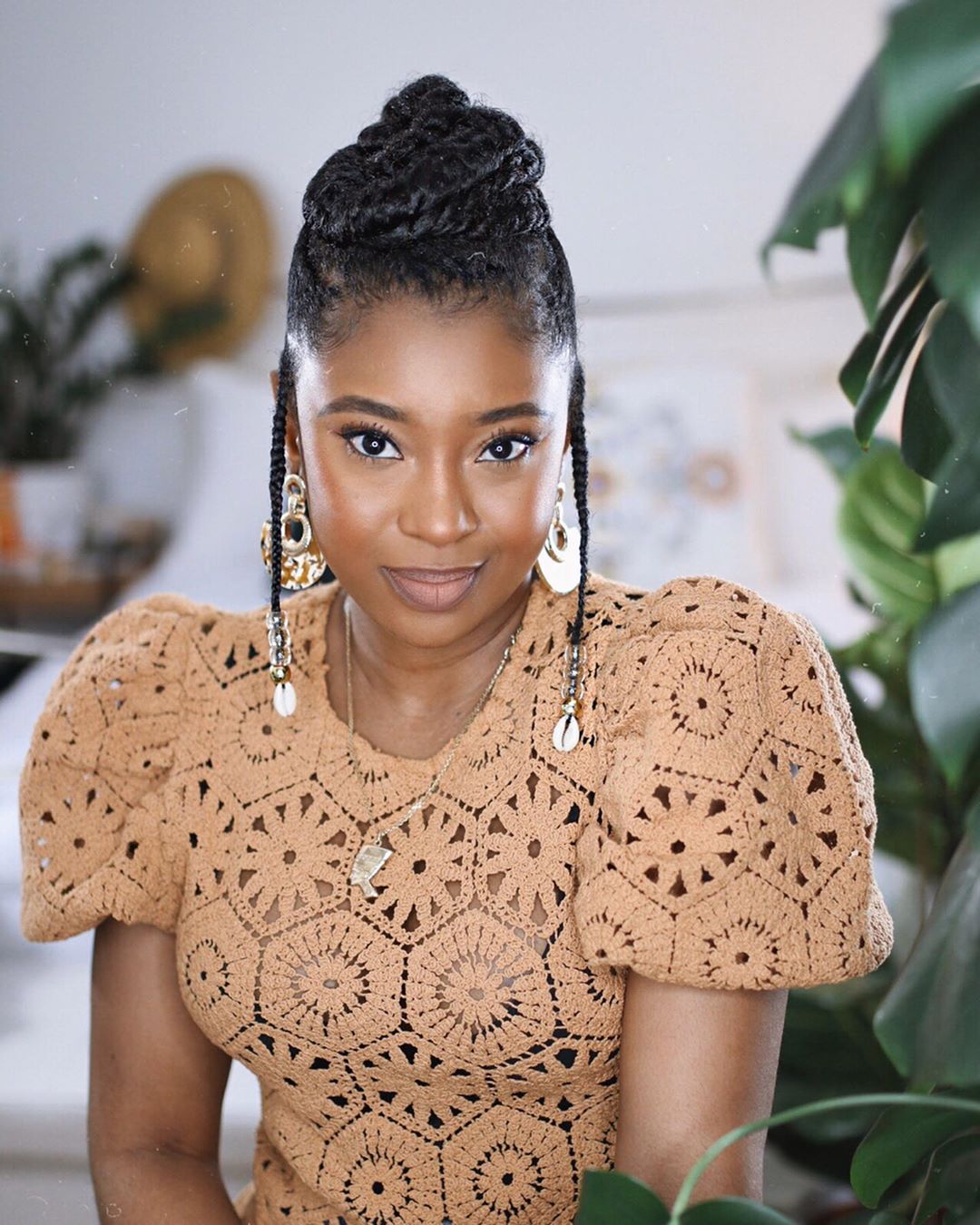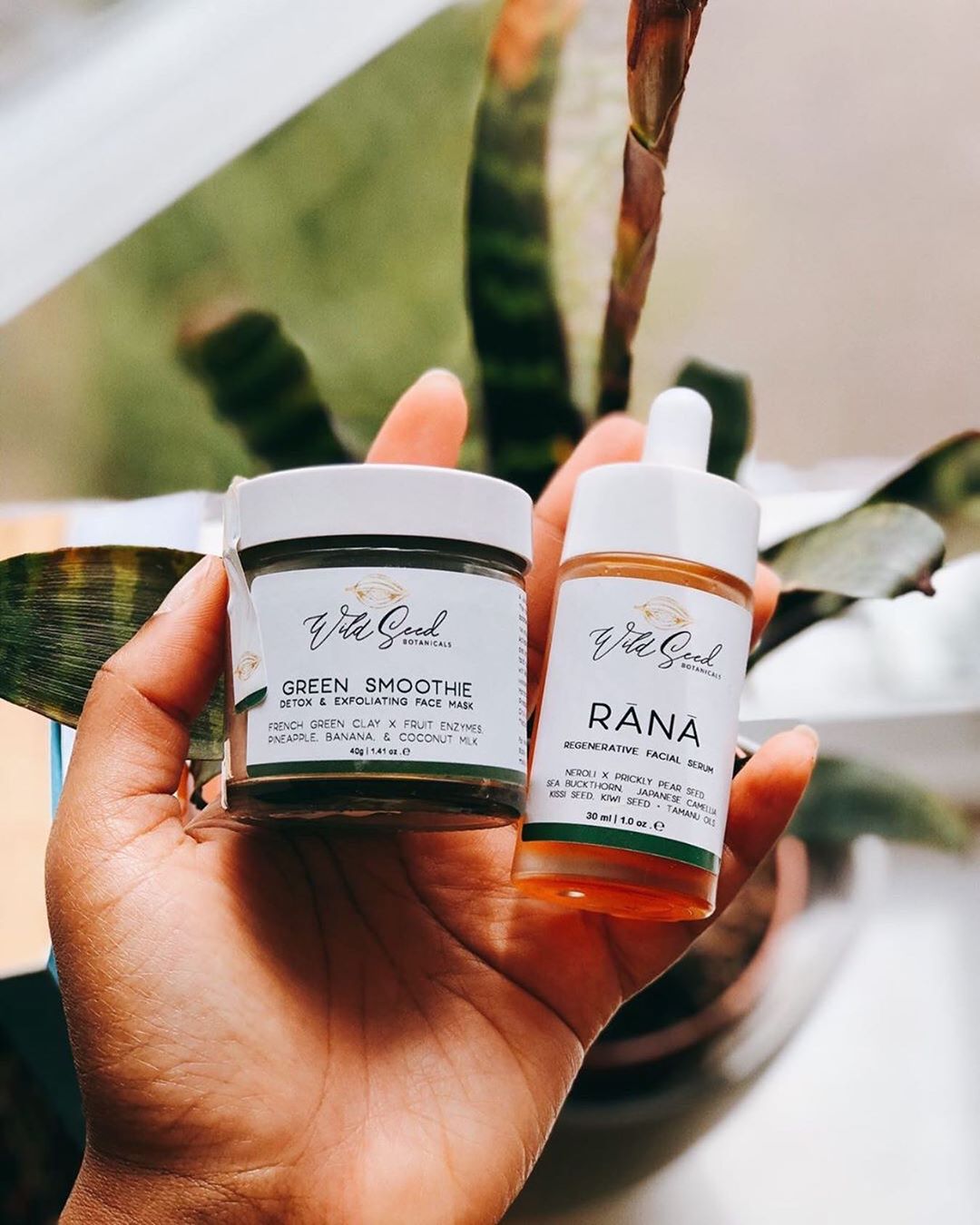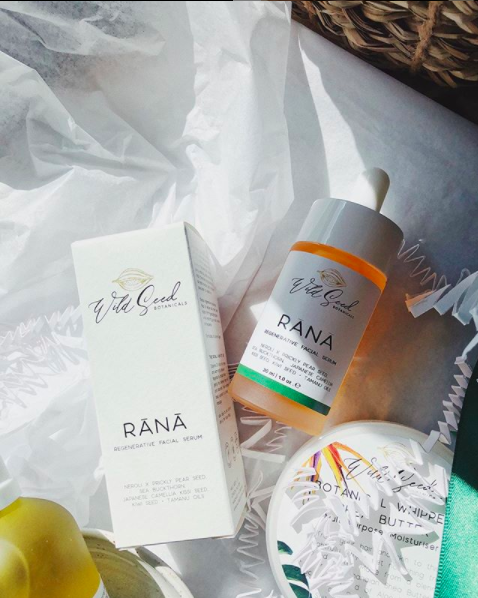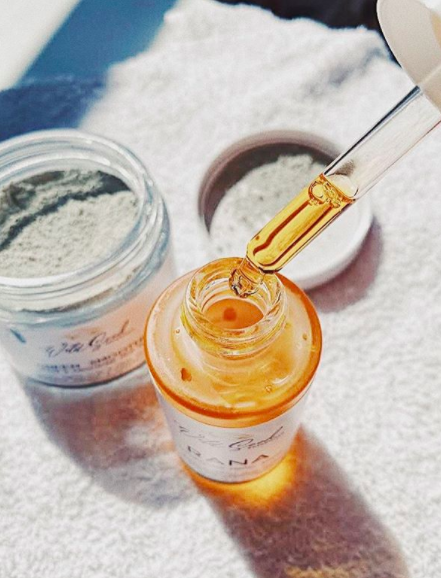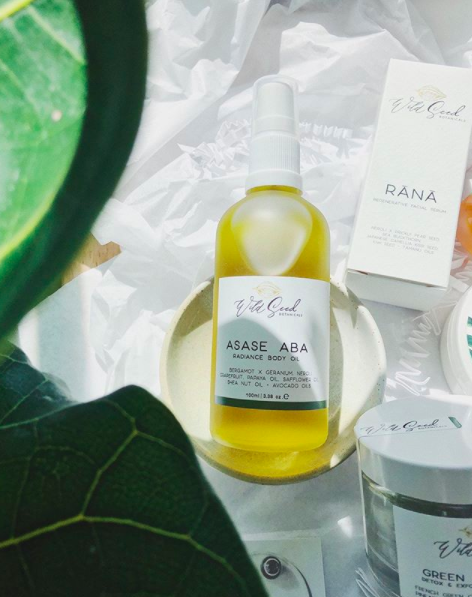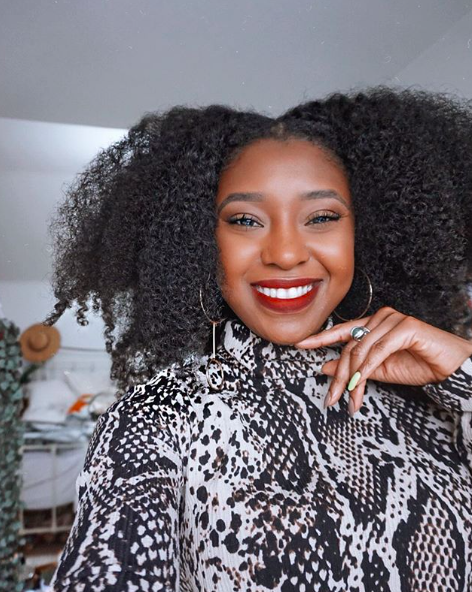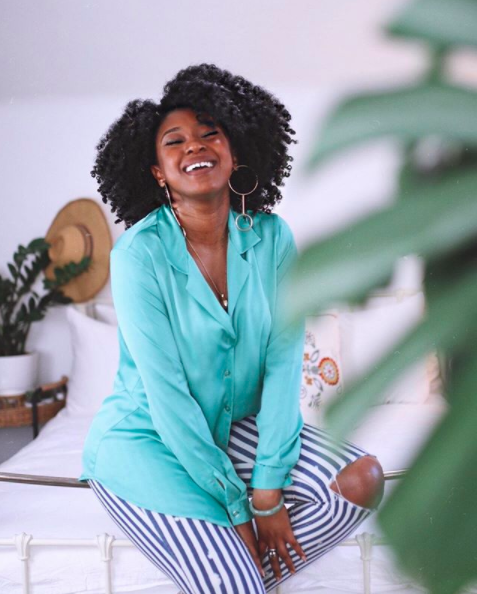 Our Beauty Junkies
Recommend
shop nontoxic organic skincare products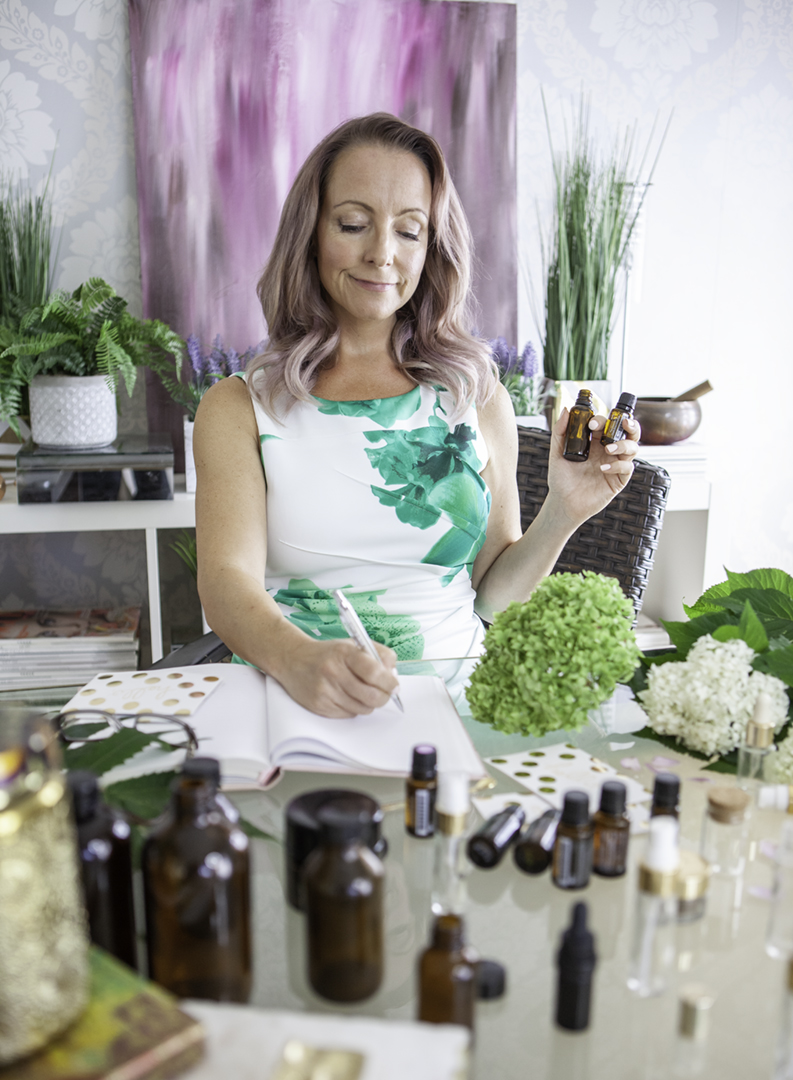 Essential Radiance: My Top 5 Essential Oils For Radiant Skin
As a green-beauty junkie, I've been on a my mission to find non-toxic, natural products that are high performing AND fit my skin's unique needs.
After spending thousands of dollars on products but not seeing improvement with my skin, I started researching essential oils.
I discovered 5 that targeted my skin's dehydration and inflammation, so I immediately put them to the test.
After 2 weeks of testing 100% certified pure essential oils, I noticed a huge improvement on the texture and hydration of my skin. 
My skin Is In Crisis, Now What?
6 Simple & Effective Steps To Help Your navigate Your Skin Crisis
Get The (FREE) Guide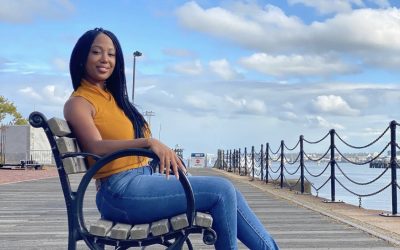 Interview with Yewande Masi Founder Ornami Skincare1. Can you tell us a little bit about yourself and how you started Ornami Skincare? My journey to becoming CEO of Ornami Skincare started as a happy "accident". Shortly after I started making skincare products for my...
The Glowletter
Get the best of Journey To Glow delivered straight to your inbox!
Delicious skin nourishing recipes, the best in clean beauty, upcoming skin detoxes & challenges, tips from holistic skin experts and real women stories to inspire you on your journey to glow!