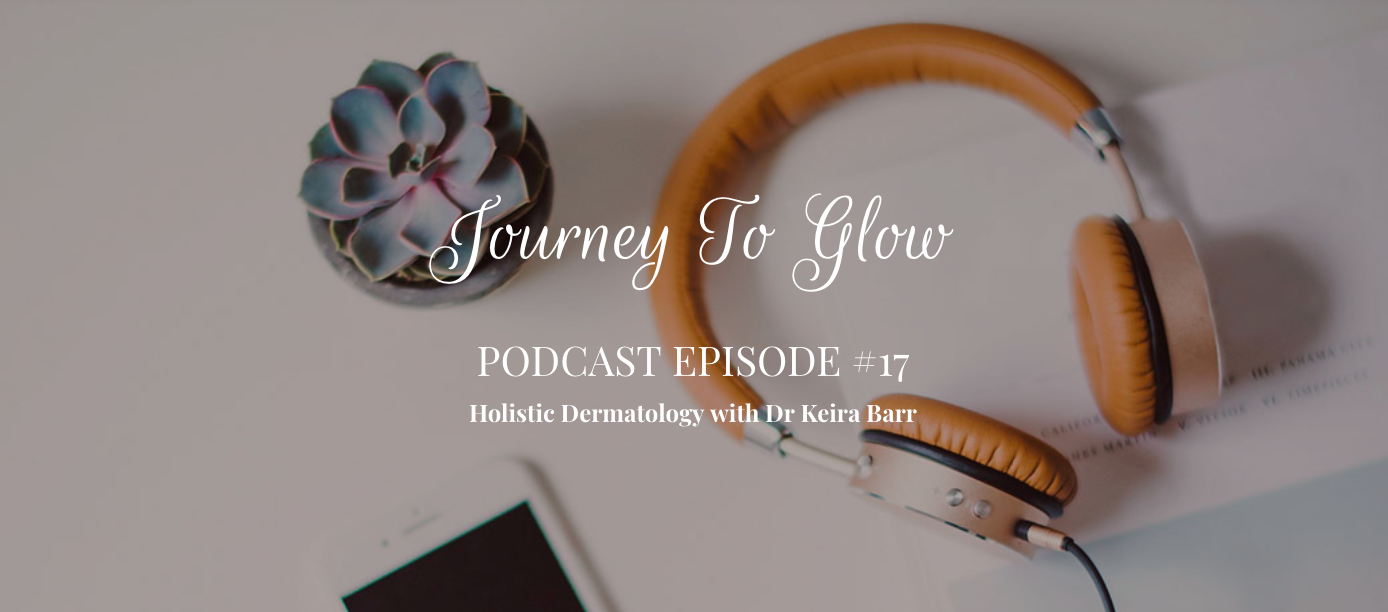 JTG # 17 Holistic Dermatology with Dr Keira Barr
I'm very excited to be talking about Holistic Dermatology with Dr Keira Barr.
Dr. Keira Barr is an international best-selling author, a wellness expert and a dual board-certified dermatologist with over 20 years experience practicing medicine. Through all of the discoveries she's made and her own experience with skin cancer, Dr. Barr is leading a movement that empowers women to feel comfortable in their skin by showing up powerfully in it. Understanding the correlation between the skin, mind and body is the key to productivity, better health, emotional well-being and resilience. With this understanding, Dr. Barr has developed a process and path that fortifies your body, your life and your skin. By working with other professional and entrepreneurial women revitalize their lives and re-energise their bodies, she has helped them achieve and exceed their physical and personal goals of happiness, confidence and success. Through her programs, services and support, as the Chief Wellness Officer of Resilient Health Institute (RHI), she is redefining the delivery of skincare.
In this episode, Dr. Keira and Journey To Glow host Caroline Frenette explore:
Dr. Keira Barr explains what is Holistic Dermatology
Keira's concept of "how are we showing up in our skin" as a doorway to healing
The brain-skin connection
How your skin gives you an overall view of your health and well being
Clues on the quality of sleep, food and skin care
The different forms of stress that affect the skin
Training ourselves to listen to the voice of "the body wisdom"
How the stories we tell ourselves keep us stuck on our healing journey
Principles from Dr. Keira's book the Skin Whisperer
Lazers (IPL, YAG…) yes or no?
If you've enjoyed this episode of the Journey To Glow podcast you will love episode #13 Fresh Look At stress & Anxiety with Dr. Amy Johnson.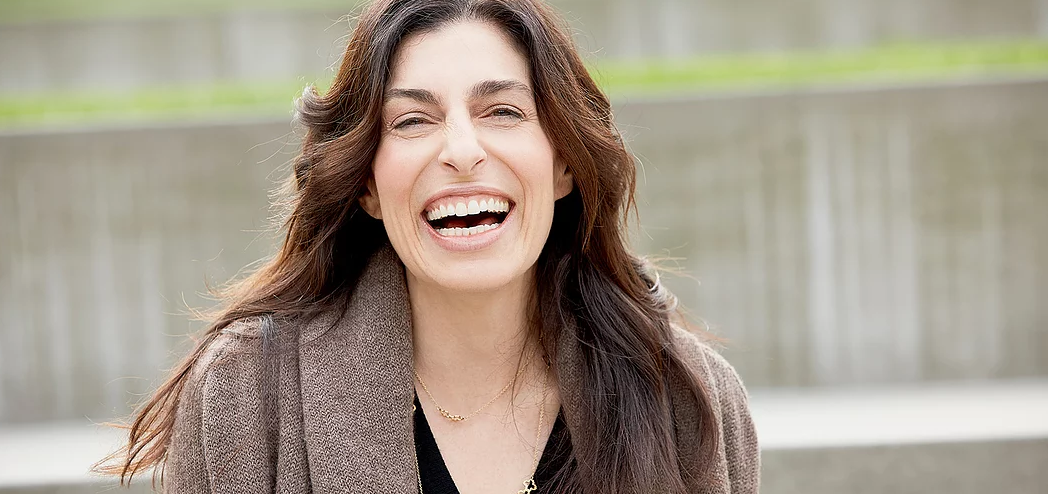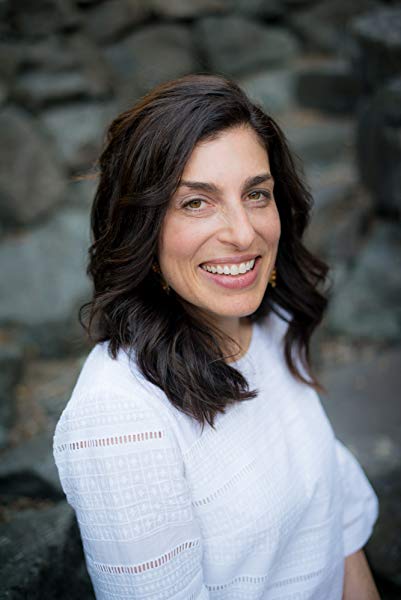 My skin Is In Crisis, Now What?
6 Simple & Effective Steps To Help Your navigate Your Skin Crisis
Get The (FREE) Guide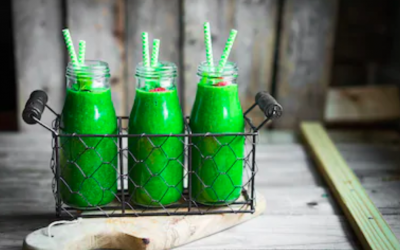 My 30-Day Medical Medium Celery Juice Challenge (And Resulting Skin Crisis)First written in Jan 2018 UPDATED February 2023 Before we begin, you should know that I'm not an advocate for the Medical Medium lifestyle, and I'm not a die-hard fan like many of his...
read more