[Bonus Episode] Getting To The Emotional Root Cause With Nadeije Athlan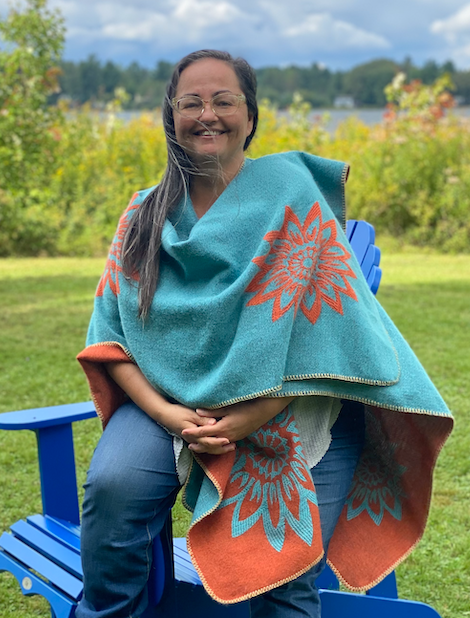 [Bonus Episode] Getting To The Emotional Root Cause With Nadeije Athlan
Today I'm talking to Nadeije Athlan; Naturopath, Medicine Womxn & creator of Wholistic Biology about getting to the emotional root cause of "dis-ease".
In this episode we talk about:
How inner conflicts and traumas can manifest as dis-ease in the body
How our brain and body are constantly trying to keep us safe, even if that means creating an illness
The trigger that can sabotage healing and get us back to square one
How Wholistic Biology is often the last resort for people who have tried everything (diet, lifestyle changes, supplements, medications…)
We also talk about our upcoming 4-week program Self-Heal that teaches a system to get to the emotional root cause of dis-ease and the key to finally unlocking your healing.
Visit Nadeije's website (in French only).
Uncover The Emotional Root Cause Of Rosacea (Or Any Dis-Ease) & Unlock Your Body's Full Healing Potential
A 4-Week Foundational Program into Wholistic Biology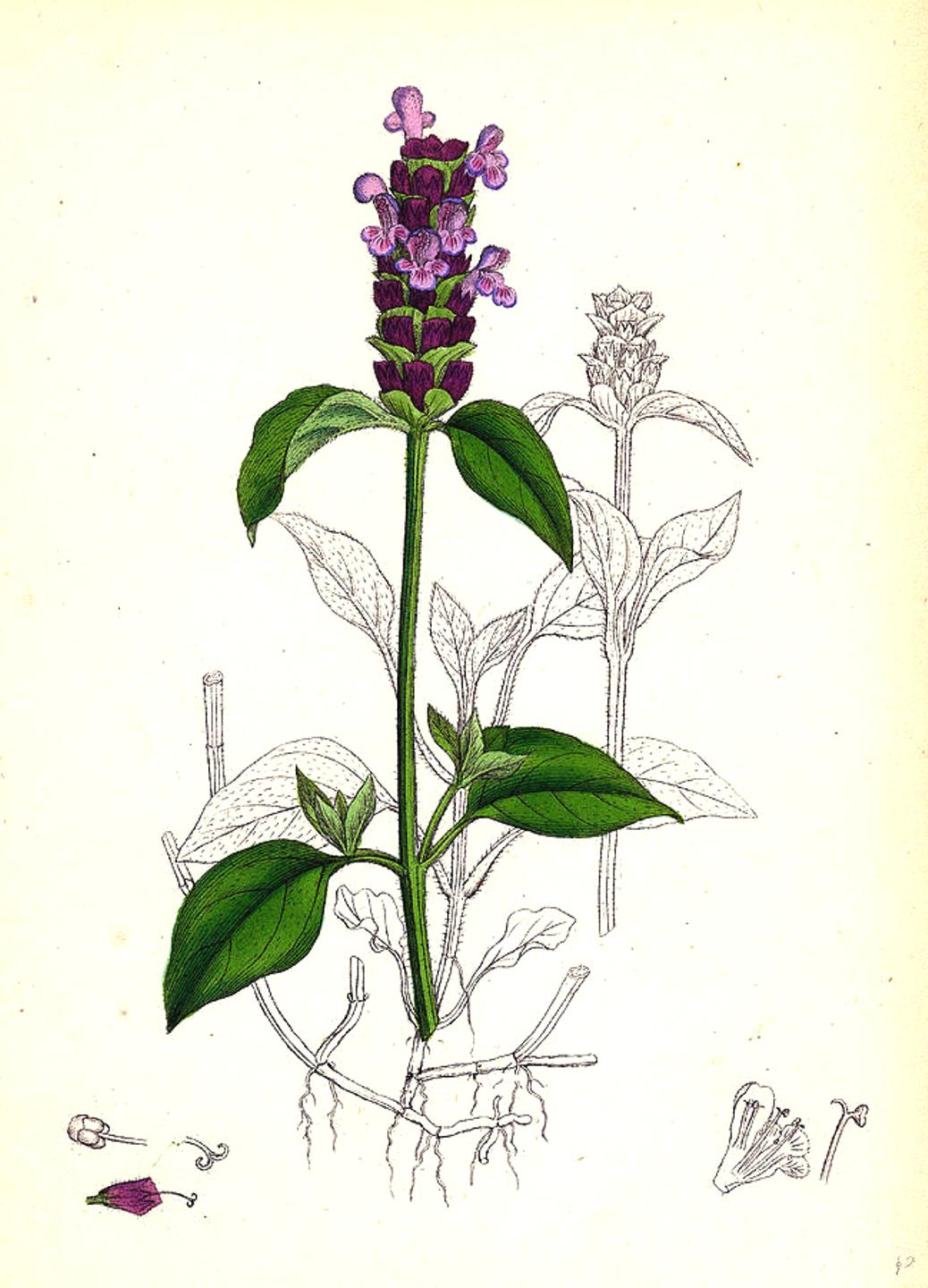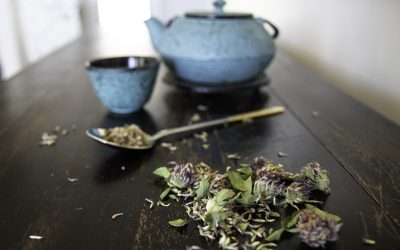 Red Clover Tea For Clear Glowing Skin Lately, I've been consciously choosing to swap a warm, skin-beautifying cup of herbal tea for my usual collagen infused nut milk and (mold-free) coffee. I've been experimenting with a few blends that I'm hoping will help clear a...
The Glowletter
Get the best of Journey To Glow delivered straight to your inbox!
Delicious skin nourishing recipes, the best in clean beauty, upcoming skin detoxes & challenges, tips from holistic skin experts and real women stories to inspire you on your journey to glow!