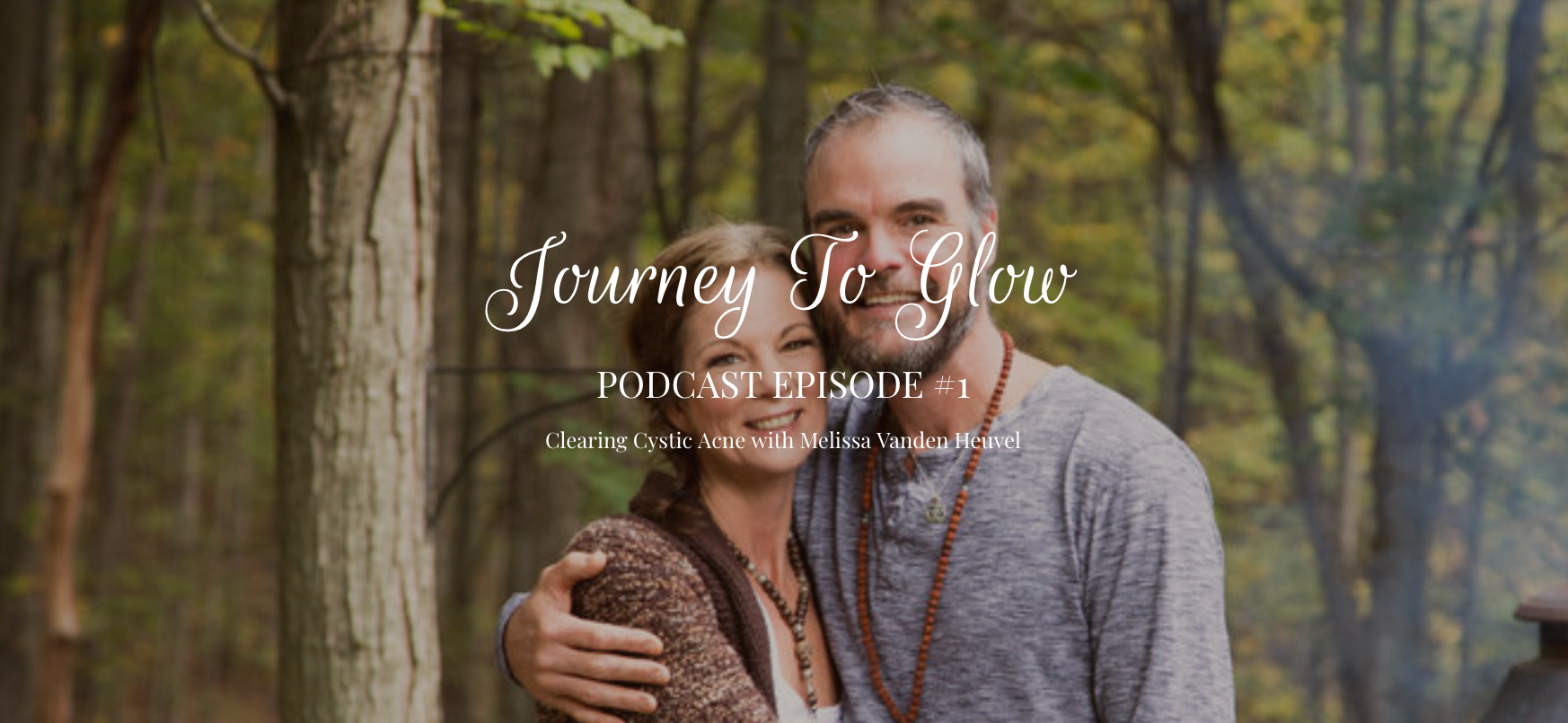 JTG #1: Clearing Cystic Acne With Melissa Vanden Heuvel
Melissa Vanden Heuvel is a Functional Diagnostic Nutrition Practitioner and Health Coach on a mission to help autoimmune warriors overcome their health symptoms and achieve optimal health.

After investing hundreds of hours (and a chunk of her savings) trying to heal her own thyroid and cystic acne issues with minimal results, she listened to her intuition and enlisted help from the functional medical field. 

Melissa now happily supports her clients' unique healing code by creating bespoke healing protocols as well as guiding them to tune into their own inner healer so they can feel empowered to make the right choices on the path to optimum health.
Melissa's before and after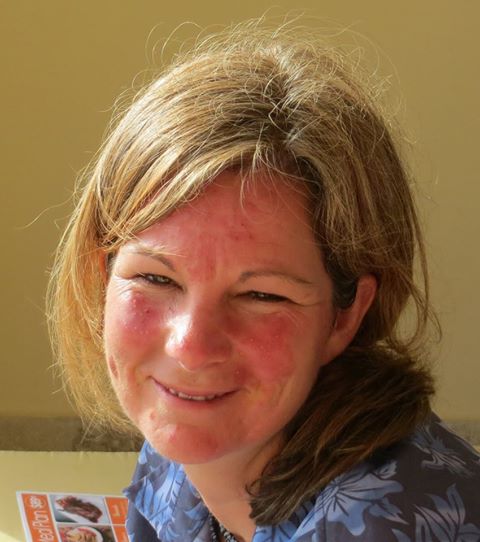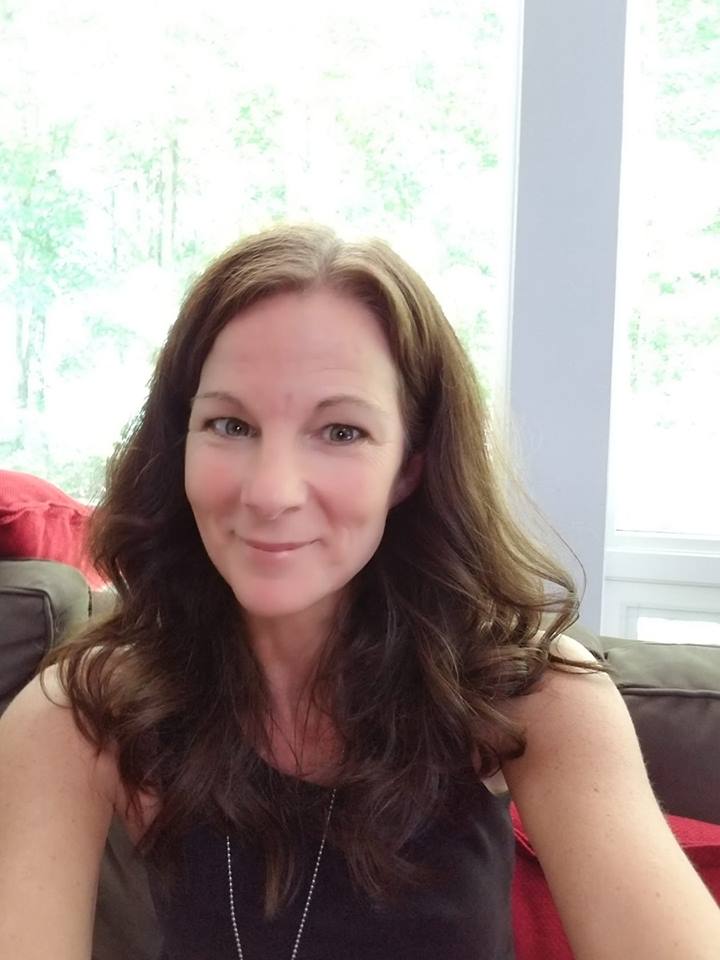 In this episode, Melissa talks to Journey To Glow host Caroline Frenette about:
The chemicals and toxic ingredients in beauty products that disrupt your hormones
Cleaning up your beauty cabinet and your make up bag
How to identify greenwashing: "natural" doesn't always mean it's truly natural (!!!)
Tests to help you pinpoint the cause of your skin imbalance
Simple steps to start making healthy changes in your diet to clear your skin
Tips to help your skin glow from the inside out
Eliminating foods that create inflammation in your body
Clearing persisten cystic acne naturally with the clear skin diet
If you've enjoyed this episode of the Journey To Glow podcast you will love  author Jolene Hart's Journey To Healing Eczema & Acne.
Links mentioned in this episode: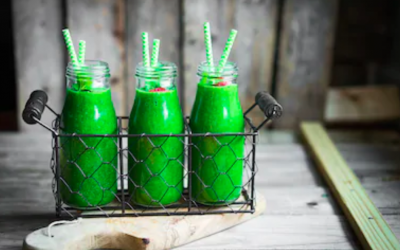 My 30-Day Medical Medium Celery Juice Challenge (And Resulting Skin Crisis)First written in Jan 2018 UPDATED February 2023 Before we begin, you should know that I'm not an advocate for the Medical Medium lifestyle, and I'm not a die-hard fan like many of his...
read more