JTG #56 Natural Cure Rosacea, The Medical Medium "Protocol" & Celery Juice With Eva Straub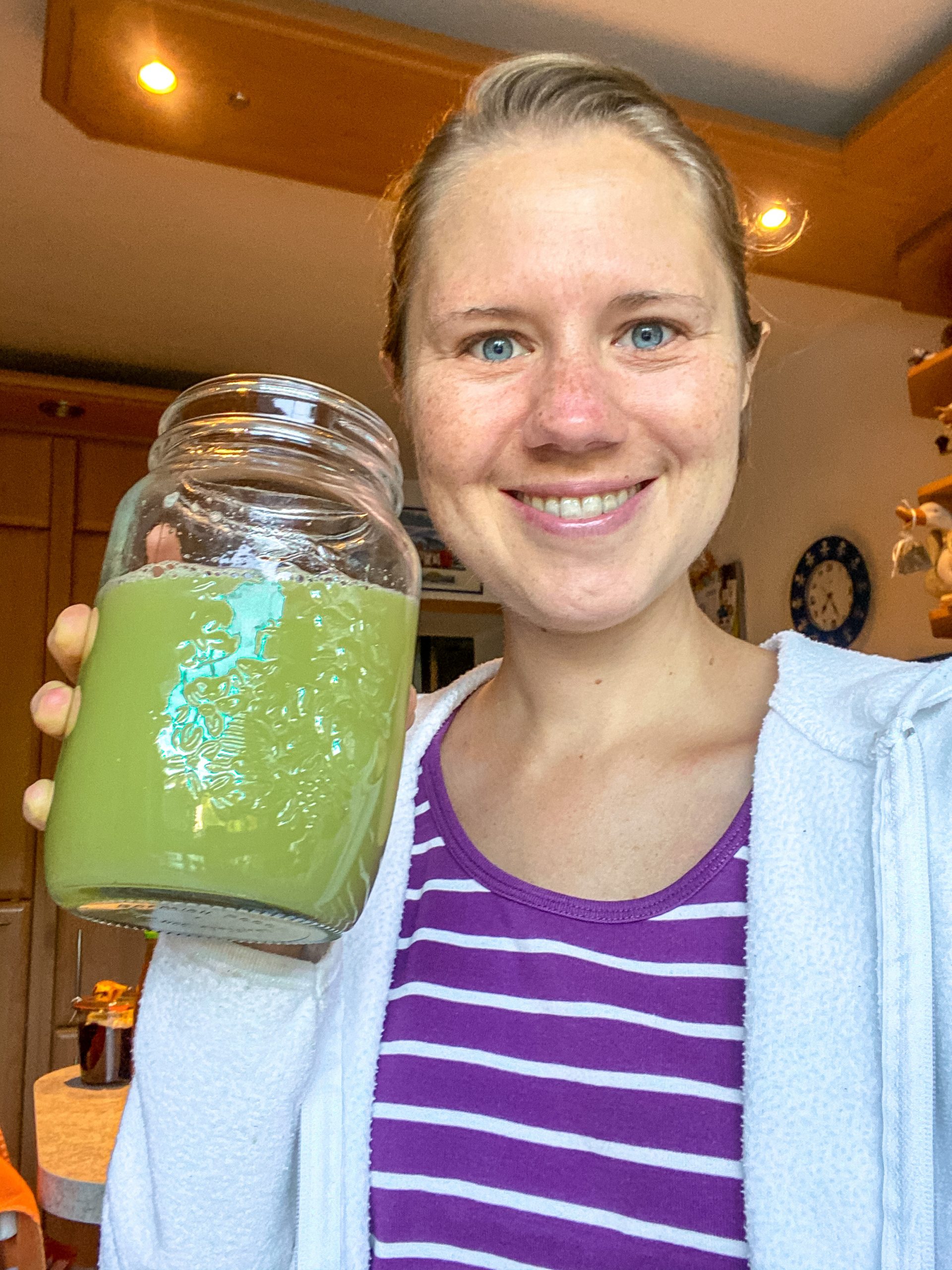 JTG #56 Natural Cure Rosacea, The Medical Medium "Protocol" & Celery Juice With Eva Straub
If you've been wondering if there's a natural cure for rosacea, are curious about the benefits of celery juice for skin and the Medical Medium "protocol" for skin issues, you're at the right place!
In this episode of the Journey To Glow podcast, Eva Straub aka @naturallyrawsome shares how she cured her rosacea naturally and holistically using the Medical Medium "protocol" and how becoming a raw vegan completely transformed her skin.
Although the majority of our interviews on Journey to Glow are with Holistic Skin Healing Experts, I was excited to talk to Eva (who's not a functional practitioner, health coach, or Naturopath) to hear how she connected to heal her rosacea.
Eva shares the importance of cleansing the liver of pathogens if we want to achieve clear glowing skin, a key teaching in the book The Liver Rescue by Anthony Williams the Medical Medium.
If you're new to the Medical Medium and his take on the root cause of rosacea, acne, psoriasis, eczema, or dermatitis, you'll want to read his book The Liver Rescue, a book that I have on my bedside table. In short, he shares that pathogens + viruses in the liver (such as EBV) feed on heavy metals (either mercury or copper or a blend of both) which in turn creates dermatoxins that manifest as rosacea or a skin issue.
And since not everyone can do celery juice (read about my 30-day celery juice challenge and the impact on my skin), Eva offers other green delight options to nourish your body and skin.
In this podcast episode we also talk about:
EMFs (electromagnetic frequencies) and how they affect the body
How orgonite and Shungite can potentially protect us from EMFs
The link between strep and rosacea
Low hydrochloric acid and rosacea
Celery juice or green juice
Eve's raw vegan diet that cleared her skin
If you're interested in learning more about the Medical Medium "protocol" for acne (and other skin issues such as eczema and psoriasis), check out these interviews: journeytoglow.com/category-medical-medium
I hope you'll find my conversation with Eva inspiring and please feel free to share this episode on social media! Help us get the word out on natural and holistic solutions for rosacea!
To dive deeper into a functional approach to healing rosacea + skincare for rosacea, please visit our sister website: healrosaceanaturally.com
Resources for rosacea: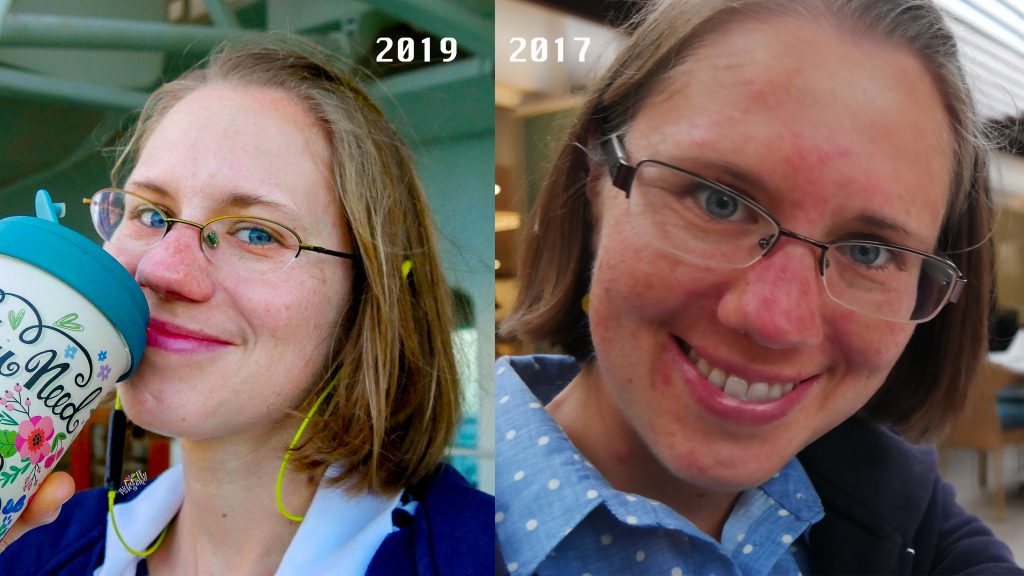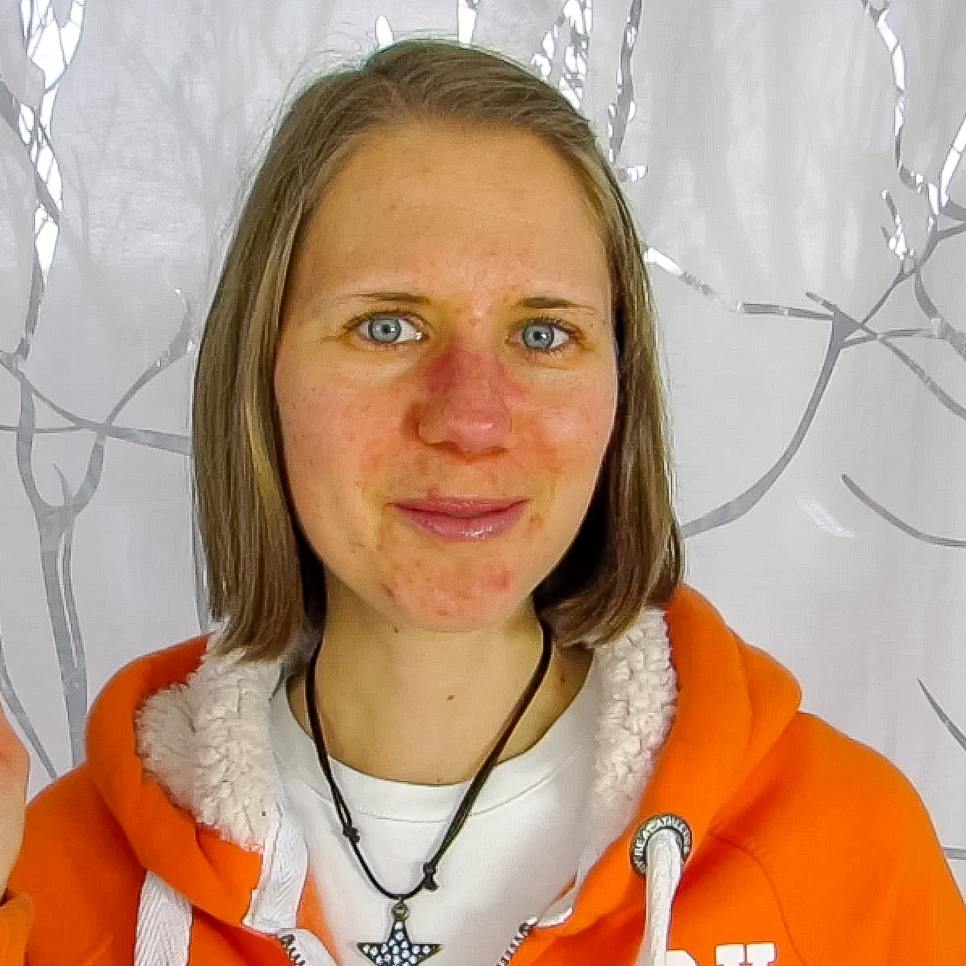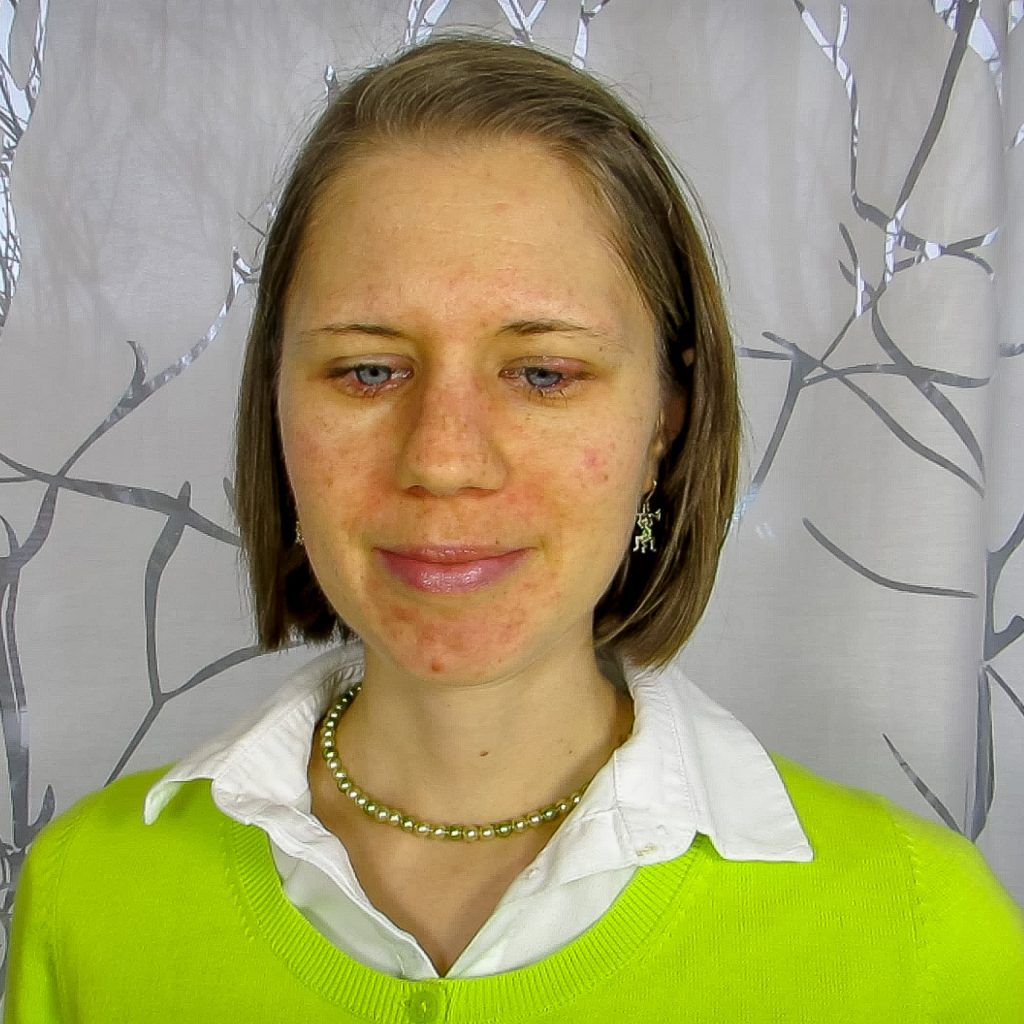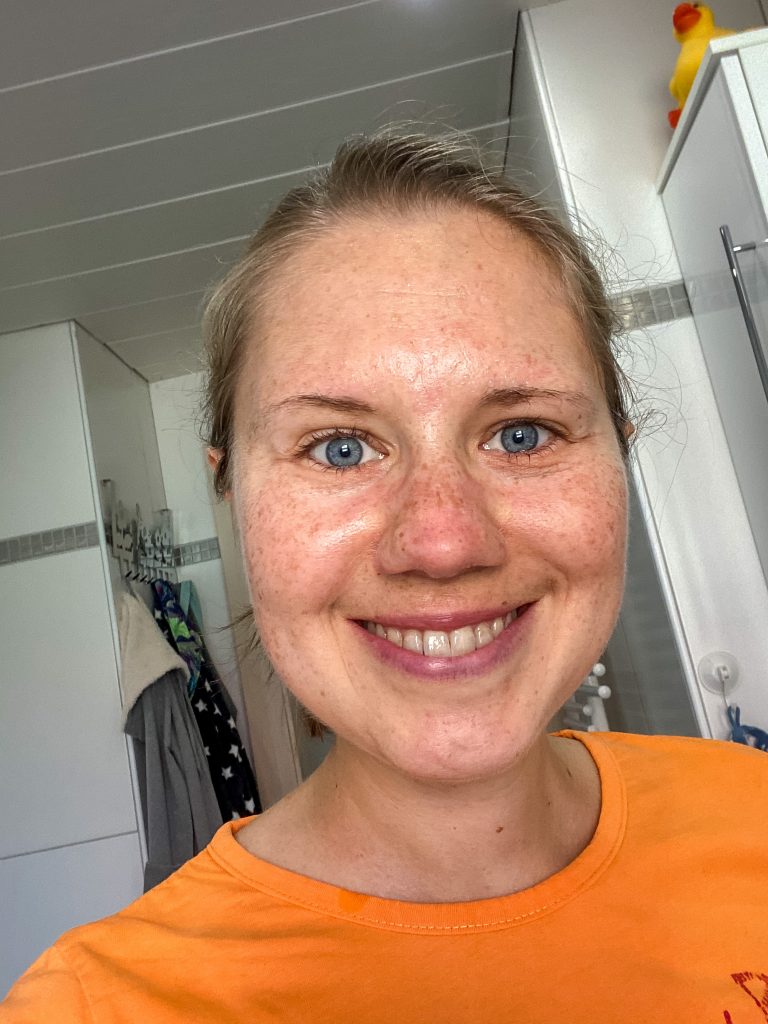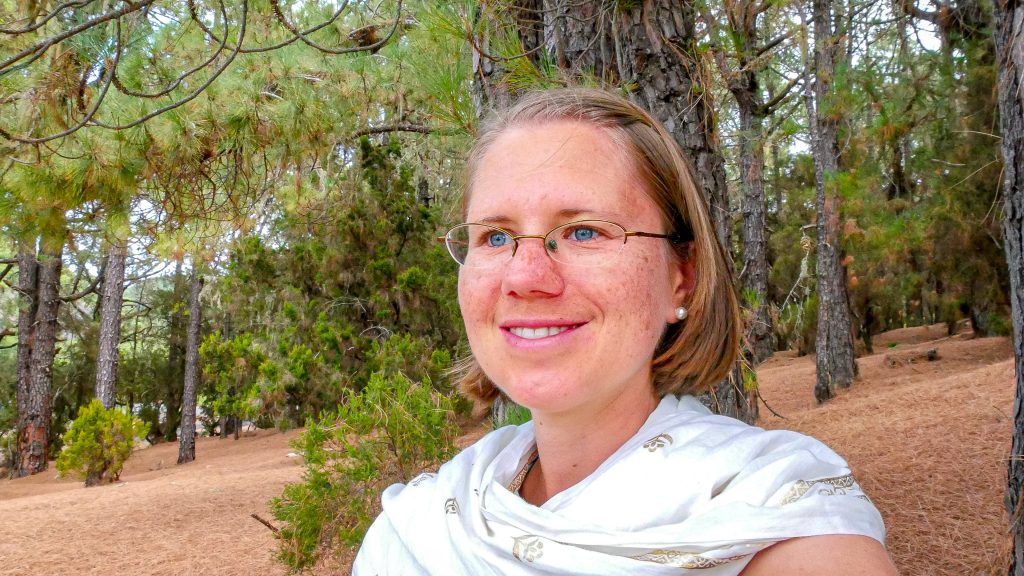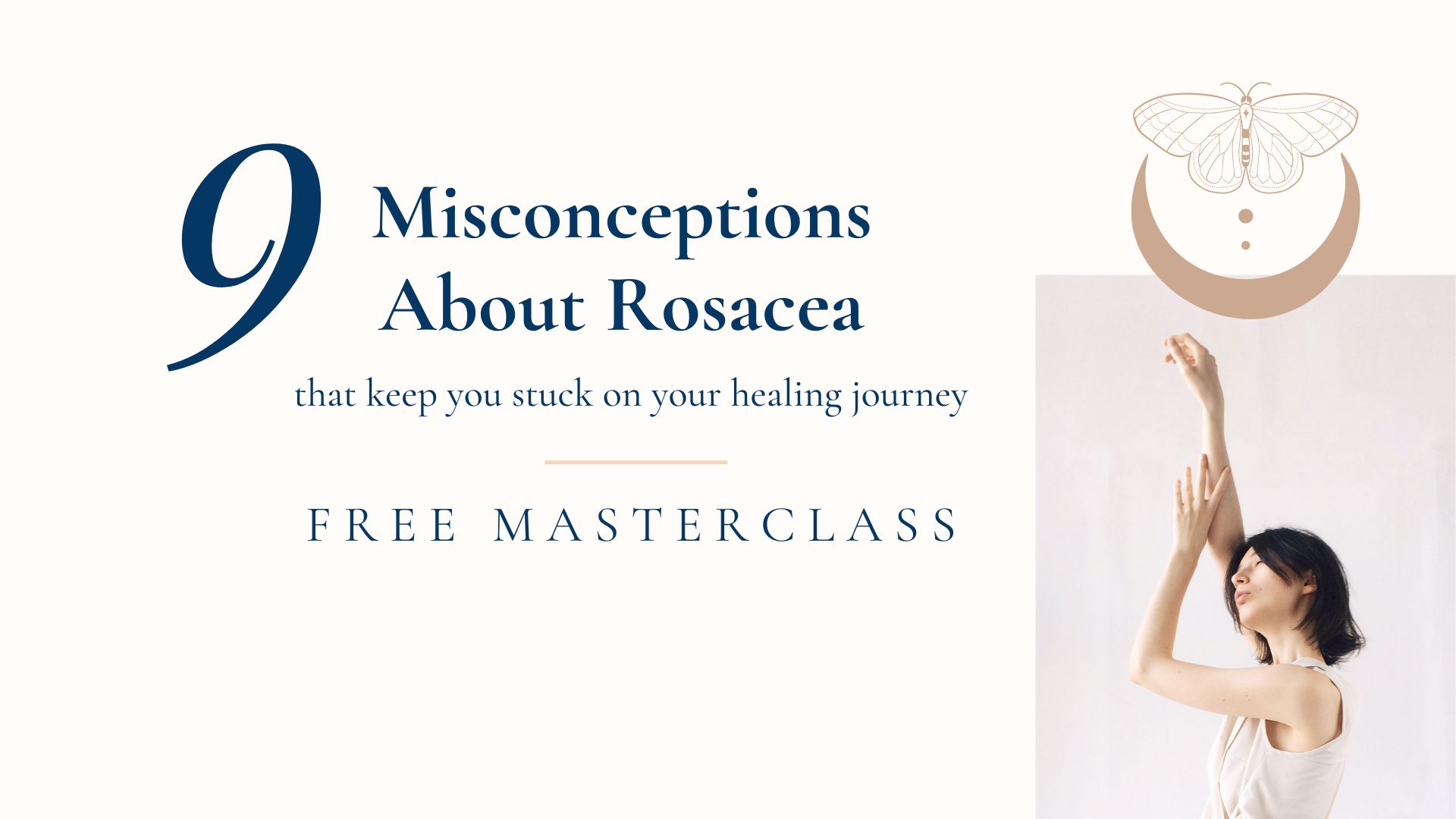 Get FREE access to a 30-minute masterclass where you'll explore 9 misconceptions about rosacea and how to create momentum on your healing journey.
Recommended Podcast Interview on The Medical Medium & Natural Acne Solutions
If you loved this conversation on the Medical Medium "protocol" for rosacea, you'll love this interview with Janelle Cepero who shares her journey healing acne drinking celery juice + following the Medical Medium principles.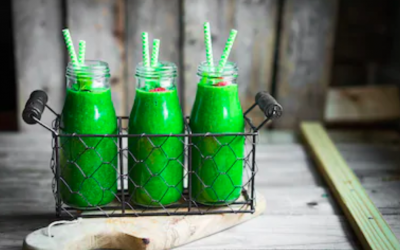 My 30-Day Medical Medium Celery Juice Challenge (And Resulting Skin Crisis)First written in Jan 2018 UPDATED February 2023 Before we begin, you should know that I'm not an advocate for the Medical Medium lifestyle, and I'm not a die-hard fan like many of his...
The Glowletter
Get the best of Journey To Glow delivered straight to your inbox!
Delicious skin nourishing recipes, the best in clean beauty, upcoming skin detoxes & challenges, tips from holistic skin experts and real women stories to inspire you on your journey to glow!