JTG #44 Functional Nutrition For Clear Skin With FDN Practitioner Jenn Malecha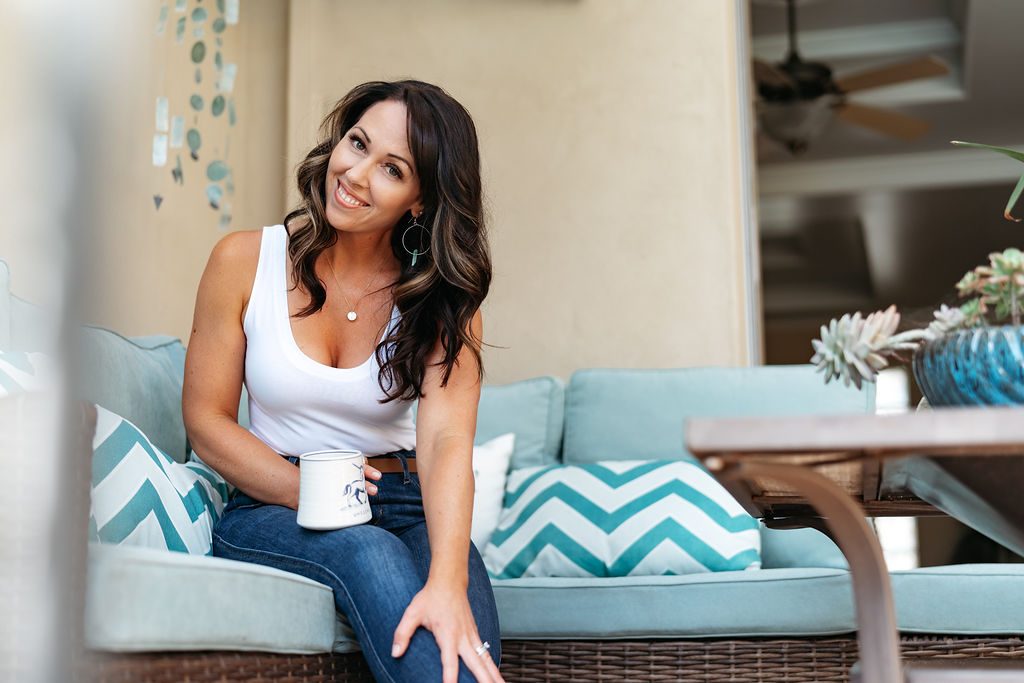 JTG #44 A Functional Map To Clear Skin With FDN Practitioner Jenn Malecha
This is part 2 of my conversation with FDN Practitioner (Functional Diagnostics Nutrition) Jenn Malecha. To listen to part one, click here: https://journeytoglow.com/j35
In this episode of the Journey To Glow podcast I talk to FDN practitioner Jenn Malecha about the functional approach to identifying the root cause of a skin imbalance and creating a map to follow, each step leading to clear glowing skin.
About our guest:
Jenn Malecha supports busy, health-mind professionals in taking back control of their health by giving them access to the right lab tests and resources so they can find the missing pieces of their health puzzle, actually fix what is wrong and get back to feeling like themselves again.
Using over a decade of personal training experience, training in Functional Diagnostic Nutrition and Transformational Coaching, she creates personalized health-rebuilding programs for clients that are realistic and sustainable for long-lasting results, and that empowers clients to be the boss of their own health.
If you're ready to look at the "big picture" of your health (not just one disconnected piece at a time), to embrace healthy as a way of being, and to stop settling for anything less than you deserve when it comes to your health and happiness then Jenn is exactly who you've been looking for!
In this episode we cover:
How to know if your body is actually absorbing nutrients
Functional tests to give you clues on what's out of balance in your body
The impact of stress on the body
How to shift from stressful states to calm states (parasympathetic mode)
3 Functional tests Jenn works with to determine what's going on in the body and design a path to healing
Tips to absorb nutrients better:
Slow down! Resist the temptation of eating on the go
Sit to eat and chew your food
Eat mindfully
Take a minute to rest while you digest instead of running out the door
"Your body can only heal when it's in a rest state. Being mindful of our lifestyle is therefore crucial to healing."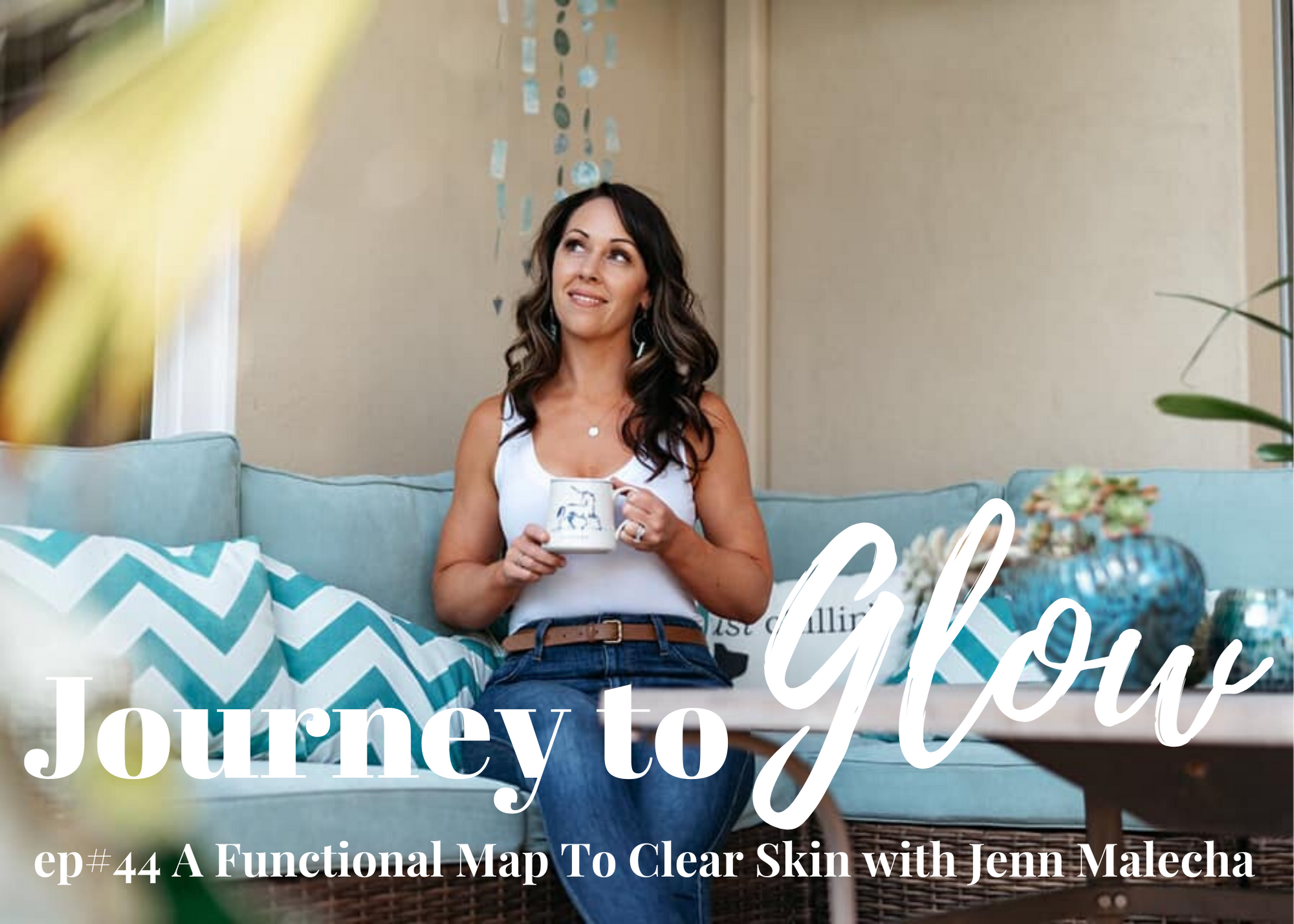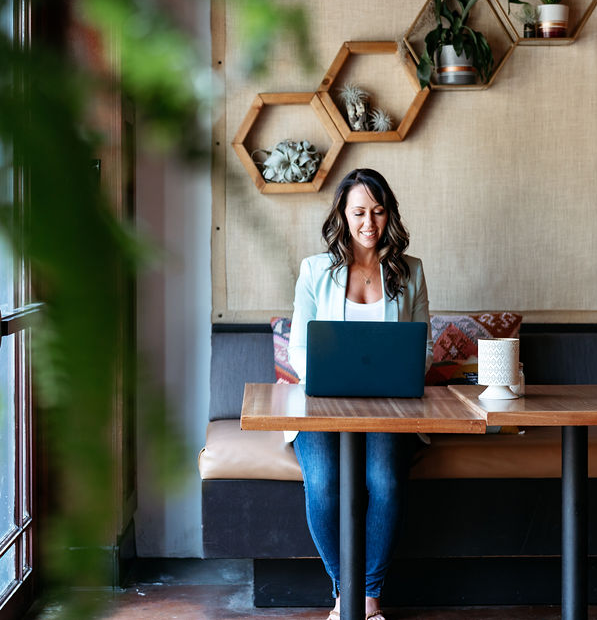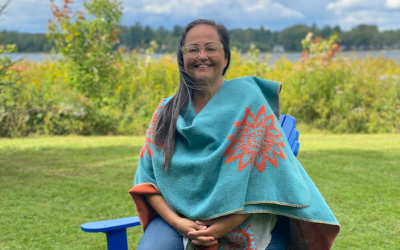 [Bonus Episode] Getting To The Emotional Root Cause With Nadeije AthlanRadiantly Clear Rosacea Demodex Skincare SystemExperience the healing properties of botanical skincare formulated specifically to tackle Demodex mites in rosacea-prone skin.[Bonus Episode] Getting...
The Glowletter
Get the best of Journey To Glow delivered straight to your inbox!
Delicious skin nourishing recipes, the best in clean beauty, upcoming skin detoxes & challenges, tips from holistic skin experts and real women stories to inspire you on your journey to glow!