JTG #67 How To Treat Rosacea Naturally with Naturopathy
with Dr. Julie Greenberg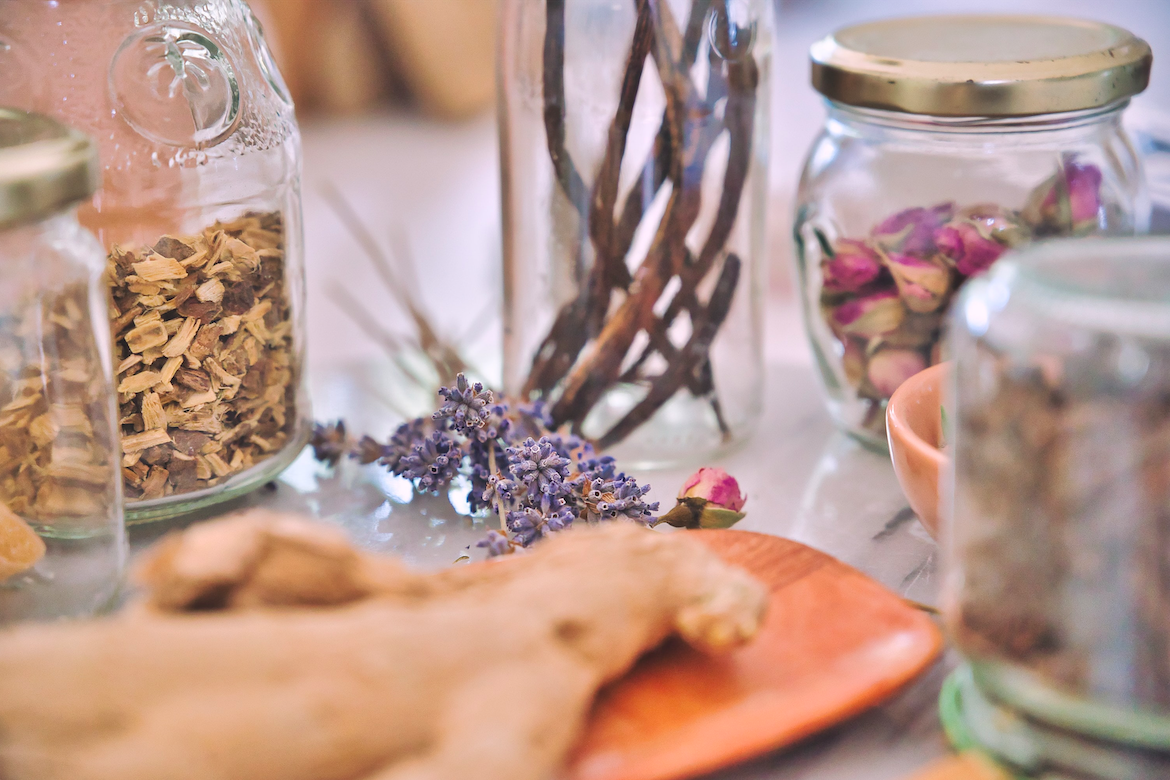 How to treat rosacea naturally with naturopathy, Dr. Julie Greenberg.
In this episode, my guest Dr. Julie Greenberg, Naturopathic ND & Registered Herbalist shares how we can treat rosacea naturally with naturopathy. We also dive into the link between gut health and hair loss and how she approaches both skin and hair with an inside-out approach to healing.
About our guest
Dr. Greenberg is a licensed Naturopathic Doctor (ND) and Registered Herbalist RH(AHG) who specializes in integrative dermatology. She is passionate about natural skincare and believes that many of today's chronic skin diseases can be healed by using evidence-based alternative treatments.
Dr. Greenberg's health journey took her from a career in business to becoming a health care warrior. She received a BA in Economics from Northwestern University and an MBA from Stanford University and had a successful career in finance.
But a diagnosis of Hashimoto's hypothyroidism made her rethink everything she knew about health. A leading endocrinologist wrote her a prescription and told her that there was nothing more they could do for her. So, she got to work researching.  She learned that women put an average of 125 chemicals on their skin every day through personal care products and that many of these chemicals are endocrine disruptors and toxins. She started studying and making her own skin care products and saw the healing power of herbs and plants firsthand. She decided to dedicate her life to her passion and attended Bastyr's four-year naturopathic medical school.  While there, she received advanced clinical training with leading experts in dermatology at the University of Washington Medical School and Seattle Children's Hospital.
Dr. Greenberg practices functional medicine and is an expert herbalist.  She writes peer-reviewed medical dermatology articles for LearnSkin.com and is dedicated to using science-based research to find better solutions for our skin care diseases.
In this podcast, we dive into the following:
How to treat rosacea naturally with naturopathy Dr. Julie Greenberg ND
Steps to restore gut balance
How to reduce exposure to toxins in our everyday life
Skincare to keep the acid mantle acidic not alkaline
How to support the detoxification process of the liver
Stool tests to give you a clear diagnosis of the pathogens in the gut
Tests to look for mold and candida with a dry urine test
How she goes about treating hair loss from the inside-out
The link between h pylori, SIBO and rosacea
Scroll down to watch my video interview with Dr. Julie Greenberg and learn all about our favorite rosacea skincare, the gut / skin connection and how to treat rosacea naturally thanks to the inside-out approach of naturopathy.
To dive deeper into a functional approach to healing rosacea + skincare for rosacea, please visit our sister website: healrosaceanaturally.com
Resources for rosacea: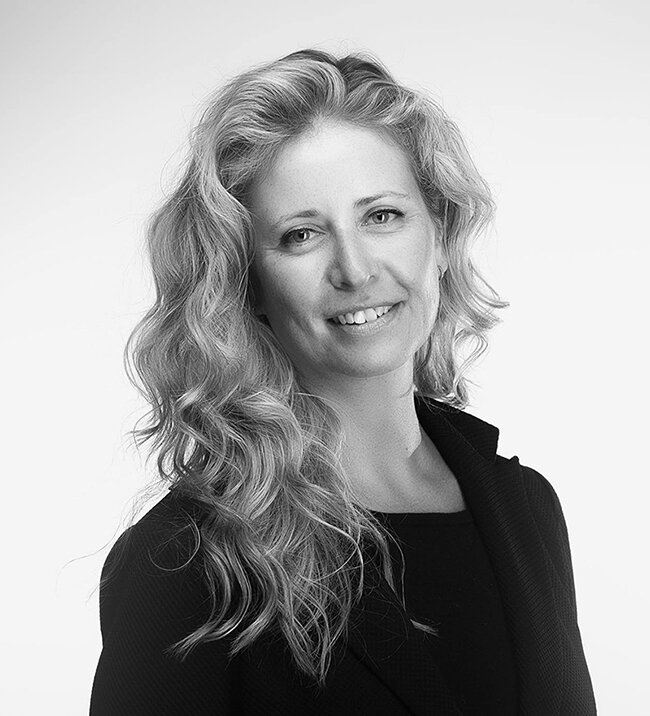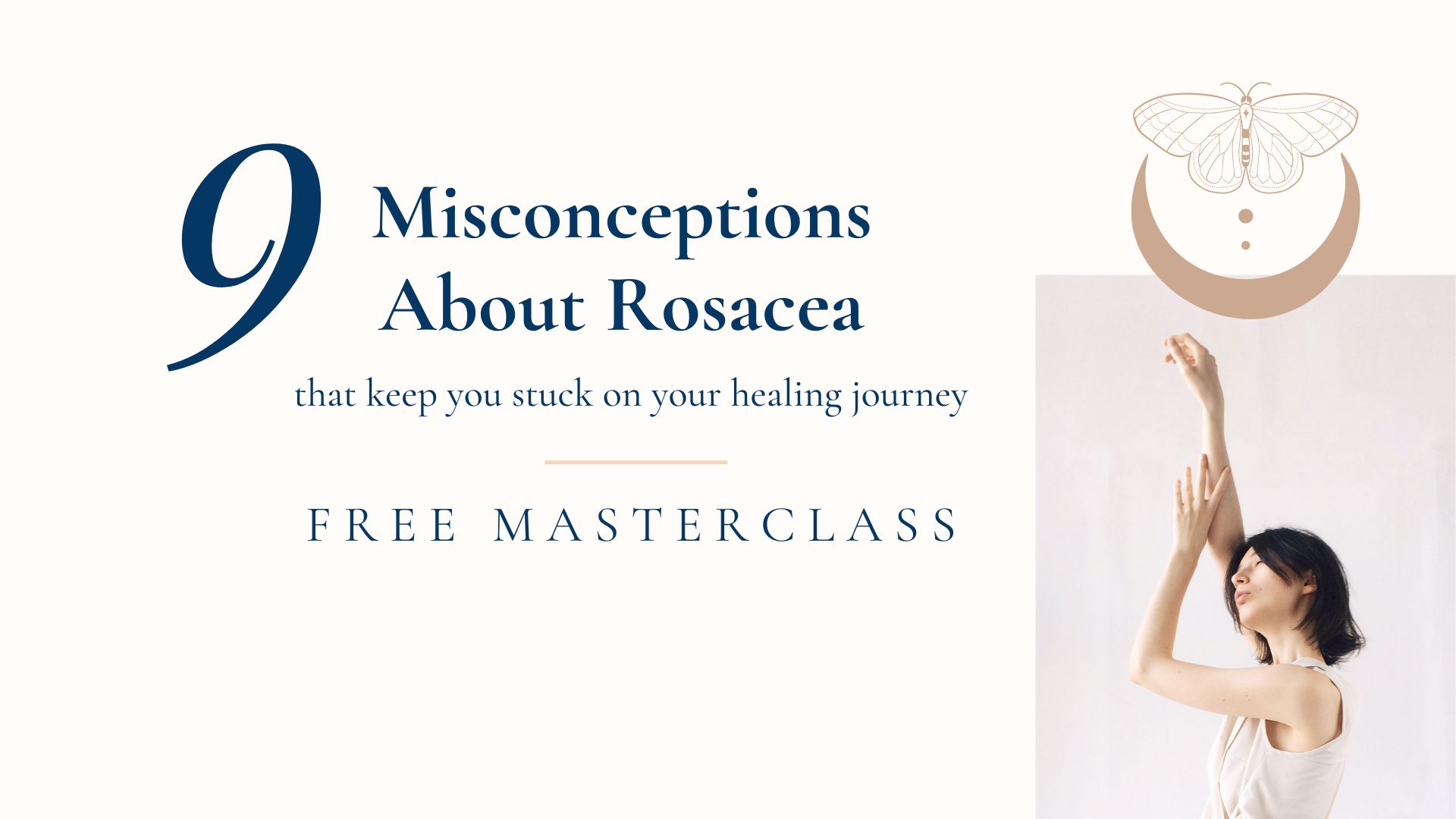 Get FREE access to a 30-minute masterclass where you'll explore 9 misconceptions about rosacea and how to create momentum on your healing journey.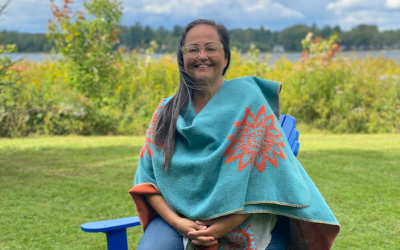 [Bonus Episode] Getting To The Emotional Root Cause With Nadeije AthlanRadiantly Clear Rosacea Demodex Skincare SystemExperience the healing properties of botanical skincare formulated specifically to tackle Demodex mites in rosacea-prone skin.[Bonus Episode] Getting...