Essential Oils For Radiant Skin & Healthy Living
Welcome to the beautiful world of doTERRA essential oils.
I thought long and hard before putting this page up for one simple reason: I need to be 100% in aligment with a brand and/or product before I consciously choose to share it with friends.
Ever since these oils came into my life "by accident" I've enjoyed their powerful healing plant essence not only in my skincare but as a support and enhancer for my physical, mental and emotional health.
So here I am, sharing with you why I choose to align myself with doTERRA essential oils.
If you have any questions whatsoever, please do not hesitate to get in touch.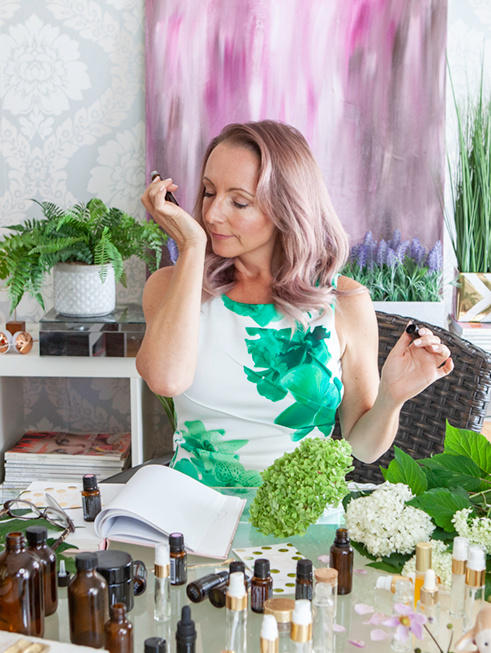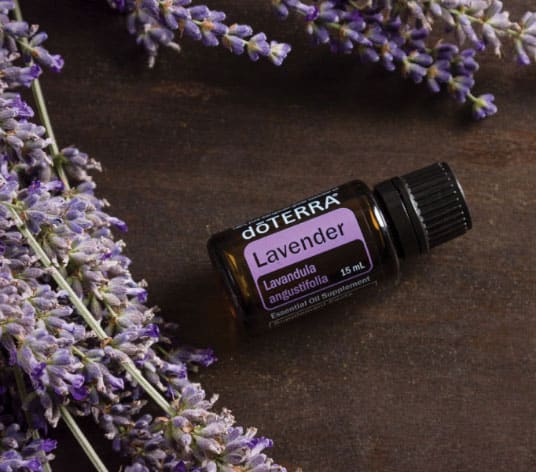 When you choose doTERRA, you are choosing essential oils gently and carefully distilled from plants that have been patiently harvested at the perfect moment by experienced growers from around the world for ideal extract composition and efficacy.
Each doTERRA essential oil is also carefully and thoroughly tested using the strict Certified Pure Therapeutic Grade® (CPTG) quality protocol. Experienced essential oil users will immediately recognize the superior quality standard for naturally safe, purely effective therapeutic-grade doTERRA essential oils.
While there is a science to the distillation of essential oils, it is also an art. Distillers not only rely on years of experience; they also employ modern technologies and techniques.
In addition to supplying the highest-quality essential oils, doTERRA is committed to making a positive difference in the lives of farmers, harvesters and distillers who contribute to doTERRA's oil production.
With over 100 essential oils in its product line, doTERRA sources its oils from over 40 countries — more than half of which could be considered developing countries. To ensure that small-scale farmers and harvesters in disadvantaged areas are treated ethically, doTERRA has introduced an initiative called Co-Impact Sourcing.
Co-Impact Sourcing is an initiative that seeks to develop long-term, mutually beneficial supplier partnerships while creating sustainable jobs and providing reliable income in underdeveloped areas. doTERRA is committed to the ethical treatment of its suppliers by providing on-time payments at fair prices. Growers and harvesters are encouraged to form cooperative groups to share collective benefits and bargaining power while improving skills and capacity.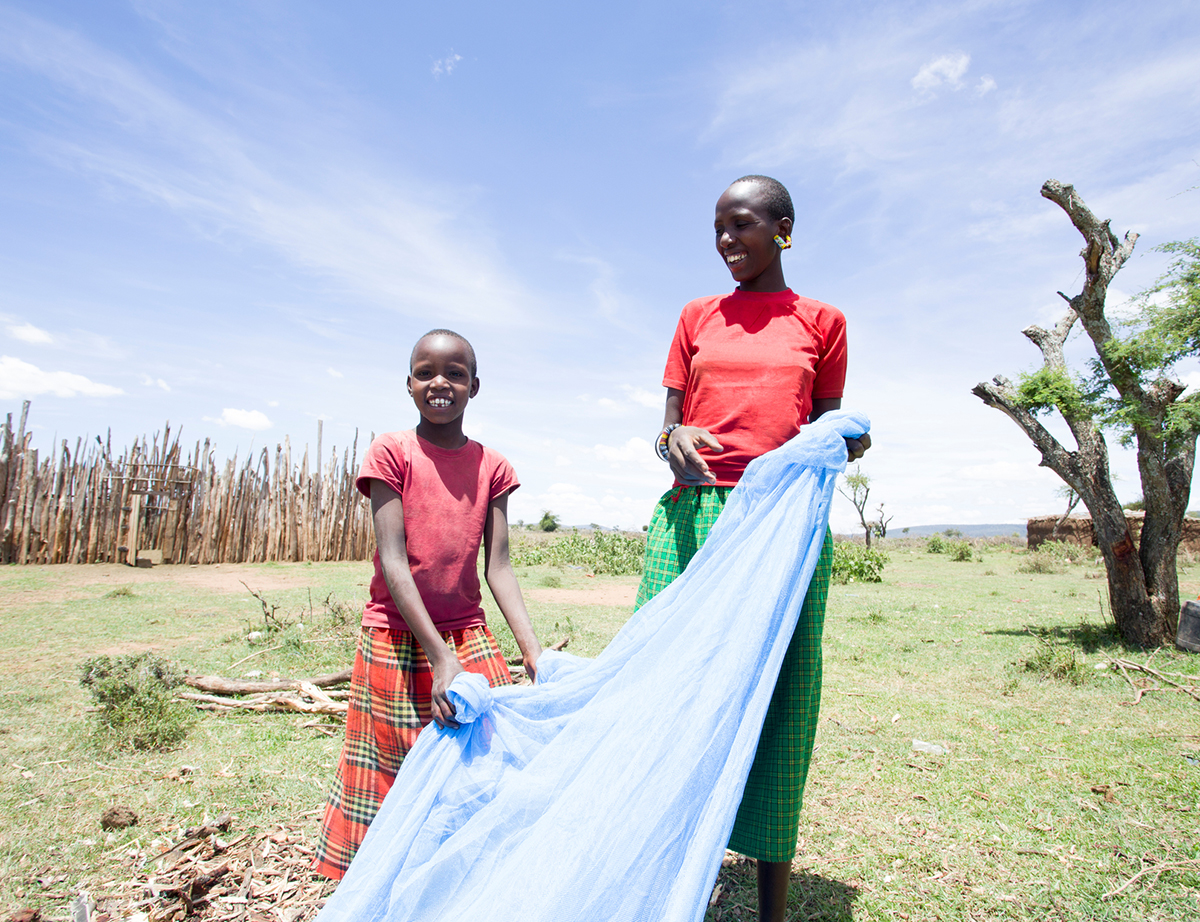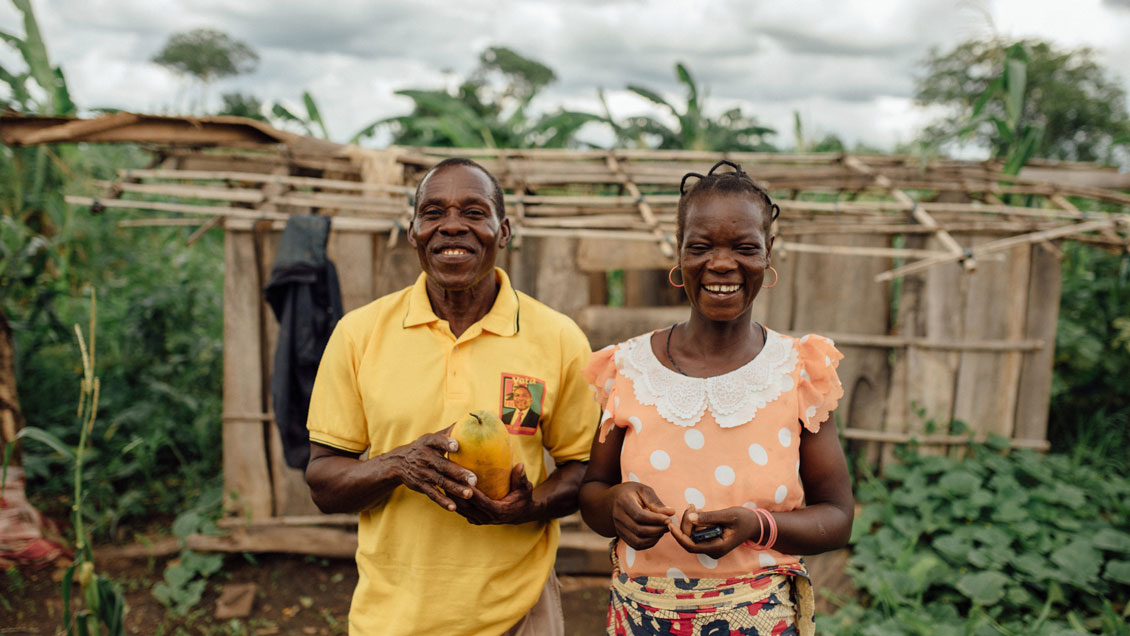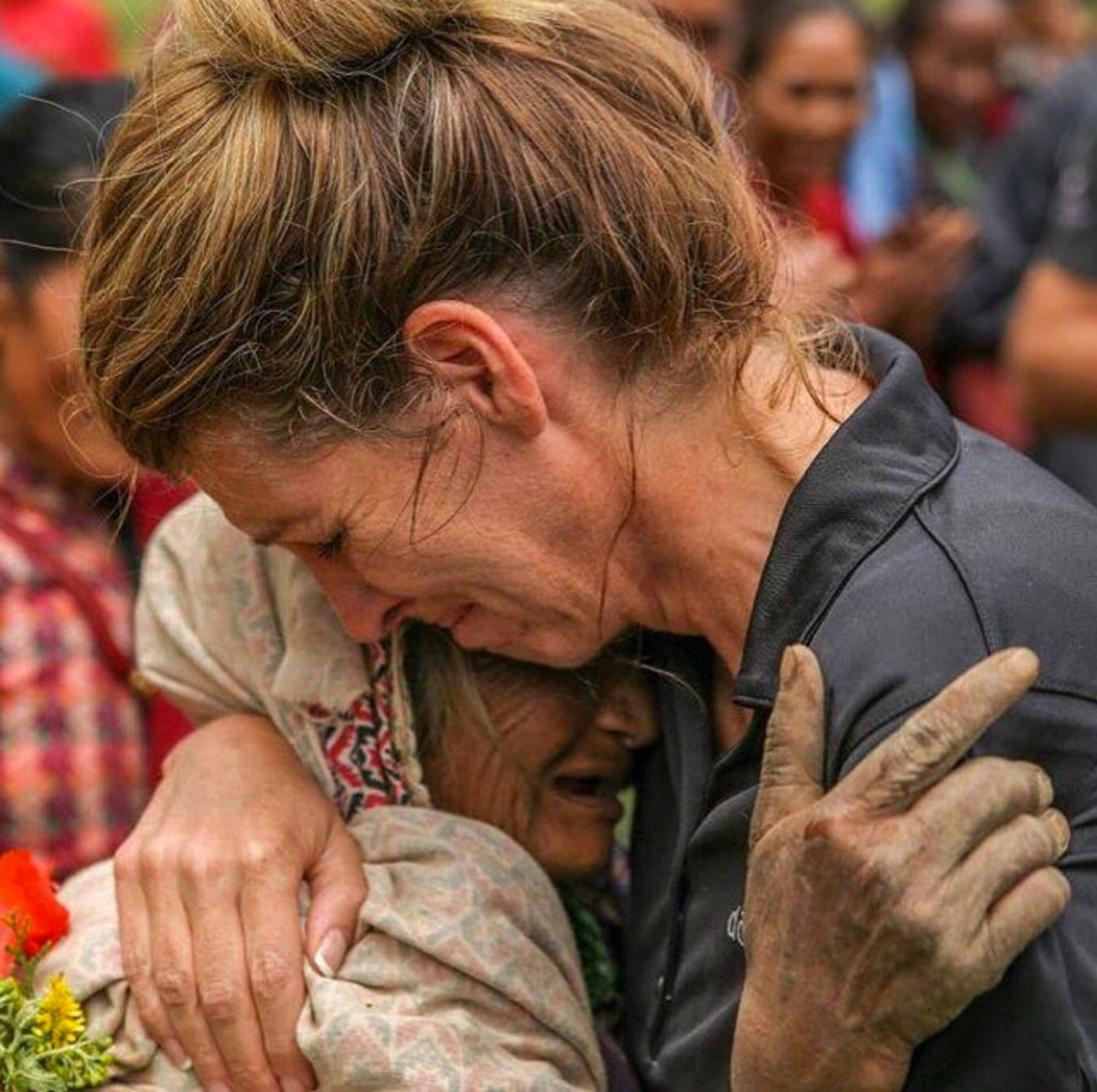 In addition to sharing essential oils with the world, doTERRA aspired to serve people and communities with the resources at their disposal.
Initially, this meant donating to charities, fundraisers and community projects, but it eventually grew to be much more.
The doTERRA Healing Hands Foundation was created in June 2012 as an official 501(c)(3) non-profit organization. The foundation is one of the ways doTERRA reaches out and serves communities in need, and we do this by partnering with organizations and doTERRA Wellness Advocates to offer hope to millions around the world.
Through the foundation's efforts, lives are freed of disease and poverty, and communities are empowered with the tools needed to become self-reliant.
Not every essential oil company operates from integrity. Cutting corners to fulfill demand (such as adding fillers or synthetic compounds to oils) has become common in the industry.
doTERRA is committed to ensuring quality without compromise, and our oils are Certified 100% Pure Therapeutic Grade. But that's not enough; the testing of doTERRA essential oils begins long before the oils are distilled.
Source To You takes you through the journey and the process of the doTERRA essential oils from start to finish.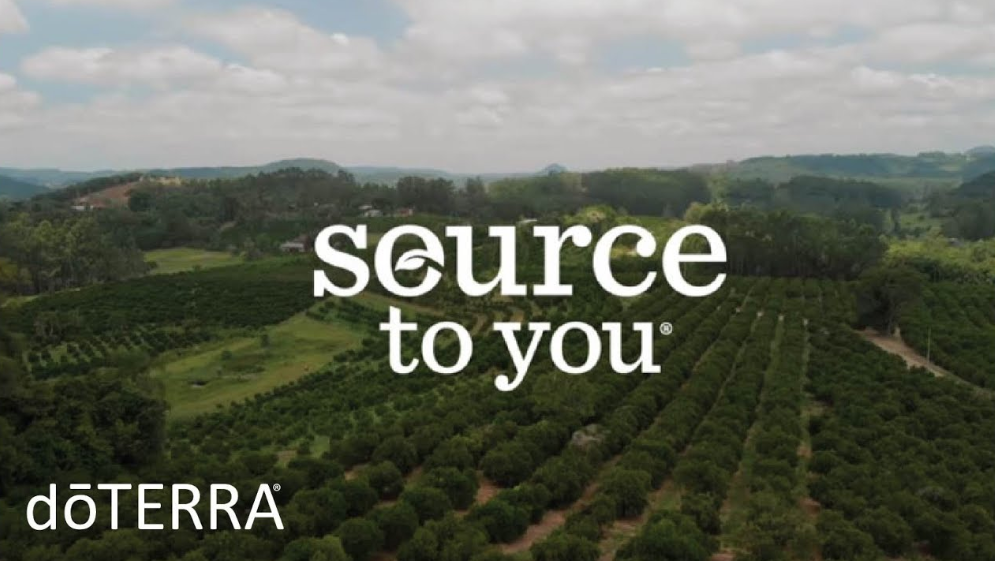 doTERRA is committed to being the leader in essential oil quality, and they do this through the most extensive testing process in the business.
They study every aspect of the oil to ensure that it meets the highest standards of excellence in aroma, chemistry and source material. By partnering on the ground with growers, harvesters and distillers, they are able to have visibility into the supply chain right from the start. This makes a huge difference when it comes time to test the oils and evaluate their purity —we know where they've come from and how they were produced. From the moment of distillation until the time the oil is bottled and labeled with the doTERRA logo at their manufacturing facility, the many tests of quality demonstrate that the oil is pure and potent, ready for you to enjoy.
doTERRA created the Source to You website to provide you with critical information about the quality of the oils you purchase. To verify the quality of a specific oil, go to sourcetoyou.com. Your Quality ID is located on the bottom of doTERRA single essential oil bottles purchased.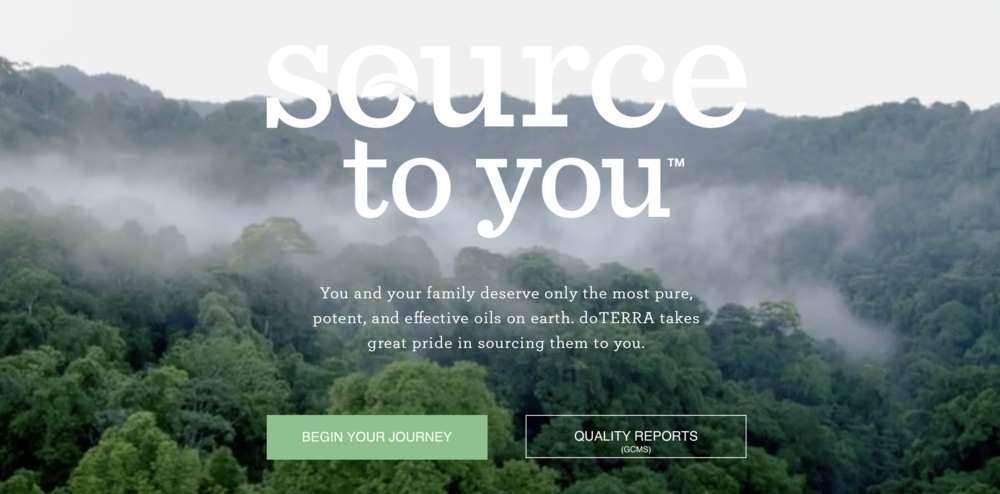 I don't know about you, but I care about what I put on my skin and the products I bring into my home, and saving a few bucks to buy cheap products or oils is just not worth it if it means adding toxicity and damaging my health.
It's not enough to eat right; you also have to look at the quality of your food. (Is it organic? Cause if it isn't, you're eating pesticides.) You also have to look at the products you are using in your everyday life including your skincare and cleaning products. doTERRA's 100% pure essential oils have replaced 90% of the toxic stuff that used to be in my medicine cabinet, and my health is better for it.
So, before investing in essential oils, ask yourself: "Am I 100% certain that these oils are the purest and the best on the market? Have they been harvested sustainably? Are they distilled in a way that extracts the full potential of the plant? Does the company I'm buying from operate from the highest integrity and values in alignment with mine?"
Make informed choices, and vote with your dollar, Glowing Goddess.
How To Purchase Your Essential Oils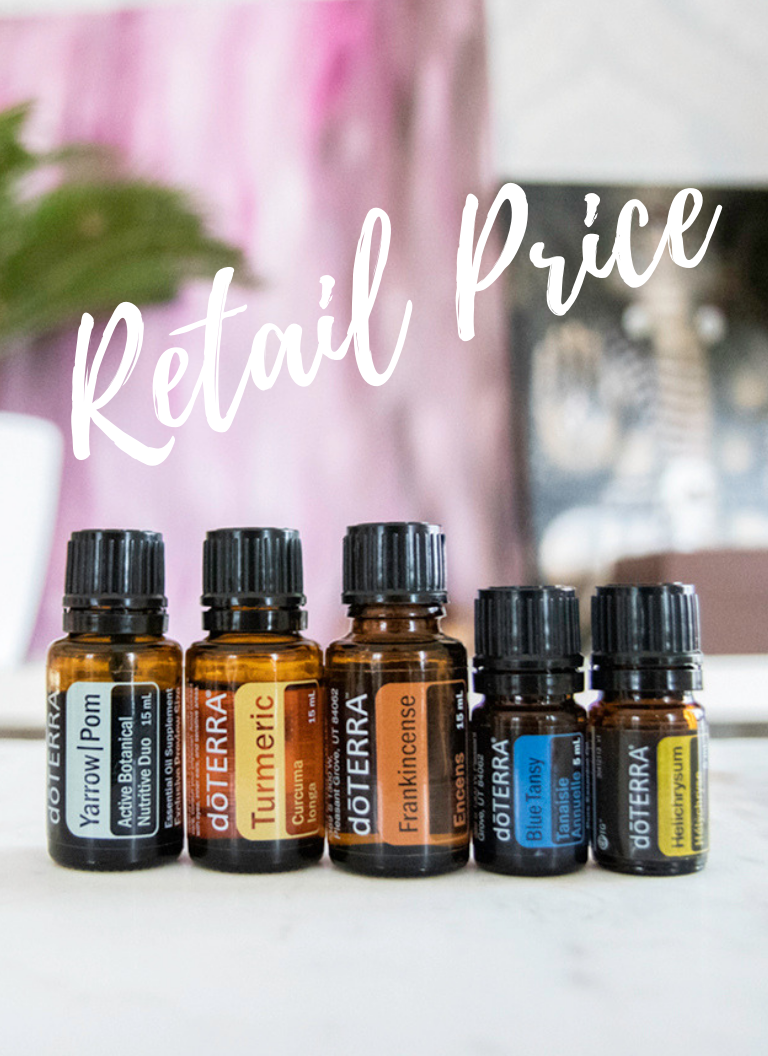 If you would like to buy your oils at retail price, click the button below and you'll be taken to my doTERRA online shop. If you would like to get your oils at wholesale price (25% off), check out option #2.
doTERRA offers the opportunity to buy these beautiful oils at wholesale price (25% off). To do so, you'll open your wholesale account. There are no minimum monthly purchases required and you can cancel anytime. To open your wholesale account click the button below and I'll take you through the step by step.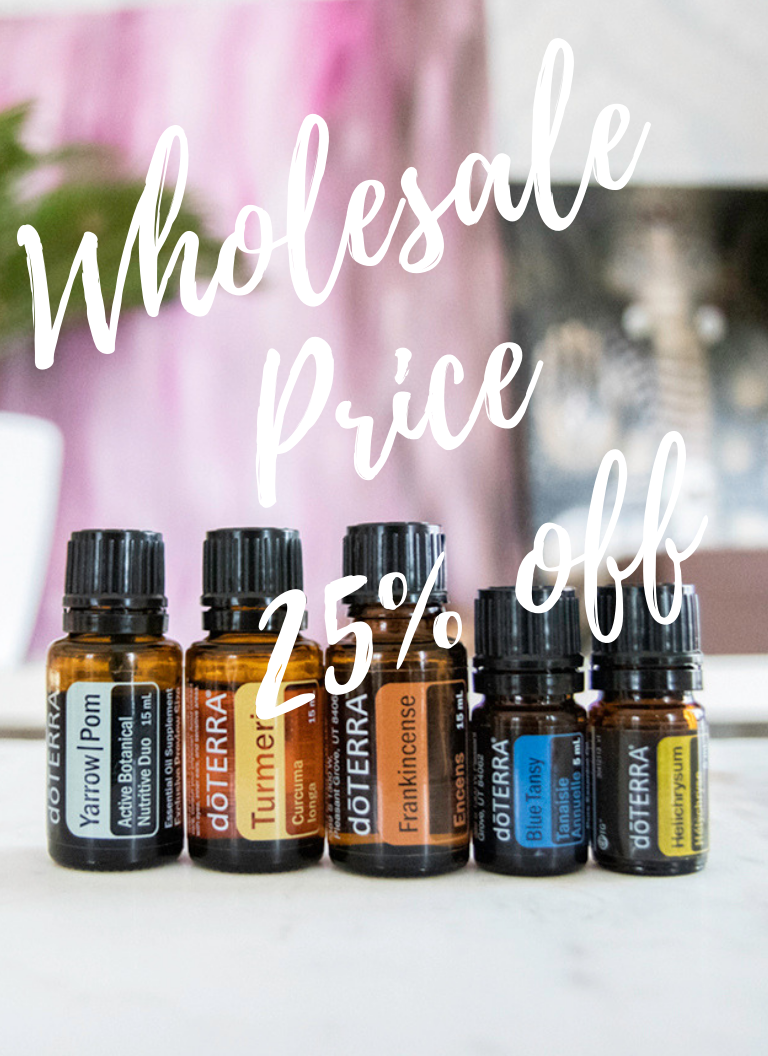 Wholesale
25% off all products
No obligation to purchase
Discounted and free shipping options
Opportunity to get free products of the month
Earn points through the Loyalty Rewards Programs and earn back 10-30% of your orders back in points to use towards free oils
Incredible support and education from myself and my team
Access to educational material on how to use your oils
Bonus: When you open a wholesale account by purchasing an essential oils enrollment kit you get a free 30 minute consult with me
Retail
Pay full price
You pay for shipping 
No opportunity to get free oils
Send us an email at hello@journeytoglow.com and we'll promptly respond. If you don't hear back from us within 48 hours, please check your junk for our email, especially if you are a gmail or hotmail user.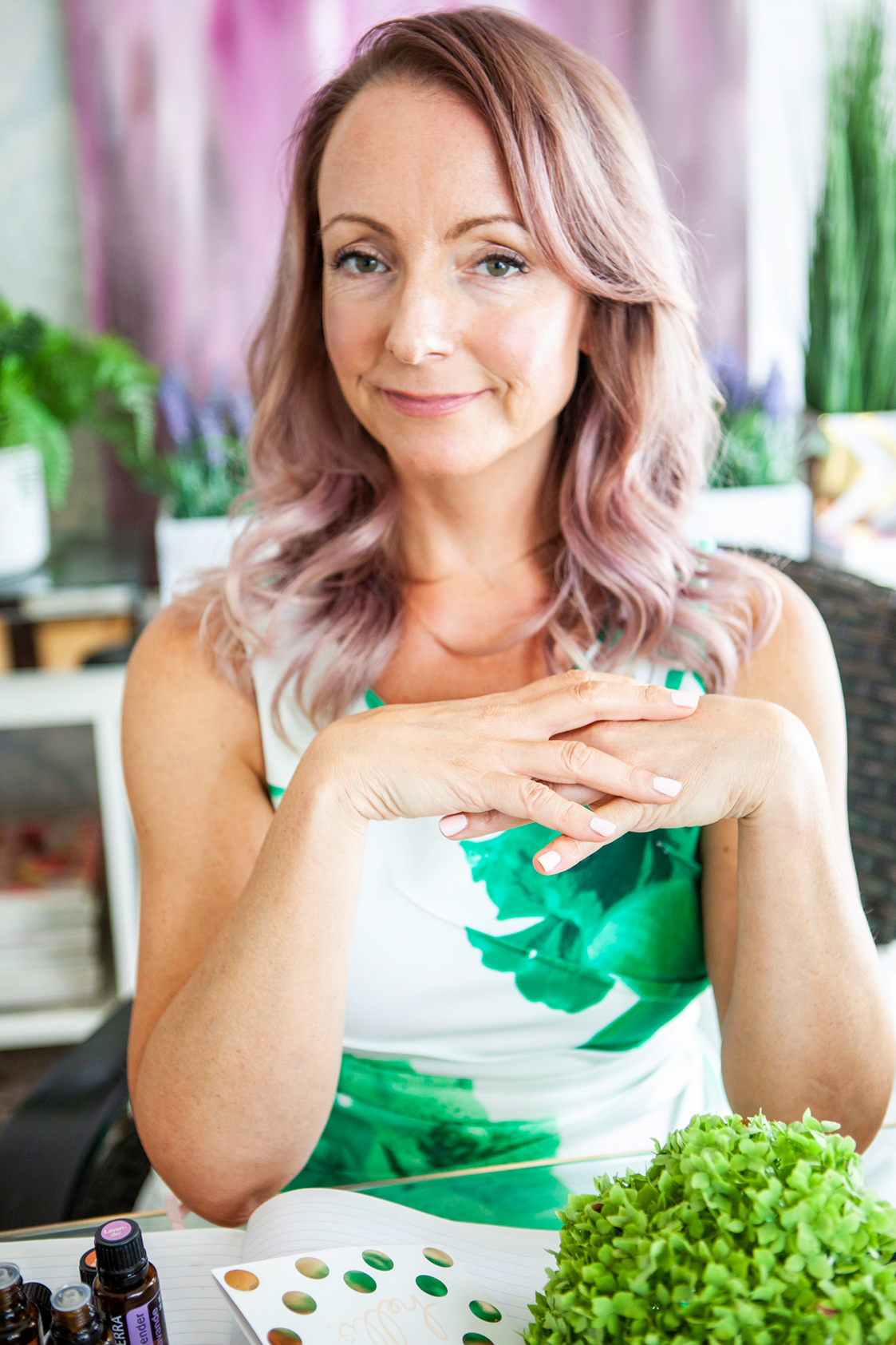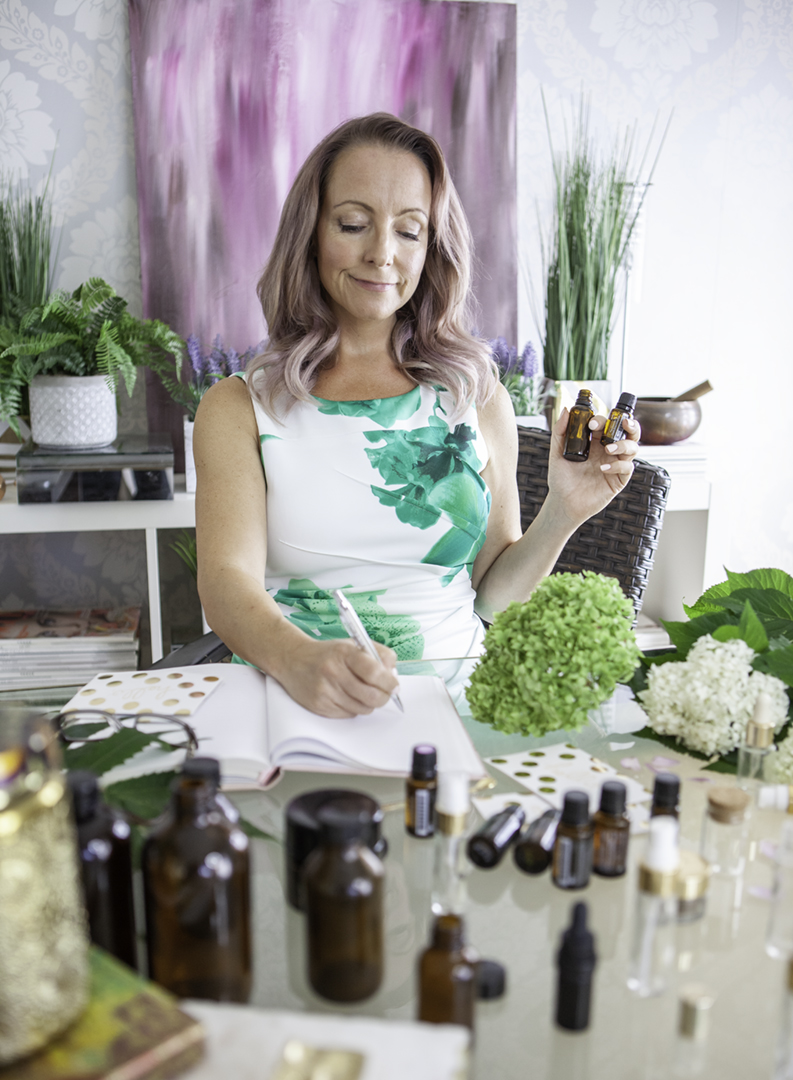 Essential Radiance: My Top 5 Essential Oils For Radiant Skin
As a green-beauty junkie, I've been on a my mission to find non-toxic, natural products that are high performing AND fit my skin's unique needs.
After spending thousands of dollars on products but not seeing improvement with my skin, I started researching essential oils.
I discovered 5 that targeted my skin's dehydration and inflammation, so I immediately put them to the test.
After 2 weeks of testing 100% certified pure essential oils, I noticed a huge improvement on the texture and hydration of my skin.