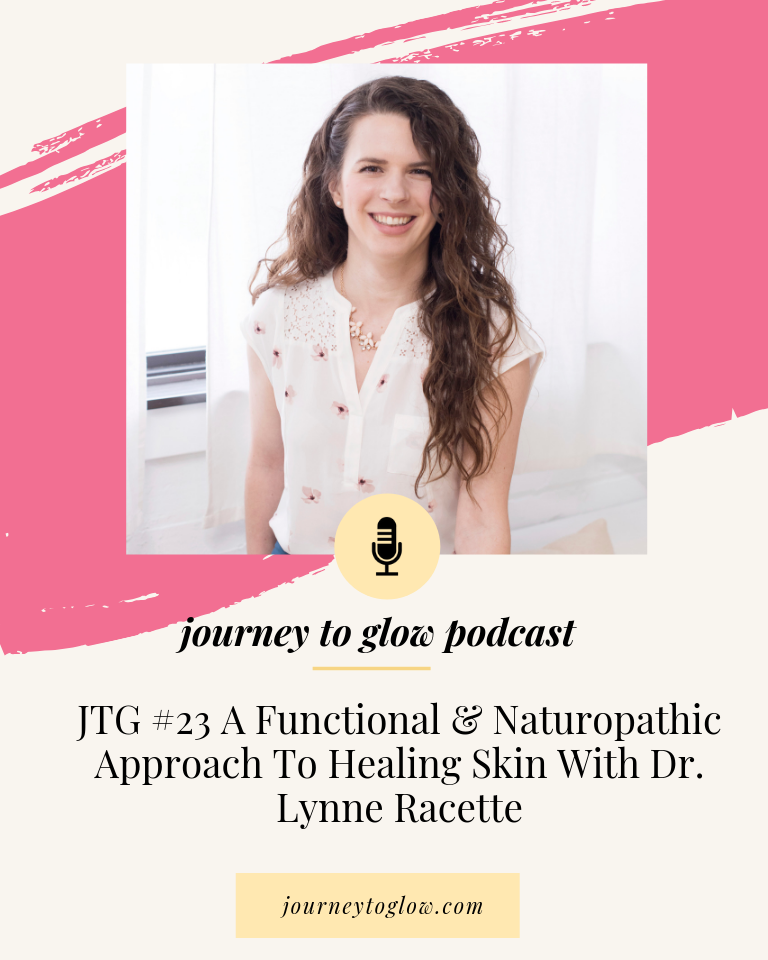 JTG #23 The Elimination Diet for Clear Skin With Dr. Lynne Racette
In this episode, we're talking about the elimination diet for clear skin with Naturopathic Doctor Dr. Lynne Racette.
Dr. Lynne is a licensed Naturopathic Doctor currently practicing in Ontario. She has a clinical focus and strong background in women's health, endocrinology, pelvic floor, and holistic skincare. She is passionate about evidence-based medicine and helping her patients simplify their health and get the results that they want and need. When she is not seeing patients, you can find her with power tools working on renovating her house and walking her giant Newfoundland dog.
In this episode, Dr. Lynne Racette and Journey To Glow host Caroline Frenette explore:
Why nutrition is really the first place to look if your skin is in crisis
A naturopathic approach to healing skin
Eliminating the top 5 allergens: eggs, soy, gluten, corn, dairy
If you want to take it one step further try eliminating: sugar, grains, red meats, nightshades
How much time you need to eliminate a food to figure out if you're intolerant
Tests you can do to figure out your food sensitivities
The simple steps to apply the elimination diet
Dr. Lynne's favorite supplements for glowing skin and gut health
My favorite skin tonic during detox (recipe below)
How to shop for supplements smartly: what to look for, what you don't want
Great tips to select the best supplements brands
If you've enjoyed this episode of the Journey To Glow podcast you will love episode #7  with Health & Wellness Coach Bridgit Danner.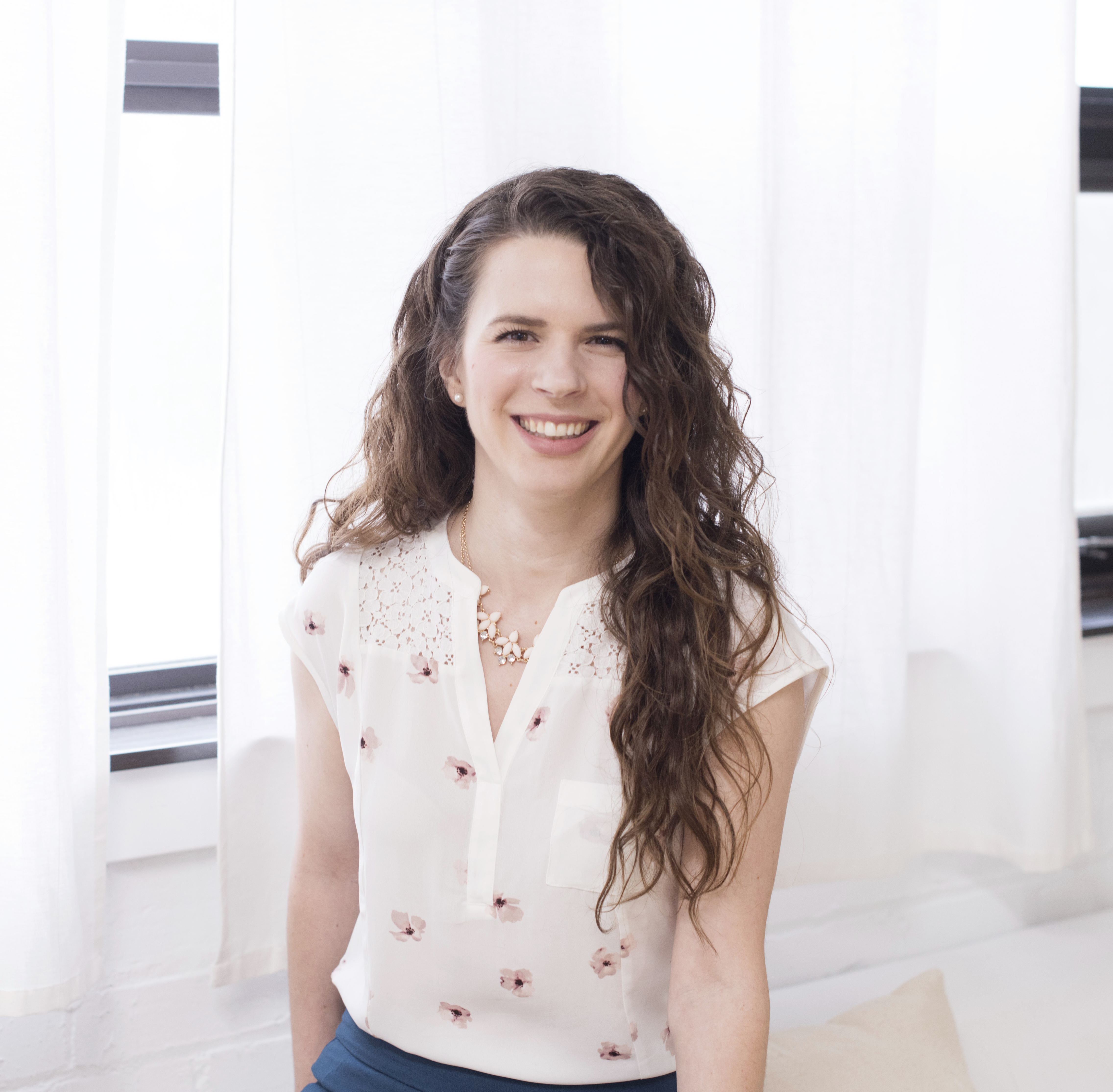 My skin Is In Crisis, Now What?
6 Simple & Effective Steps To Help Your navigate Your Skin Crisis
Get The (FREE) Guide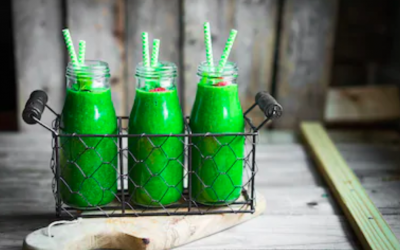 My 30-Day Medical Medium Celery Juice Challenge (And Resulting Skin Crisis)First written in Jan 2018 UPDATED February 2023 Before we begin, you should know that I'm not an advocate for the Medical Medium lifestyle, and I'm not a die-hard fan like many of his...
read more