JTG #33 Naturally Glowing Skin From Within With Nutritional Therapy Practitioner Nadia Neumann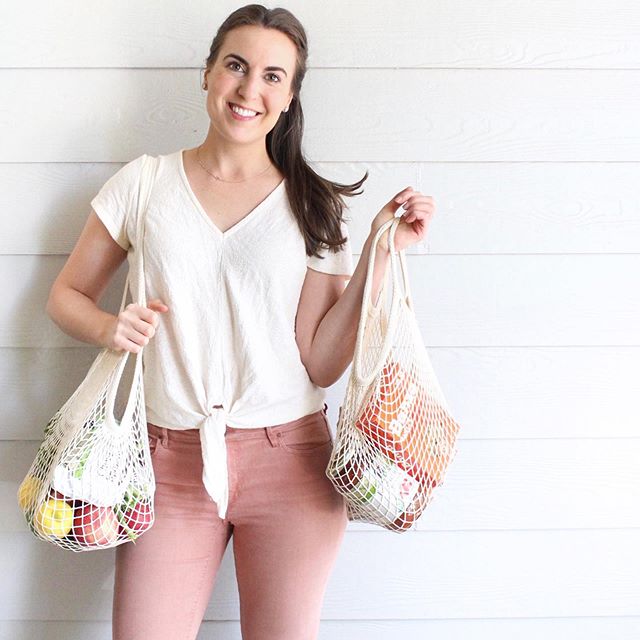 In this episode of the Journey To Glow podcast, we talk about naturally glowing skin from within with nutritional therapy practitioner Nadia Neumann.
Nadia Neumann is a certified Nutritional Therapy Practitioner who specializes in female adult acne and women's whole body wellness. After struggling with breakouts in her early 20s, she made it her mission to learn as much as possible about the root causes of acne and now helps other women bring balance back to their bodies and skin in her private practice and 6-week group nutrition and skin coaching program Holistically Clear.
She is the author of Glow: The Nutritional Approach to Naturally Gorgeous Skin, and founder of the healthy living website Body Unburdened, which has helped millions of readers adopt a holistic approach to health and wellness since 2013. A natural skincare junkie, Nadia recently took her obsession with face oils to a whole new level with the Body Unburdened Beauty Blends – her line of small-batch, handmade face oil blends – and plans to offer more products in coming months.
She loves spending time hiking in the beautiful San Francisco Bay area where she lives with her husband and considers dark chocolate to be an antioxidant-packed, anti-aging, skin-loving superfood.
In this episode, Nadia Neumann and Journey To Glow host Caroline Frenette explore:
Nadia's journey to healing acne
Why do women experience post-pill acne
What is androgen rebound and how does it affect your skin
The toll the pill takes on your liver and the rest of your body
Cortisol (the stress hormone) and skin
The importance of balancing blood sugar and clear skin
Glowing skin breakfast ideas to feel satiated and nourish your skin
Collagen as a protein powder to support your skin and help with leaky gut
Nadia's favorite protein powder
Loving your liver for hormonal balance
The antioxidants you need for clear skin
Nadia's 2 favorite supplements to support the liver
How to support your bodies' detox pathways
The small, incremental changes that lead to optimum health and clear skin
How to implement change from the inside-out
Why choose a mineral sunscreen
The importance of vitamin production from exposure to the sun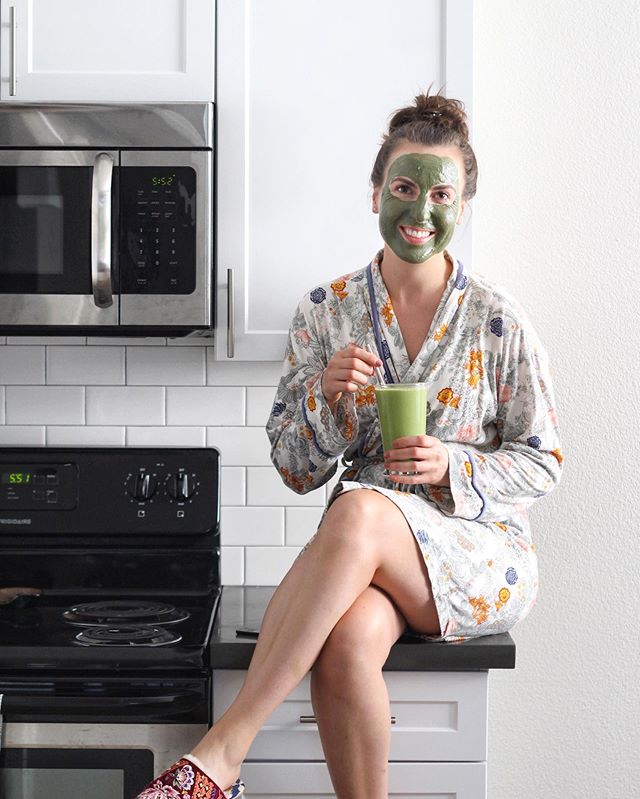 The Best Nontoxic, High-Performance Sunscreen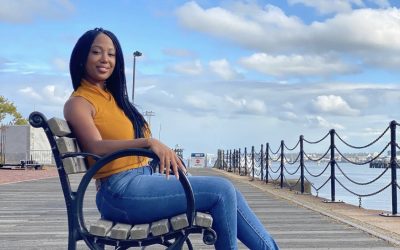 Interview with Yewande Masi Founder Ornami Skincare1. Can you tell us a little bit about yourself and how you started Ornami Skincare? My journey to becoming CEO of Ornami Skincare started as a happy "accident". Shortly after I started making skincare products for my...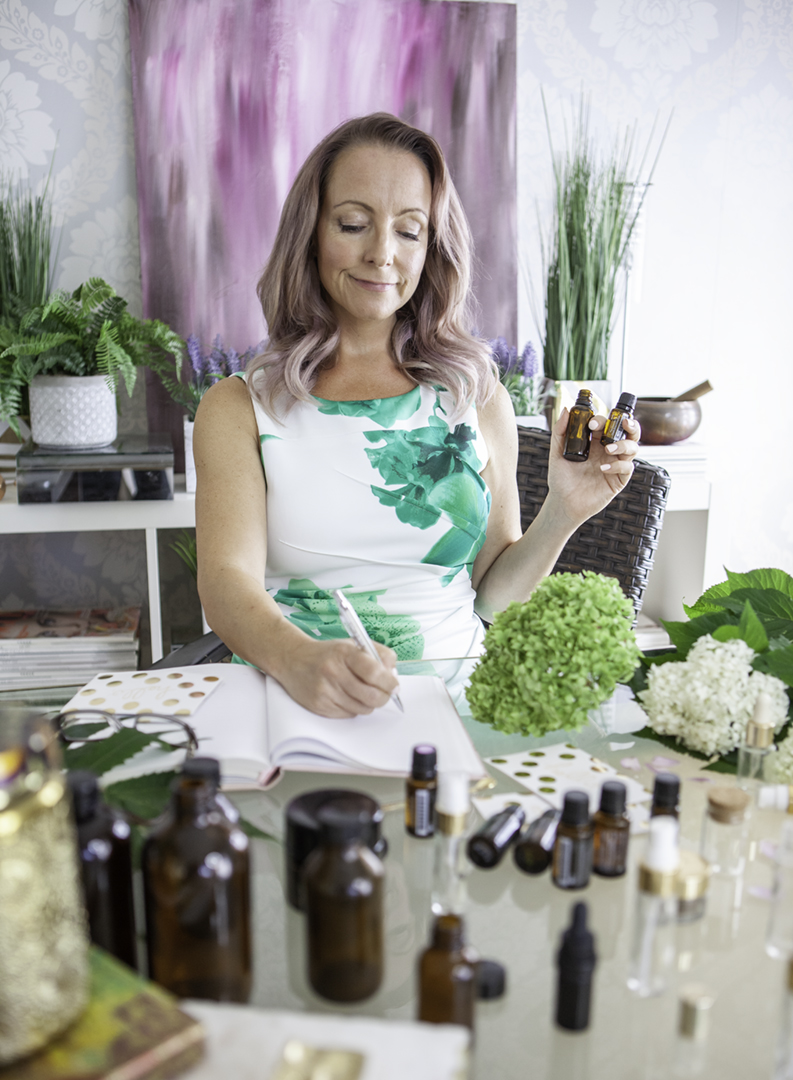 As a green-beauty junkie, it's been my mission to find non-toxic, natural products that are high performing AND fit my skin's unique needs.
After spending thousands of dollars on products but not seeing improvement with my skin, I started researching essential oils.
I discovered 5 that targeted my skin's dehydration and inflammation, so I immediately put them to the test.
After 2 weeks of testing my own concoctions made of 100% certified pure essential oils, I noticed a huge improvement on the texture and hydration of my skin. 
The Glowletter
Get the best of Journey To Glow delivered straight to your inbox!
Delicious skin nourishing recipes, the best in clean beauty, upcoming skin detoxes & challenges, tips from holistic skin experts and real women stories to inspire you on your journey to glow!