JTG #60 Sandra Charbonneau founder Sanre Organic Skinfood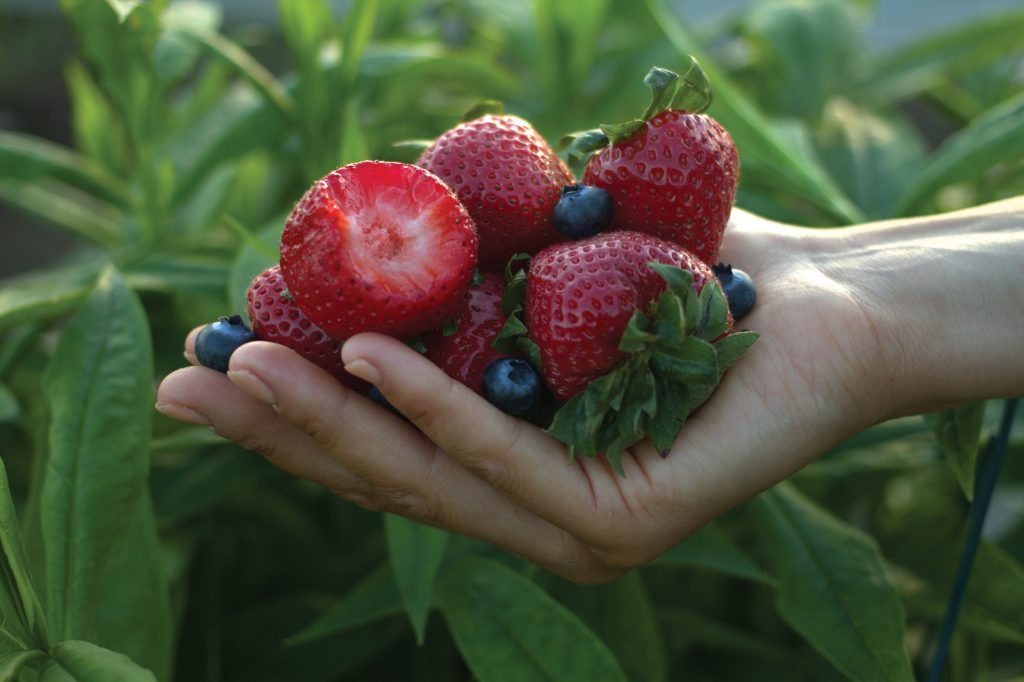 JTG #60 Sandra Charbonneau founder Sanre Organic Skinfood
My guest today is Sandra Charbonneau founder of Sanre Organic Skinfood.
In this episode we veer a little bit off the skin conversation and dive into Sandra's breast cancer healing journey and how she supported her healing with healhty food and holsitic healing modalities.
We also talk about:
How researching food led to creating Sanre Organic Skinfood
How quality ingredients is key to good skin
How Chernobyl affected Sandra's health and what she did to support herself through breast cancer
How to slow down skin aging
Refocusing the conversation from anti-againg to living a full life
The importance of not stressing out about our skin
The most moisturizing oils for skin
Essential oils to support skin health
Essential oils for rosacea and eczema
Sandra's favorite skincare ingredients sensitive skin
The benefits of amber for the skin
Please share this episode with anyone who loves clean, nontoxic beauty and is curious about creating a green beauty business!
The Essential Oils For Skincare Masterclass
A 75-minute video masterclass on how to use essential oils safely and effectively for skincare and skin conditions.
We cover topics such as how to use essential oils safely, the best carrier oils, how to use essential oils for acne, eczema, psoriasis, sensitive and rosacea-prone skin, shopping resources (books, courses, bottles, bags…) and favorite blends & recipes!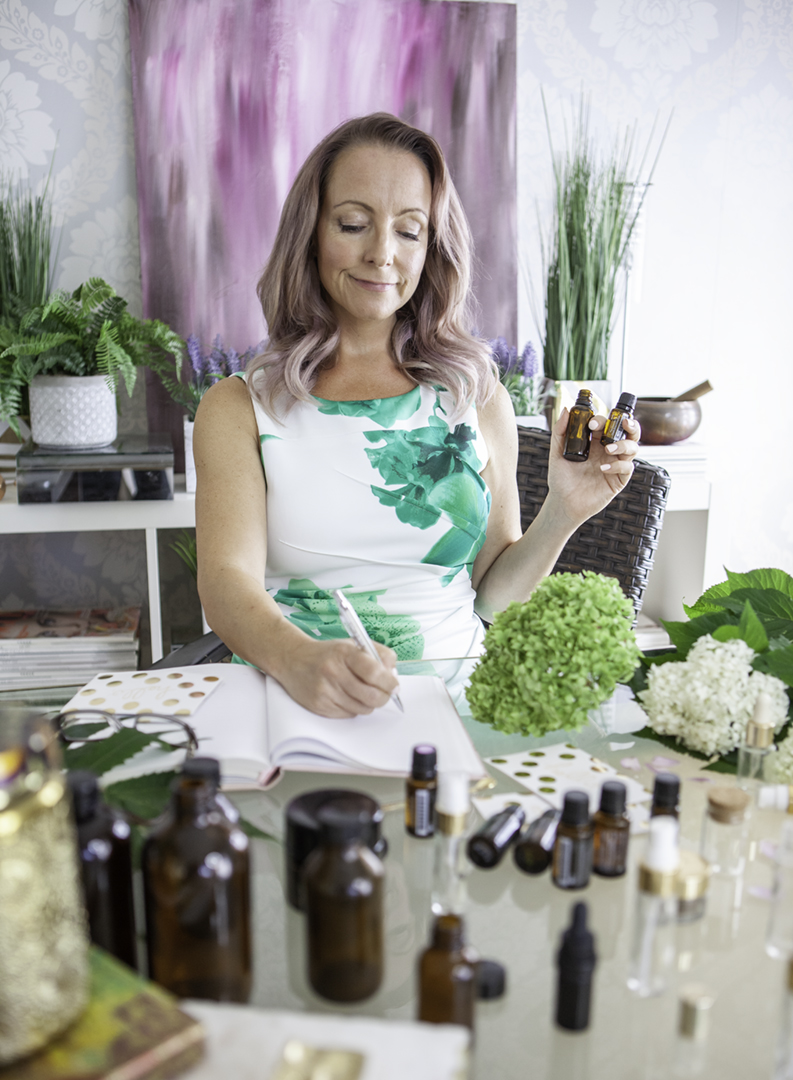 Essential Radiance: My Top 5 Essential Oils For Radiant Skin
As a green-beauty junkie, I've been on a my mission to find non-toxic, natural products that are high performing AND fit my skin's unique needs.
After spending thousands of dollars on products but not seeing improvement with my skin, I started researching essential oils.
I discovered 5 that targeted my skin's dehydration and inflammation, so I immediately put them to the test.
After 2 weeks of testing 100% certified pure essential oils, I noticed a huge improvement on the texture and hydration of my skin. 
My skin Is In Crisis, Now What?
6 Simple & Effective Steps To Help Your navigate Your Skin Crisis
Get The (FREE) Guide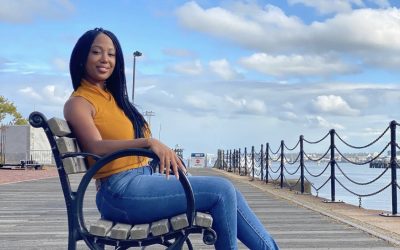 Interview with Yewande Masi Founder Ornami Skincare1. Can you tell us a little bit about yourself and how you started Ornami Skincare? My journey to becoming CEO of Ornami Skincare started as a happy "accident". Shortly after I started making skincare products for my...
The Glowletter
Get the best of Journey To Glow delivered straight to your inbox!
Delicious skin nourishing recipes, the best in clean beauty, upcoming skin detoxes & challenges, tips from holistic skin experts and real women stories to inspire you on your journey to glow!