JTG #60 Sandra Charbonneau founder Sanre Organic Skinfood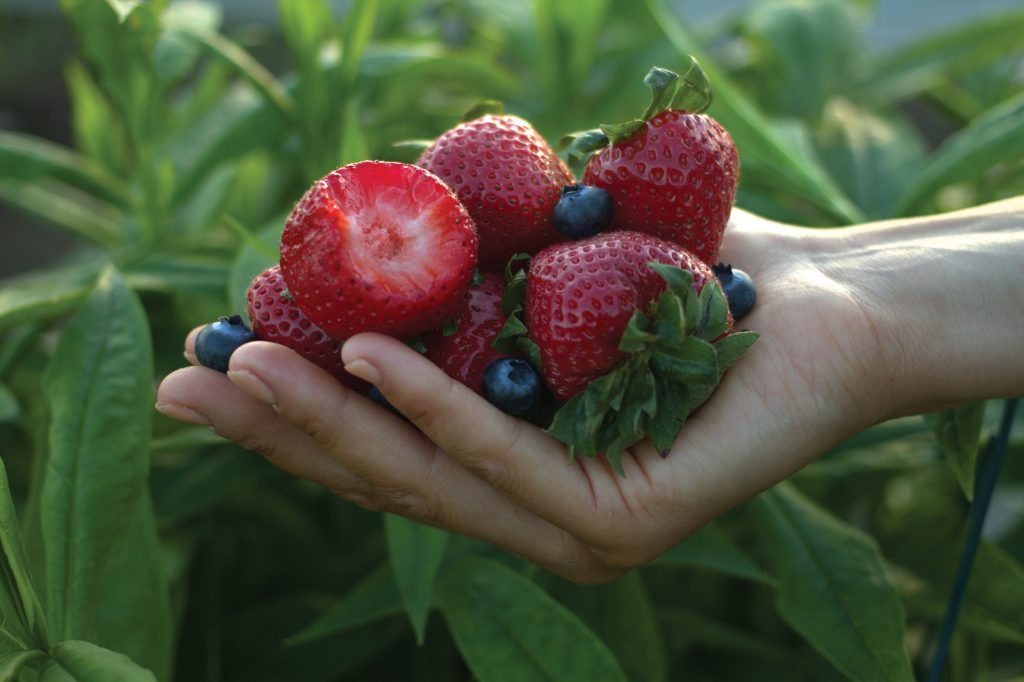 JTG #60 Sandra Charbonneau founder Sanre Organic Skinfood
My guest today is Sandra Charbonneau founder of Sanre Organic Skinfood.
In this episode we veer a little bit off the skin conversation and dive into Sandra's breast cancer healing journey and how she supported her healing with healhty food and holsitic healing modalities.
We also talk about:
How researching food led to creating Sanre Organic Skinfood
How quality ingredients is key to good skin
How Chernobyl affected Sandra's health and what she did to support herself through breast cancer
How to slow down skin aging
Refocusing the conversation from anti-againg to living a full life
The importance of not stressing out about our skin
The most moisturizing oils for skin
Essential oils to support skin health
Essential oils for rosacea and eczema
Sandra's favorite skincare ingredients sensitive skin
The benefits of amber for the skin
Please share this episode with anyone who loves clean, nontoxic beauty and is curious about creating a green beauty business!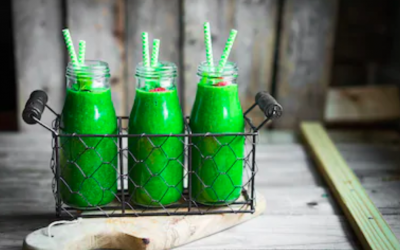 My 30-Day Medical Medium Celery Juice Challenge (And Resulting Skin Crisis)First written in Jan 2018 UPDATED February 2023 Before we begin, you should know that I'm not an advocate for the Medical Medium lifestyle, and I'm not a die-hard fan like many of his...
The Glowletter
Get the best of Journey To Glow delivered straight to your inbox!
Delicious skin nourishing recipes, the best in clean beauty, upcoming skin detoxes & challenges, tips from holistic skin experts and real women stories to inspire you on your journey to glow!