JTG #59 Ayurvedic Beauty Secrets & Skincare With Vanessa Tavaglione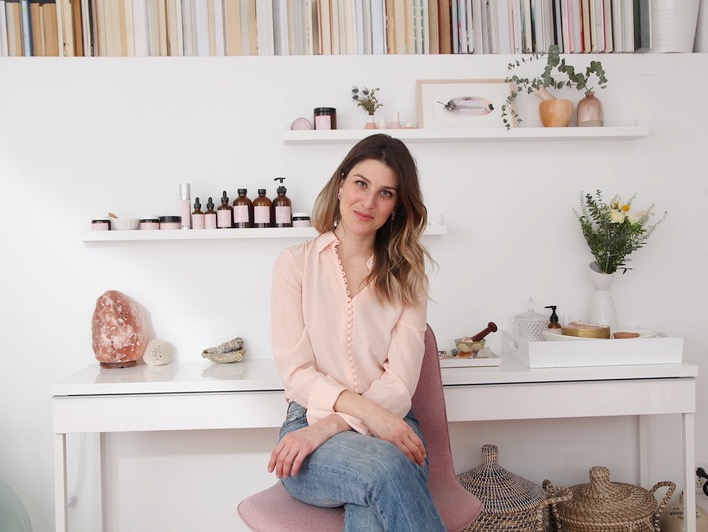 *Special announcement about the podcast*
Hi, I'm Caroline Dalia Kaliani, Functional Nutrition Practitioner, Herbal Medicine Mama & formulator of a botanical skincare line for rosacea.
A few years ago, I launched this free educational platform called Journey to Glow.
The goal? To explore natural, holistic and effective solutions for skin "issues".
In my quest to share the effectiveness of natural medicine, I interviewed over 75+ holistic skin experts (Functional Medicine Practitioners, Naturopathic NDs, Holistic Nutritionists, Integrative Dermatologists, and Ayurvedic doctors…) as well as dozens of womxn who fully healed rosacea.
The Journey To Glow podcast reached over 100,000 listeners and received hundreds of 5 stars reviews in 30 different countries. But the best part? Were the weekly emails from listeners and readers who shared they have regained hope that they could heal their skin!
Mission accomplished!
After years of making the episodes available for free on mainstream podcast platforms, we are now rethinking how we want this information to be accessed.
If you'd like to be notified of the next steps, sign up for the Glowletter at the bottom of this page.
Thank you for listening and for being on the journey with us!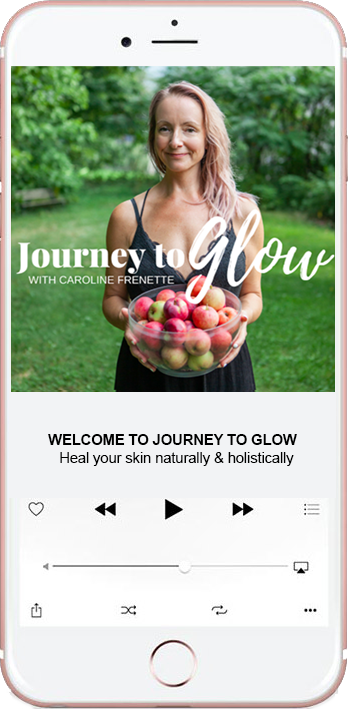 JTG #59 Ayurvedic Beauty Secrets & Skincare With Vanessa Tavaglione
In this episode we're talking to Vanessa Tavaglione, Holistic Beauty Therapist and Ayurvedic practitioner about ancient beauty secrets based in the traditions of Ayurveda.
About our guest Vanessa Tavaglione:
As a holistic beauty therapist, Vanessa aims to support her clients in revealing your full potential of inner and outer radiance through tailored Ayurvedic treatments, formulas and nutritional and lifestyle consultations.
Her mission is to help her clients understand that our skin acts as a mirror to our state of health.  Vanessa offers guidance on natural and organic beauty remedies as well as treatments according to Ayurvedic principles.
She's a certified Ayurvedic practitioner, trained by Vaidya Anita Sharma from the Institute of Ayurveda and Wellbeing, as well as a certified holistic nutritionist from the Natural Health Consultant Institute, both in Montreal.
In this episode, Vanessa and Journey To glow founder Caroline Frenette talk about:
Beauty secrets from the Ayurvedic tradition
The 3 different dosha types according to Ayurveda and what that means for your skin
Skincare tips for each dosha skin types
Best carriers oils for skin types and seasonal skincare support
The role of digestion and how it imputes the reliance of our skin
If you've enjoyed this episode you will love Rosacea & Ayurveda With Wild Grace Skincare Founder Kim Parenteau.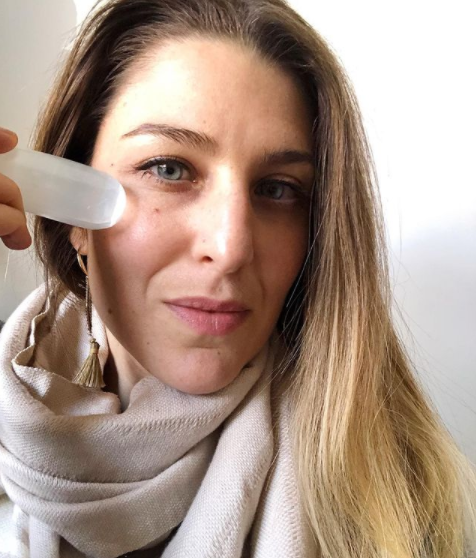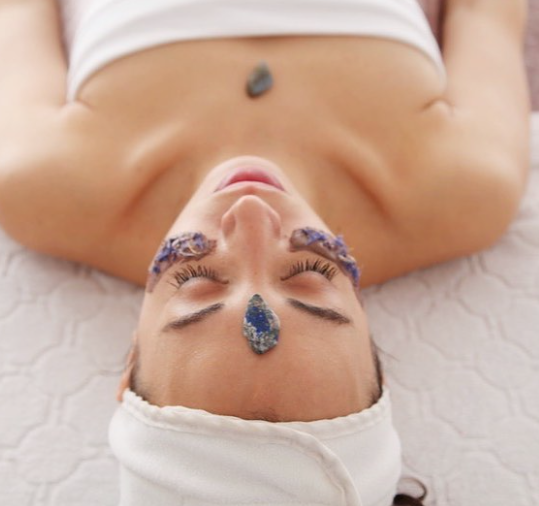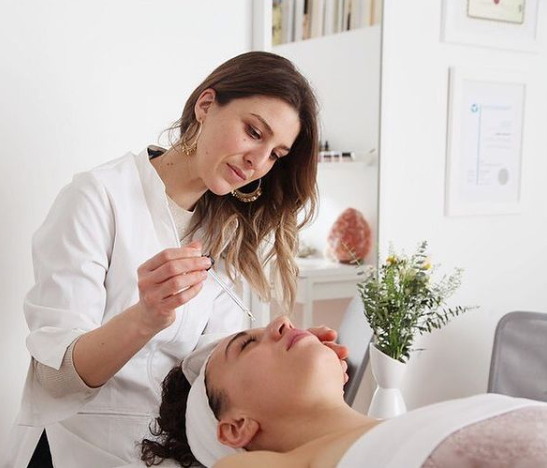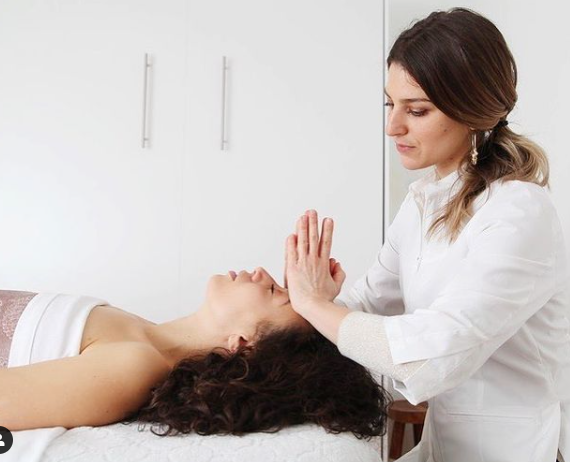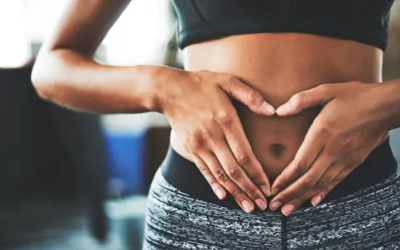 Exploring the Root Causes of Rosacea In this blog post, we'll explore the root causes of rosacea and the underlying factors that may contribute to its development. Please note that this is not a deep dive but an overview. Rosacea is characterized by redness, visible...
The Glowletter
Get the best of Journey To Glow delivered straight to your inbox!
Delicious skin nourishing recipes, the best in clean beauty, upcoming skin detoxes & challenges, tips from holistic skin experts and real women stories to inspire you on your journey to glow!