JTG #53 Healing SIBO Naturally & Holistically
With Ramona Remesat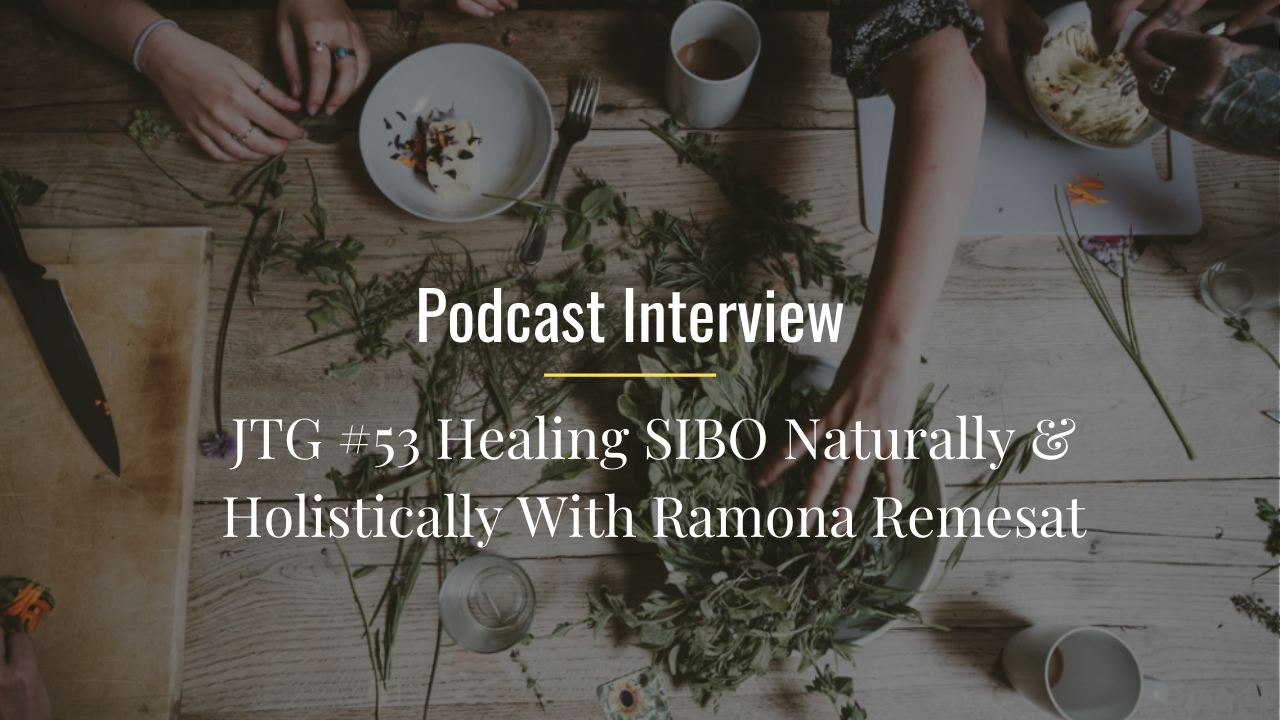 *Special announcement about the podcast*
Hi, I'm Caroline Dalia Kaliani, Functional Nutrition Practitioner, Herbal Medicine Mama & formulator of a botanical skincare line for rosacea.
A few years ago, I launched this free educational platform called Journey to Glow.
The goal? To explore natural, holistic and effective solutions for skin "issues".
In my quest to share the effectiveness of natural medicine, I interviewed over 75+ holistic skin experts (Functional Medicine Practitioners, Naturopathic NDs, Holistic Nutritionists, Integrative Dermatologists, and Ayurvedic doctors…) as well as dozens of womxn who fully healed rosacea.
The Journey To Glow podcast reached over 100,000 listeners and received hundreds of 5 stars reviews in 30 different countries. But the best part? Were the weekly emails from listeners and readers who shared they have regained hope that they could heal their skin!
Mission accomplished!
After years of making the episodes available for free on mainstream podcast platforms, we are now rethinking how we want this information to be accessed.
If you'd like to be notified of the next steps, sign up for the Glowletter at the bottom of this page.
Thank you for listening and for being on the journey with us!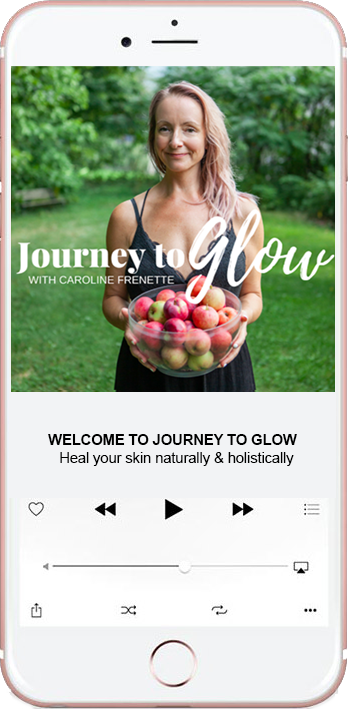 JTG #53 Healing SIBO Naturally & Holistically With Ramona Remesat
It's a pleasure for me to share this episode with Ramona Remesat, a fellow Canadian, inspiring woman and aspiring herbalist who kindly agreed to share in details her journey into healing SIBO.
If you have a diagnosis of SIBO or are suspecting gut issues and can't for the life of you figure out what's going on, this episode will be of tremendous value!
About our guest…
After suffering from uncomfortable gut symptoms for several years, Ramona finally received a diagnosis of SIBO. She immediately dove into learning all she could about this condition. Her thirst for knowledge and her fierce determination to uncover the underlying cause for her condition led her to become a SIBO educator and advocate and to return to school to study Herbal Medicine. Today, she helps others, new to the SIBO journey, by sharing resources, research, and ways to advocate for themselves with their medical doctors and healthcare practitioners.
In this episode, Ramona Ramesat talks to Journey To Glow host Caroline Frenette about:
✔ Her journey healing SIBO and every step she took along the way
✔ Healing SIBO naturally & holistically
✔ The importance of taking the healing process into her own hands and never giving up, even when conventional medicine doesn't have clear solutions
✔ How to work with your allopathic doctor, even if he doesn't know about SIBO
✔ Functional testing to pinpoint the root cause of SIBO or other health issues
If this conversation was helpful, please consider leaving a written review on iTunes or sharing on social media tagging @lovemyjourneytoglow. Thank you!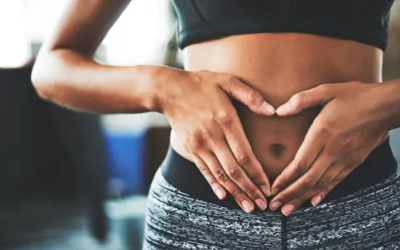 Exploring the Root Causes of Rosacea In this blog post, we'll explore the root causes of rosacea and the underlying factors that may contribute to its development. Please note that this is not a deep dive but an overview. Rosacea is characterized by redness, visible...
The Glowletter
Get the best of Journey To Glow delivered straight to your inbox!
Delicious skin nourishing recipes, the best in clean beauty, upcoming skin detoxes & challenges, tips from holistic skin experts and real women stories to inspire you on your journey to glow!