JTG #53 Healing SIBO Naturally & Holistically
With Ramona Remesat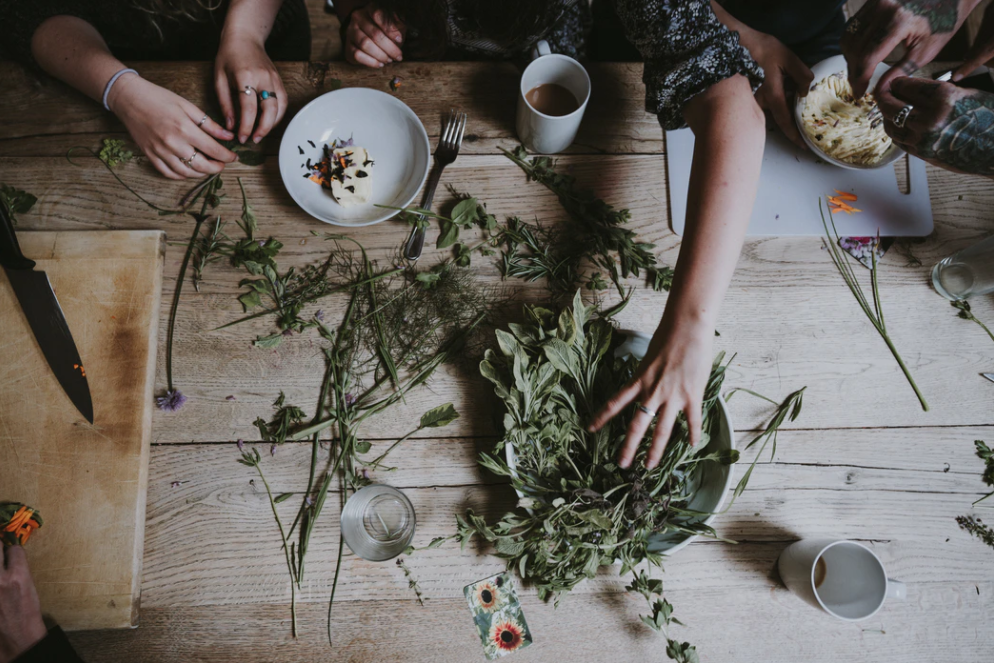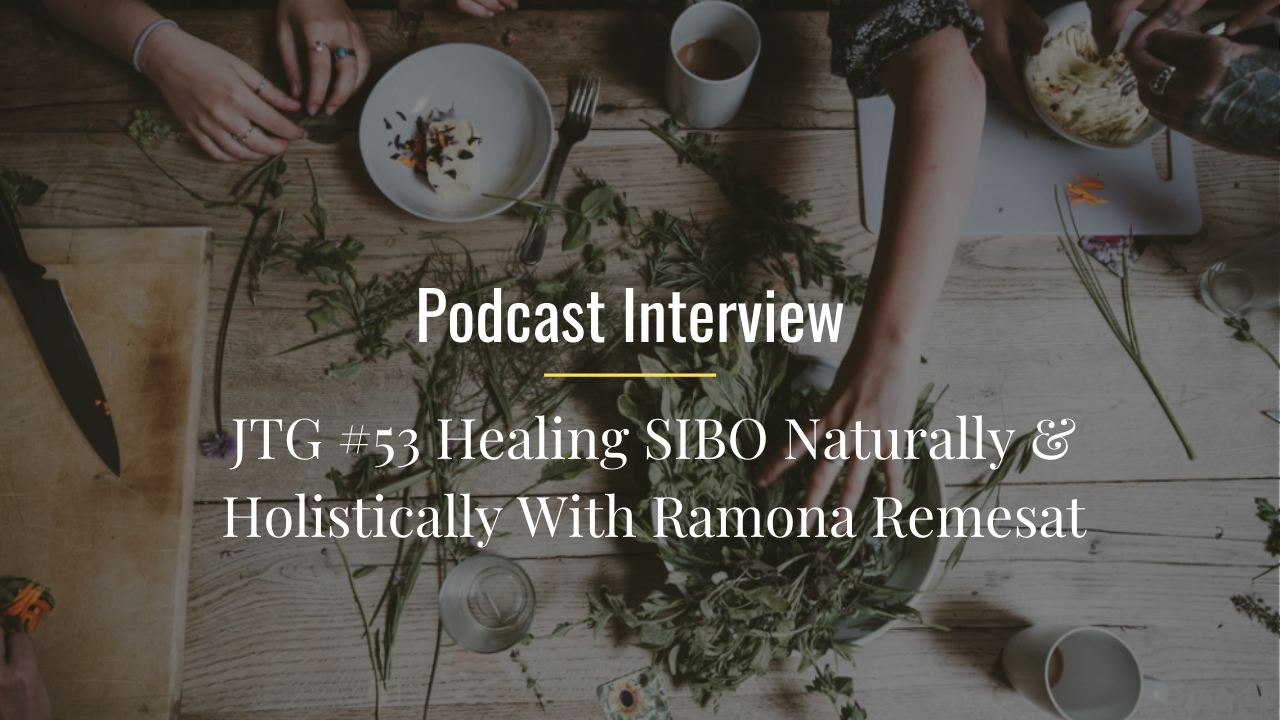 JTG #53 Healing SIBO Naturally & Holistically With Ramona Remesat
It's a pleasure for me to share this episode with Ramona Remesat, a fellow Canadian, inspiring woman and aspiring herbalist who kindly agreed to share in details her journey into healing SIBO.
If you have a diagnosis of SIBO or are suspecting gut issues and can't for the life of you figure out what's going on, this episode will be of tremendous value!
About our guest…
After suffering from uncomfortable gut symptoms for several years, Ramona finally received a diagnosis of SIBO. She immediately dove into learning all she could about this condition. Her thirst for knowledge and her fierce determination to uncover the underlying cause for her condition led her to become a SIBO educator and advocate and to return to school to study Herbal Medicine. Today, she helps others, new to the SIBO journey, by sharing resources, research, and ways to advocate for themselves with their medical doctors and healthcare practitioners.
In this episode, Ramona Ramesat talks to Journey To Glow host Caroline Frenette about:
✔ Her journey healing SIBO and every step she took along the way
✔ Healing SIBO naturally & holistically
✔ The importance of taking the healing process into her own hands and never giving up, even when conventional medicine doesn't have clear solutions
✔ How to work with your allopathic doctor, even if he doesn't know about SIBO
✔ Functional testing to pinpoint the root cause of SIBO or other health issues
If this conversation was helpful, please consider leaving a written review on iTunes or sharing on social media tagging @lovemyjourneytoglow. Thank you!
The Essential Oils For Skincare Masterclass
A 75-minute video masterclass on how to use essential oils safely and effectively for skincare and skin conditions.
We cover topics such as how to use essential oils safely, the best carrier oils, how to use essential oils for acne, eczema, psoriasis, sensitive and rosacea-prone skin, shopping resources (books, courses, bottles, bags…) and favorite blends & recipes!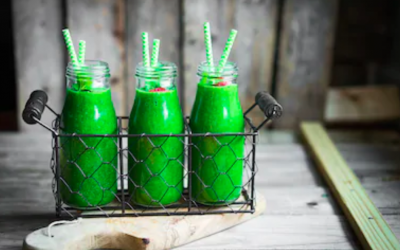 My 30-Day Medical Medium Celery Juice Challenge (And Resulting Skin Crisis)First written in Jan 2018 UPDATED February 2023 Before we begin, you should know that I'm not an advocate for the Medical Medium lifestyle, and I'm not a die-hard fan like many of his...
The Glowletter
Get the best of Journey To Glow delivered straight to your inbox!
Delicious skin nourishing recipes, the best in clean beauty, upcoming skin detoxes & challenges, tips from holistic skin experts and real women stories to inspire you on your journey to glow!