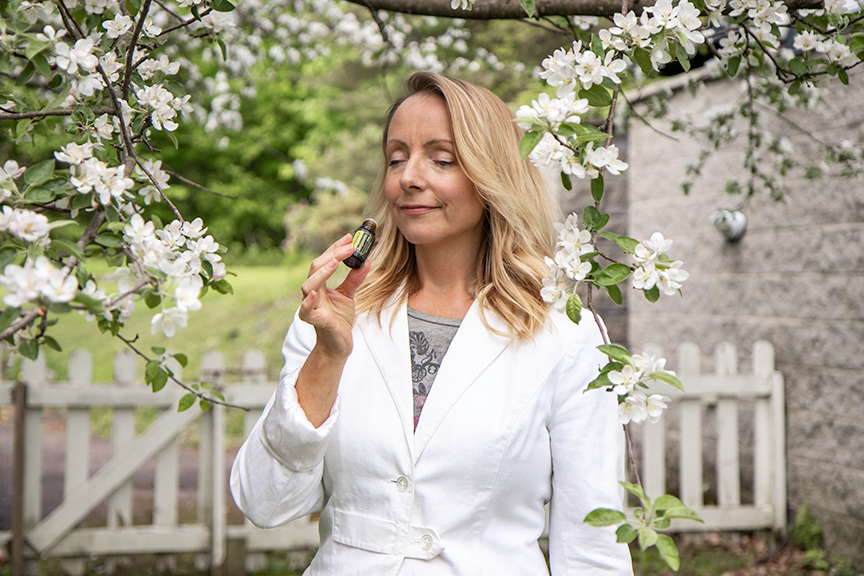 Elevate Your Self-Care & Skincare With Essential Oils
I'm looking for 5 women who want to elevate their self-care & skincare with essential oils and experience their rejuvenative medicinal & potent power to support emotional and physical healing.
This is for you if you desire…
Increased inner & outer radiance
Elevated self & skincare
Balanced, joyful mood
You want to elevate your skincare routine and detox your home of the products that are causing more harm than good
You want to upgrade your pharmacy with pure plant essences (yes, essential oils help banish headaches, brain fog, menstrual cramps, heal cuts & bruises…)
Bottom line, you want to experience the incredible healing power of essential oils to support you on your journey to glow.
This opportunity to work with me 1×1 in a 30-minute consultation call is for you if you

do not currently have a doTERRA account

and if you are able to invest at least $125 in your self-care.
We'll meet on Zoom video so we can craft your elevated self-care essential oil package, open your wholesale account and get you set up with your order. You'll save 25% off retail price.
We'll follow up with another quick call once you get your oils to:
A) Celebrate that your life will never be the same
B) Discuss how you can start using your new allies safely and effectively
C) Discuss starting your own doTERRA business should you be interested. This is absolutely optional, opening a wholesale account does not obligate you to anything!
Send an email to hello@journeytoglow.com and we'll get you started on this incredible transformative journey.
BONUS: When you open an account with me you become part of our doTERRA family and you'll find that our community is one of the most generous, kind, supportive and uplifting on the planet.
You'll also get access to a library of beautiful videos, recipes, DIY… You will have everything you need for you and your family to THRIVE.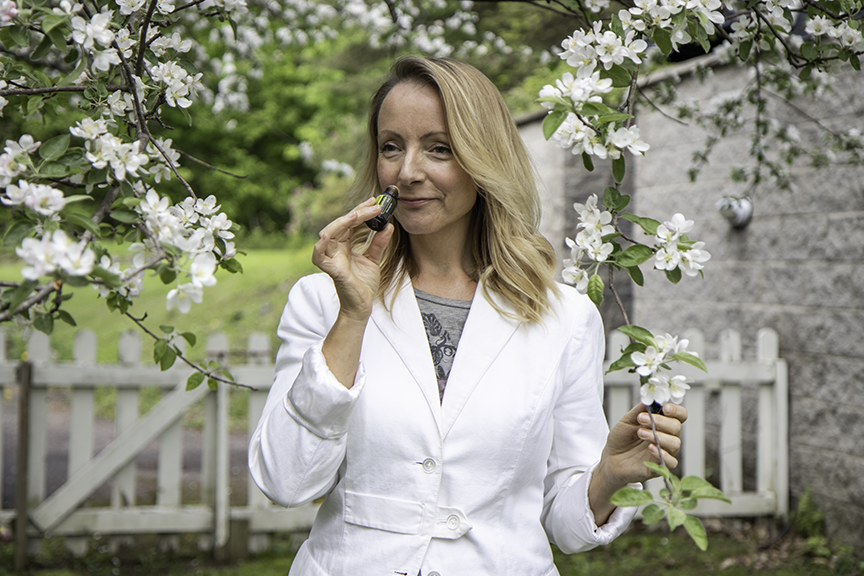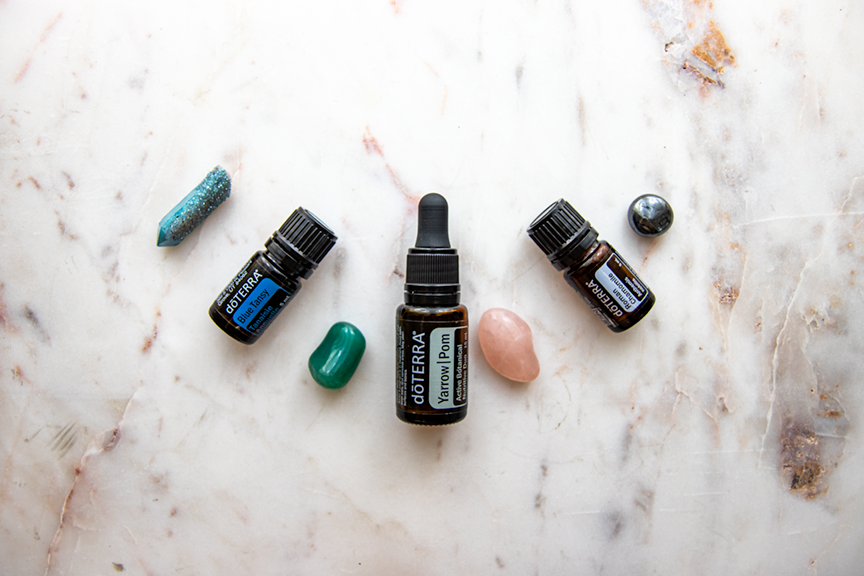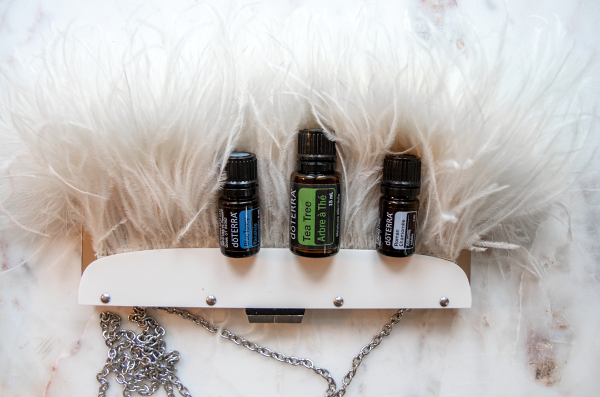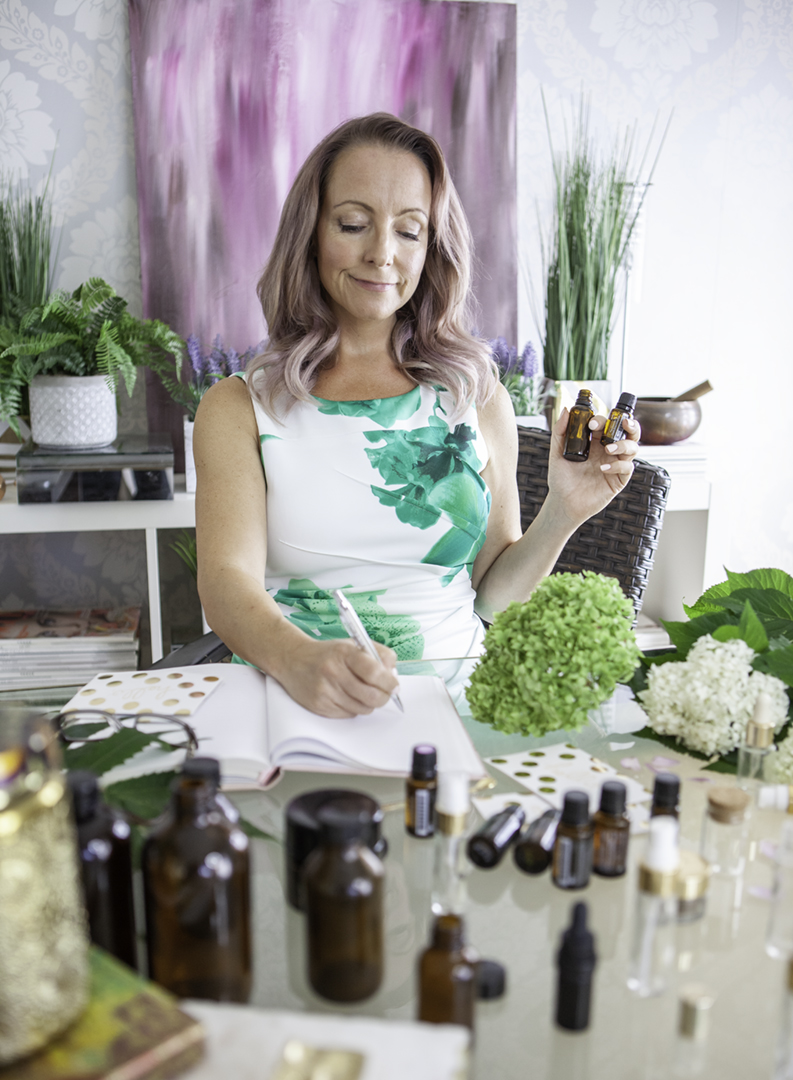 As a green-beauty junkie, it's been my mission to find non-toxic, natural products that are high performing AND fit my skin's unique needs.
After spending thousands of dollars on products but not seeing improvement with my skin, I started researching essential oils.
I discovered 5 that targeted my skin's dehydration and inflammation, so I immediately put them to the test.
After 2 weeks of testing my own concoctions made of 100% certified pure essential oils, I noticed a huge improvement on the texture and hydration of my skin.