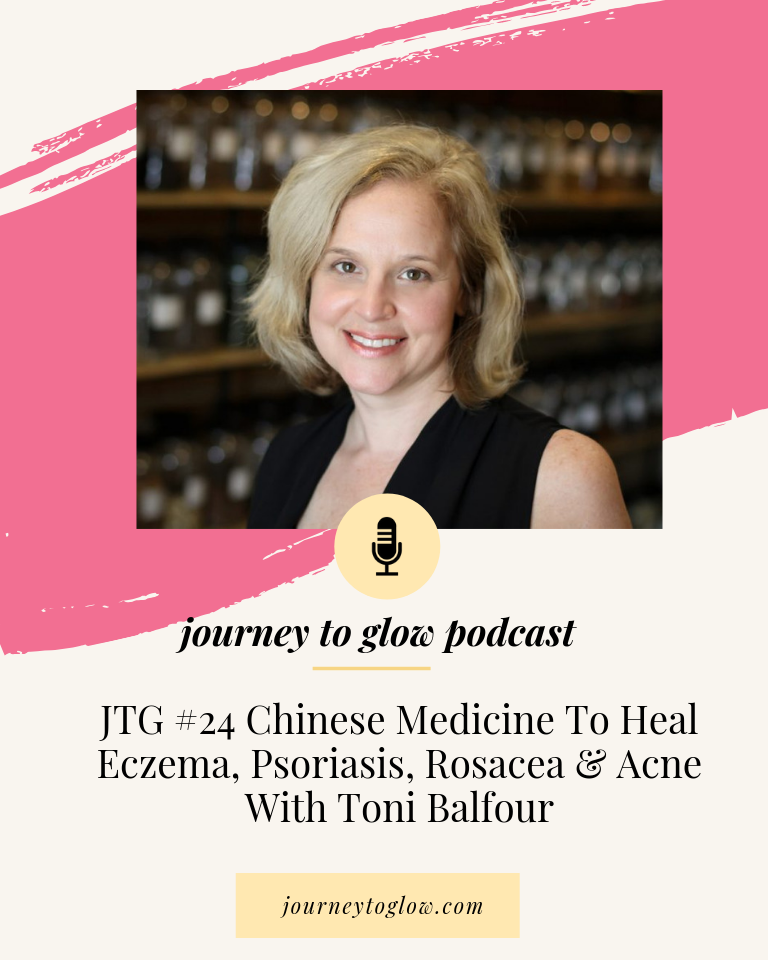 JTG #24 Chinese Medicine To Heal Eczema, Psoriasis, Rosacea & Acne With Toni Balfour
In this episode of the journey To Glow podcast I have the pleasure of talking to Toni Balfour about how Chinese Medicine can heal difficult skin conditions such as eczema, psoriasis, rosacea & acne.
Antonia ("Toni") Balfour is an herbalist and acupuncturist specializing in the holistic treatment of skin conditions. She is the founder of Yin Yang Dermatology and co-owner of its sister business, Oasis Palisades. Both health & wellness centers are in the Marquez area of Pacific Palisades.
Toni holds a Master's degree in Traditional Chinese Medicine from Yo San University, where she graduated with highest honors. She is a California-licensed acupuncturist and herbalist and a National Diplomate in acupuncture and Chinese herbology, board-certified through the National Certification Commission of Acupuncture and Oriental Medicine (NCCAOM).
Toni first became interested in Chinese Medicine while living in Taiwan where she taught English as a second language. One of her students brought her to a traditional Chinese doctor for the treatment of chronic TMJ and neck pain. The results were so impressive that she began to study Chinese medicine soon after, ultimately deciding to make TCM her career. In addition to her clinical practice, Toni's experience in alternative medicine includes working as editor for HealingPeople.com, an informative website dedicated to complementary and alternative medicine. She also hosted the "Healing People Radio Show" in Los Angeles which covered a wide range of alternative medicine topics.
Toni completed her bachelor's degree from the University of Florida where she studied, enjoyed life, and became a licensed private pilot. She has traveled extensively throughout Europe, Asia and Southern Africa. She and husband Marc have a fun-loving young daughter, Scarlett.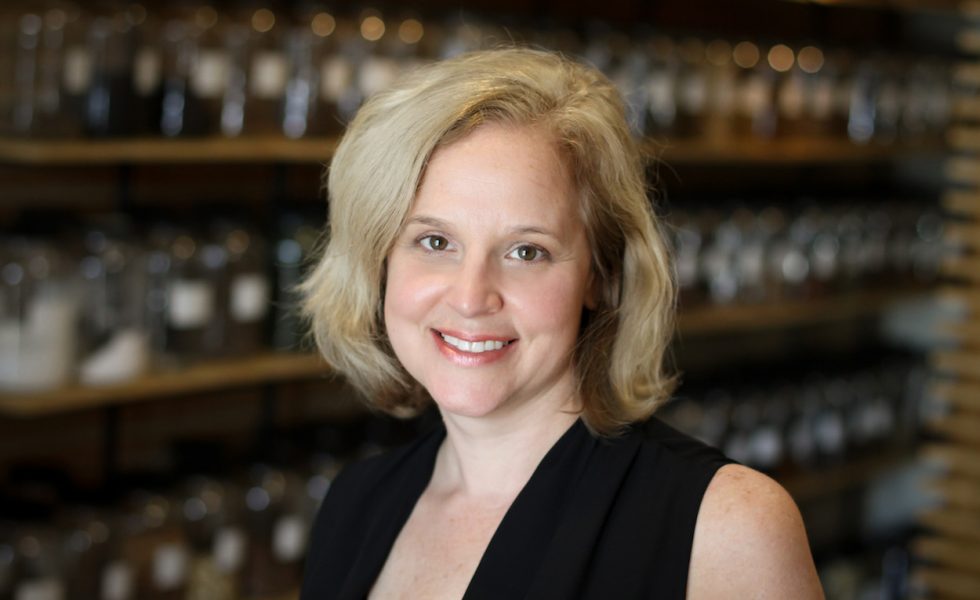 In this episode, Toni Balfour and Journey To Glow host Caroline Frenette explore:
The Chinese Medicine approach to healing eczema, psoriasis, rosacea, and acne
Herbs and teas to cool the skin and purify the blood of toxins
The role of the liver in skin dis-ease
How Toni treats babies and kids
Tinctures and herbs to clear your skin
The power of insights in healing
The difference between the power of the mind and opening up to healing
How the plants' intelligence affects our body and uplifts our consciousness
Effortless change versus willpower
If you've enjoyed this episode of the Journey To Glow podcast you will love episode #11  with Tiffany Carole on Essential Oils For Rosacea.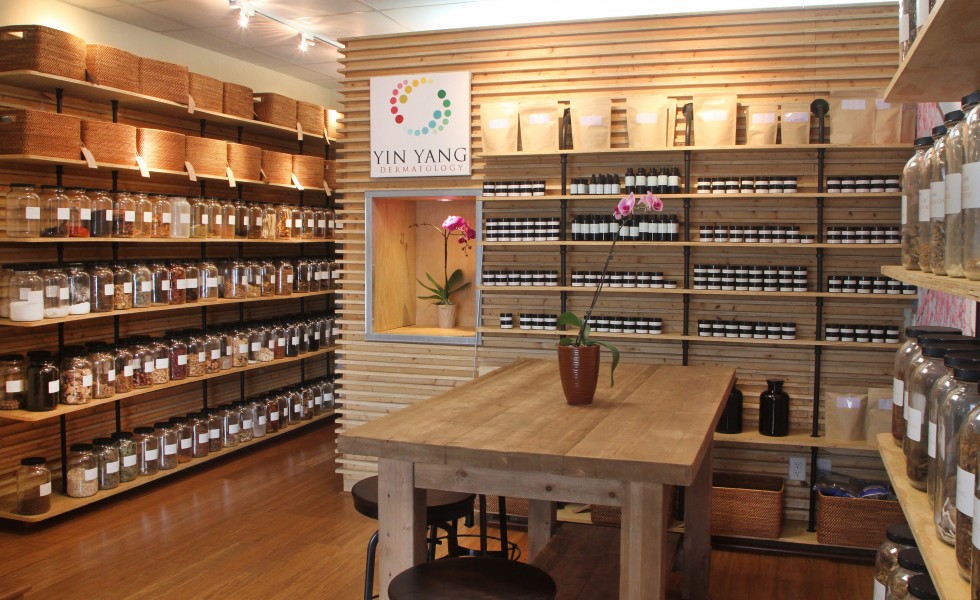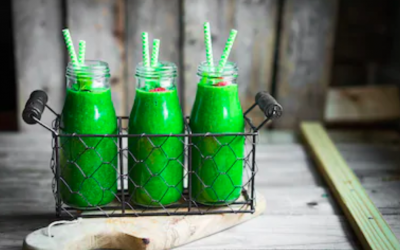 My 30-Day Medical Medium Celery Juice Challenge (And Resulting Skin Crisis)First written in Jan 2018 UPDATED February 2023 Before we begin, you should know that I'm not an advocate for the Medical Medium lifestyle, and I'm not a die-hard fan like many of his...
read more