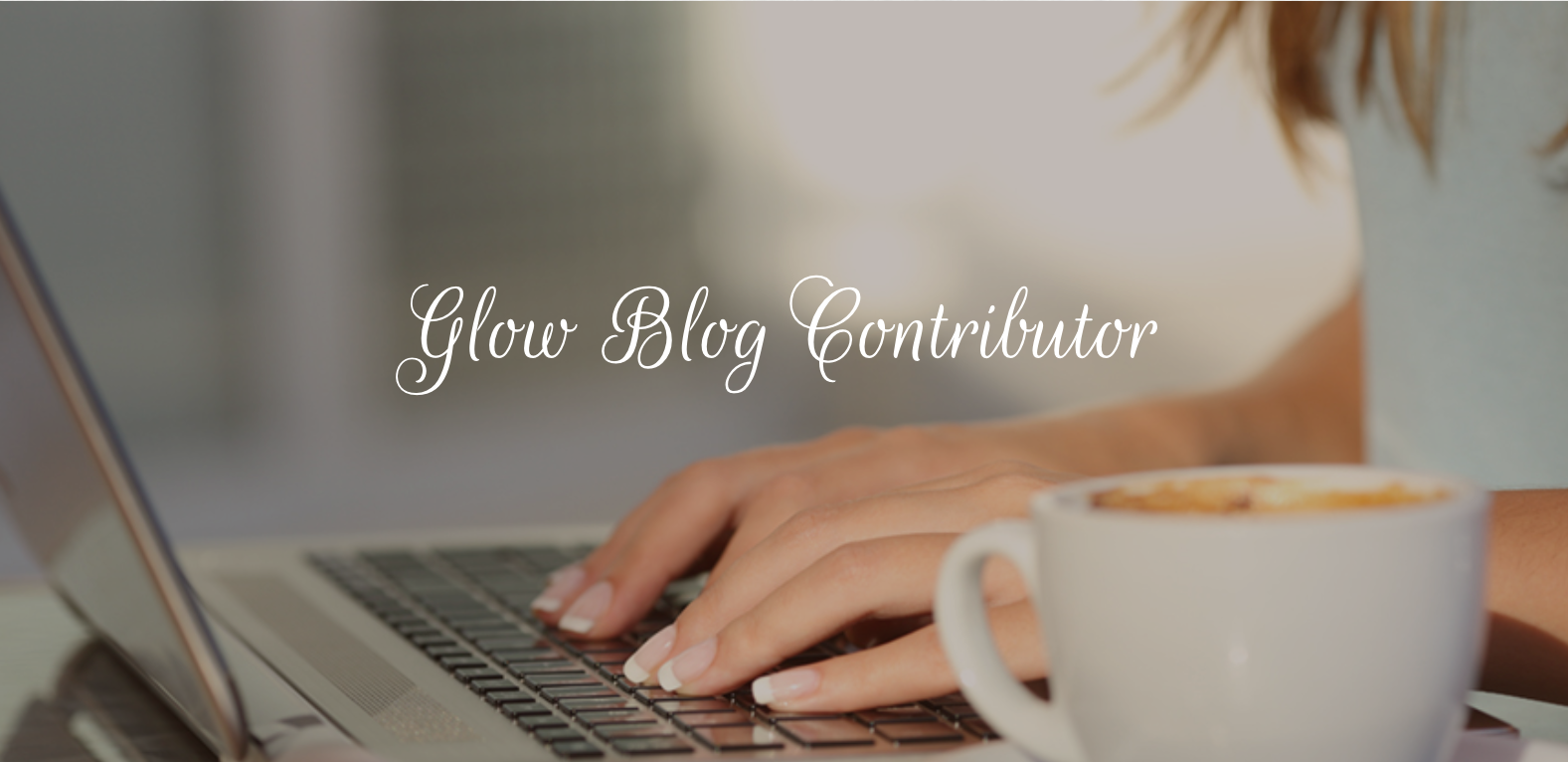 Become A Glow Blog Contributor
Hello, Glowing Goddess!
We're flattered you want to join our team of Glow Contributors! Please read carefully all of the information on this page before connecting with us.
We're looking for bloggers/writers with an expertise and/or qualified certifications in one or several of the following:
Green beauty, organic, non-toxic skincare & makeup
Skin conditions: rosacea, psoriasis, eczema, acne, perioral dermatitis…
Holistic healing modalities: Ayurveda, Chinese Medicine, Acupuncture, Energy Medicine, Naturopathy, Functional Medicine Practitioners, Functional Diagnostics Practitioners and Holistic Dermatology
Herbalism
Holistic Nutrition
Health Coaching with expertise related to healing skin conditions
Personal stories of healing your skin conditions naturally and holistically
Yoga, pranayama, mindfulness, and meditation
Aromatherapy
Essential oils
Plant-based and/or recipe creation with an emphasis on a glow diet
Or… You have a personal story about healing your skin you'd like to share
One of our biggest intentions at Journey To Glow is to challenge old paradigms about healing.
We invite our community, as well as our Skin Healing Experts, to push the boundaries of what is truly possible. It is only in a conversation of possibilty that deep lasting change and true healing occur. 
We believe that it's time to upgrade the conversation we're having about skin, the beauty industry, and aging.

We stand for empowerment, self-love and living our best life (no matter what our skin or body looks like) on our journey to glow.
On the Glow Blog, we want to provide thought provoking topics as well as practicle tips for everyday life.
Topics we love to explore on the Glow blog:
Detoxing your beauty counter and makeup bag
Why clean living, clean eating and nontoxic beauty are non negotionables
Being anti-aging: changing the conversation about beauty
Redefining beauty
Greenwashing
Sustainable living
Learning to listen to the body wisdom and to our skin's messages
Trusting your intuition on your journey to glow
Nutrition & supplementation for clear skin
The clear skin diet
The elimination diet
Food sensitivites: how they affect your gut and your skin
Awakening the inner healer
Clean and environmentally friendly SPFs
Herbs, teas, and concoctions for clear, glowing skin
How mindfulness can support you on your journey to glow
Topics about non-toxic skincare
Skin beautifying rituals such as Gua Sha
Shifting the conversation about healing "chronic" and "incurable" skin conditions
Challenging mainstream beliefs about healing
Moving beyond shame and stepping into self-compassion and self-acceptance as the doorway to healing
Topics to raise awareness on specific issues, e.g.: Rosacea Awareness Month
These topics are only examples; please feel free to submit ideas and topics you are passionate and feel confident writing about.
Requirements To Become A Glow Blog Contributor
You have a personal writing voice (you've been writing for a while, and you master your writing), you know how to structure your articles to create an optimum reading experience, and you understand and know how to apply basic SEO principles.
What We Offer Our Glow Blog Contributors & Skin Experts
You will be featured as a JTG Expert on the Glow Blog, and your articles will be promoted on our social media channels, giving you and your work extra visibility. Your articles will also be featured in our weekly Glowletter.
You'll need a professional bio and photo; both will be added in your JTG Expert profile at the bottom of your articles along with a link to your website or social media accounts.
Further Collaboration Opportunities
You may be invited to jump on the podcast for a special segment where you'll share key points from your article.
You'll also be invited to collaborate on social media (FB Live? Instagram Live? Instagram takeover?) so that you can grow your audience and position yourself as an expert in your field.
You'll also be invited to share your articles on your own social media networks and to your email list subscribers and to link to your articles and Journey To Glow in the media section of your website. Doing so will help you build authority and credibility in your niche.
Principles of Ethical Writing & Legalities
Write about topics that you care about, and write about what you know. Stay in your area of expertise unless you are willing to do extensive research to back up your article.
Posts must not have been published elsewhere online (including your personal blog) or slated for distribution on other sites.
You must source all health claims; if you mention a statistic or a study in your piece, include a link to that source. If you claim a certain food is healthy, tell us why and how you know. Use links to peer-reviewed scientific papers, academic journals, and/or credible news outlets. Put relevant links in brackets [http://facebook.com/lovemyjourneytoglow].
If you are writing from a personal experience point of view and do not give advice, you don't need to link to research or studies.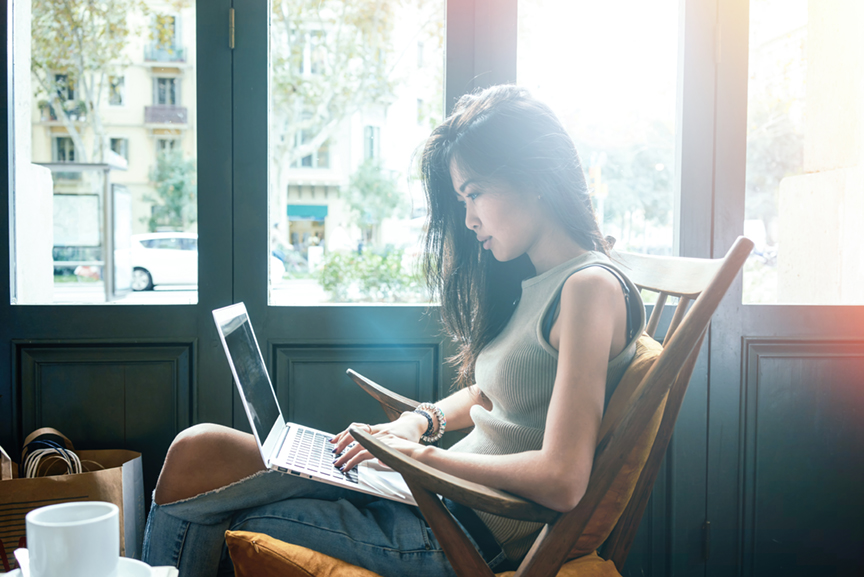 Tips For Great Blog Writing:
Make sure your article is SEO optimized but that keywords are not overused. Write a compelling headline, but stay away from spammy marketing tactics.
Write authentically; always check in with your intuition to make sure what you are sharing is in alignment with your message and the Journey to Glow message.
Don't be spammy, and do not link outside of Journey to Glow except linking to your previous articles within the Glow Blog. Your links will be in your bio at the end of your article.
Break down your writing into small paragraphs, and include subtitles.
Write from the heart; don't censor yourself. If you want to express a strong opinion, do it!
Provide value first; people will be attracted to your work if you offer value and share your best tips! Dont' hold back.

Please check your articles for grammar and typos before submitting! Use Grammarly, an editor or a proofreader.
Ready to submit?
Email us at hello@journeytoglow.com.
In the subject line, write "Blog Submission For Journey To Glow."
In your email, provide us with a Google Doc link to your article.
You can also submit blog topics before writing a piece, but please do your research. Read our blogs and listen to our podcasts to make sure your topics are in alignment with the Journey To Glow mission.
Do not submit first drafts.
Lastly, include your professionally written bio (200 words or less) with links to your website and social media accounts. Don't forget to include a headshot to use for your bio.
If you are submitting a personal story of healing your skin, please submit before and after photos as well. Nothing inspires more than a beautiful skin transformation!
If your post has been accepted, we will respond within 5 days.
Got questions? Get in touch at hello@journeytoglow.com.
My skin Is In Crisis, Now What?
6 Simple & Effective Steps To Help Your navigate Your Skin Crisis
Get The (FREE) Guide